BC's coastline is rich with natural wonder. When imagining Canada, most people picture snow-capped mountains, acres of forestry, and clear waters on which to spend a peaceful day. Here are our top picks for the best places to boat in British Columbia.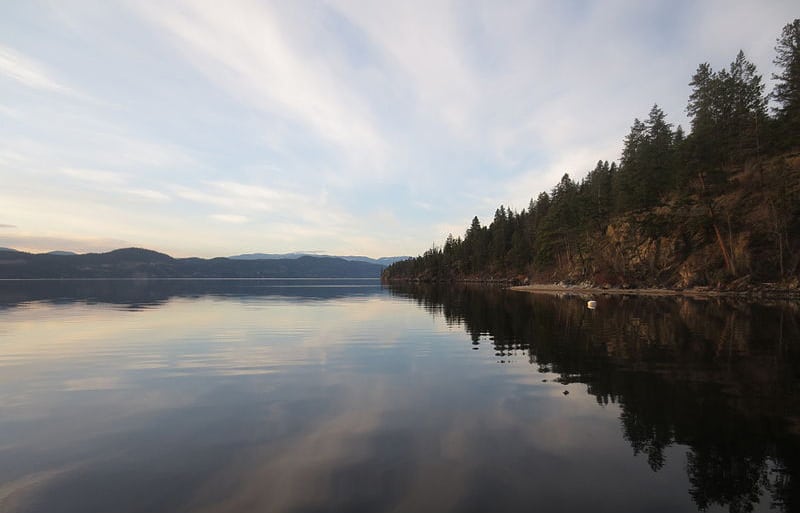 OKANAGAN LAKE
This beautiful, hidden lake spans over 110 kilometres and features some of the clearest waters in BC! Picturesque views, isolated beaches, and the elusive mystery of Ogopogo make this a top destination for BC boaters.
Cities bordering the lake include Vernon in the north, Penticton in the south, and Kelowna, as well as the municipalities of Lake Country (north of Kelowna), West Kelowna (west of Kelowna), Peachland (south of West Kelowna), and Summerland (north-west of Penticton).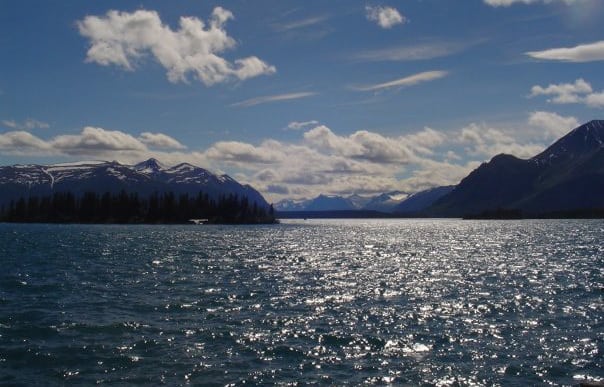 ATLIN LAKE
Atlin Lake is a lake in northwestern British Columbia and is the province's largest natural lake, covering 300 sq mi (780 km2). The northern tip of the lake is in Yukon, as is Little Atlin Lake. However, most of the lake lies within the Atlin District of British Columbia. Atlin Lake is believed to be the source of the Yukon River although it is drained via the short Atlin River into Tagish Lake.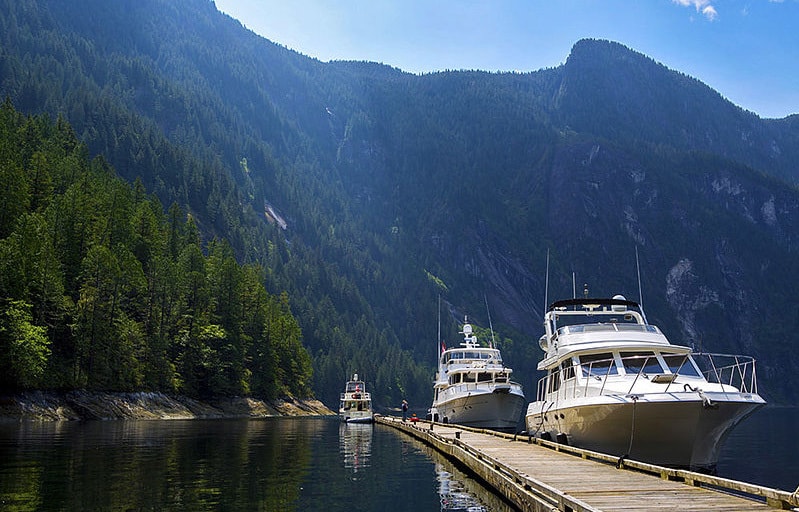 PRINCESS LOUISA INLET
Princess Louisa Inlet on the British Columbia Coast is 6 kilometres (3.7 mi) in length and lies at the north east end of Jervis Inlet.
Riddled with waterfalls, massive fjords, and intricate waterways, the Princess Louisa Inlet is a must-boat destination in BC. Located at the Northeast end of the Jervis inlet, this historic waterway has enough scenery to fill a month's worth of exploring!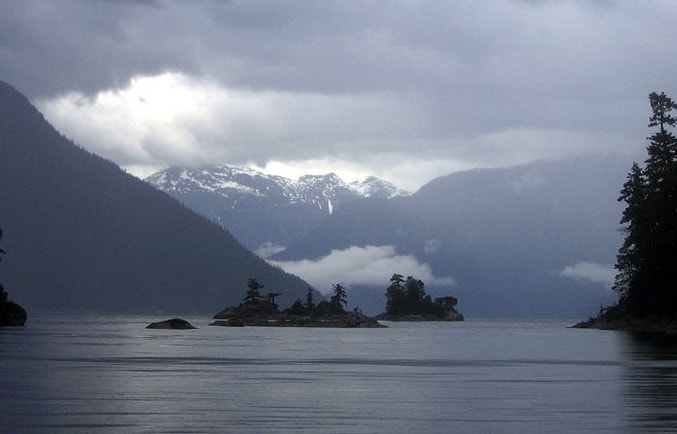 DESOLATION SOUND
Desolation Sound is a deep water sound at the northern end of the Sunshine Coast in British Columbia, Canada. Flanked by Cortes Island and West Redonda Island, its spectacular fjords, mountains and wildlife make it a global boating and sea kayaking destination. A beautiful family destination, Desolation Sound boasts over 60 kilometres of coastline on the Northern end of BC's Sunshine Coast. Don't miss out on warm summer waters (ideal for swimming), and the best saltwater cruising in BC!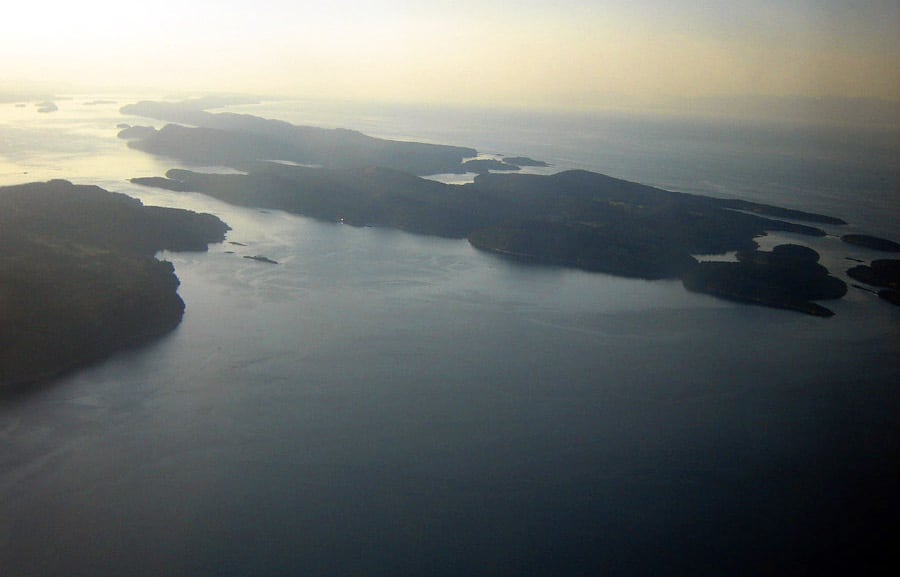 GULF ISLANDS
Last but not least, the Gulf Islands are the islands in the Strait of Georgia (also known as the Salish Sea or the Gulf of Georgia), between Vancouver Island and the mainland of British Columbia, Canada. The Gulf Islands are a popular coastal destination that lie in the heart of the Salish Sea with hundreds of tiny islands to explore. Don't be surprised if you see the casual sunbathing sea lion or breaching orca on your getaway!