40% Off your
official boating license
Get your Pleasure Craft Operator Card (PCOC) Today.
$49.95 $29.97 Per Boater for a Limited Time.
Get your Pleasure Craft Operator Card (PCOC) Today.
$49.95 $29.97 Per Boater for a Limited Time.
813,637 COURSES COMPLETED & COUNTING


Get your canadian boating license today
BOATsmart! is the easiest and fastest way to get your Boating License. We include everything you need.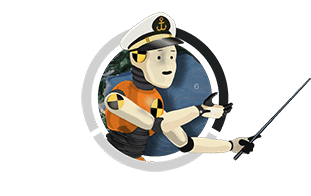 Study up with our brand new Canadian Boating Safety Course. Animated and narrated lessons put you in the captain's seat. Anywhere, on any device and perfect for all ages.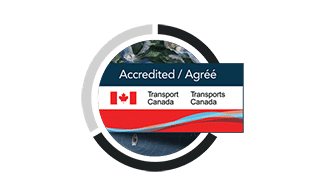 It's easy. Our Transport Canada multiple-choice exam is open book with unlimited free retries. Basically, you're guaranteed to pass and it's good for life!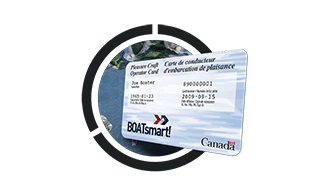 3. Get your Boating License
Print your temporary Pleasure Craft Operator Card immediately and we'll see you on the water. Your permanent card will arrive by mail – but that's not important, you'll be out on the boat!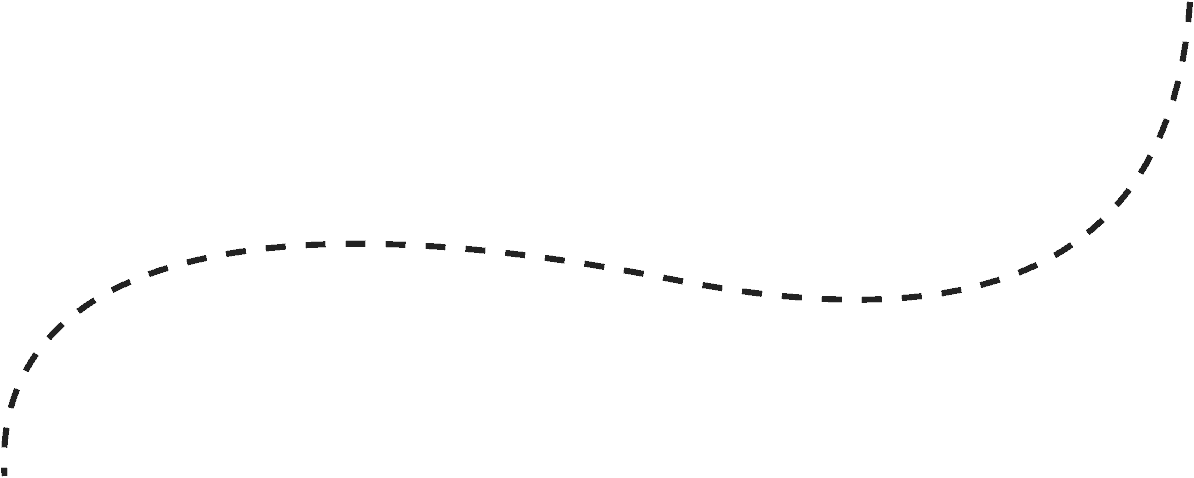 Who needs a
boating license?
Listen up! In Canada, all operators of motorized boats are required to obtain and carry a Pleasure Craft Operator Card regardless of age, length of both or engine horsepower. There's a $250 fine for boating without it.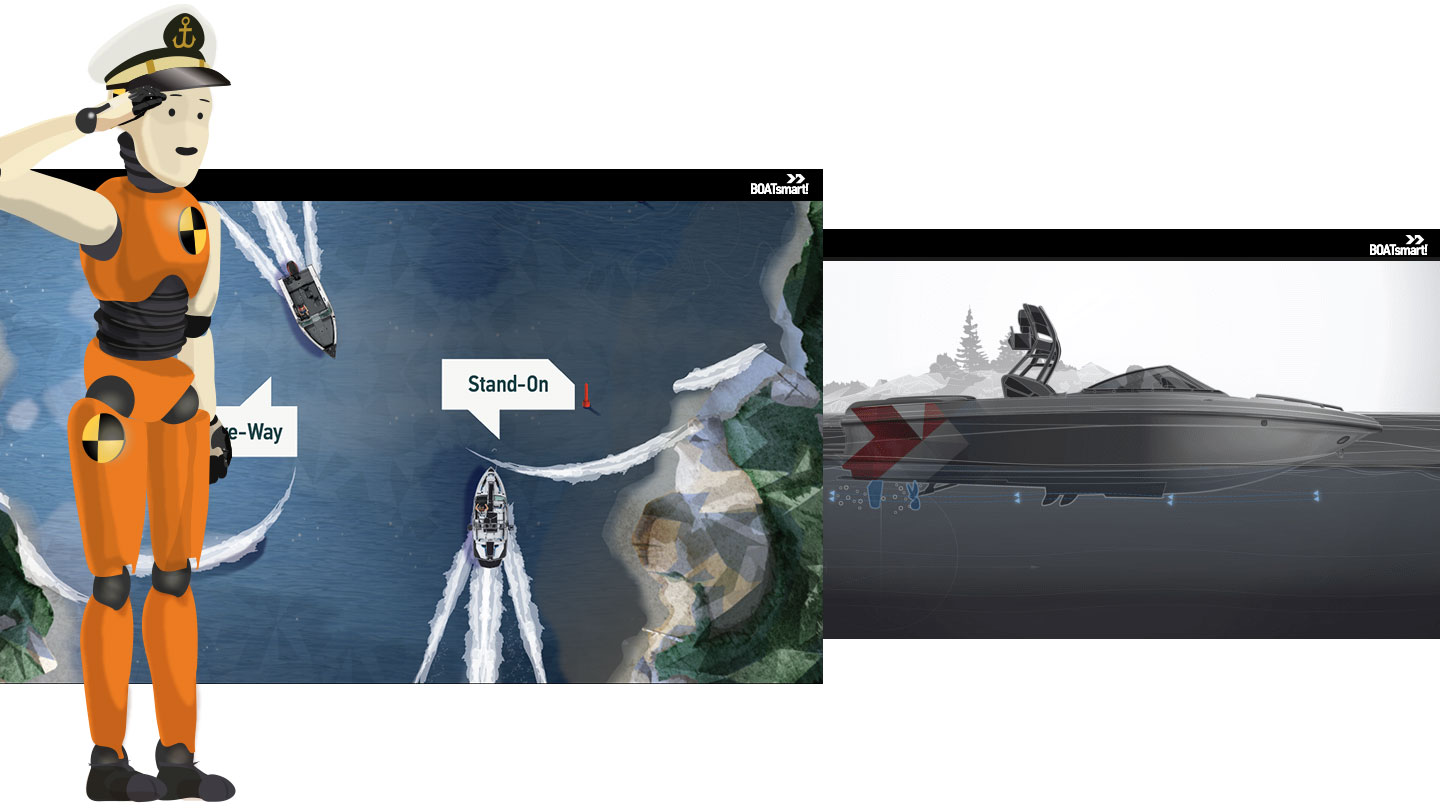 Approved,
Accredited
& awesome
We've been making smart boaters for more than 15 years. BOATsmart! is Canada's largest Transport Canada Accredited Course Provider. Your BOATsmart! Card is also accepted in more than 40 U.S. states. We've got you covered!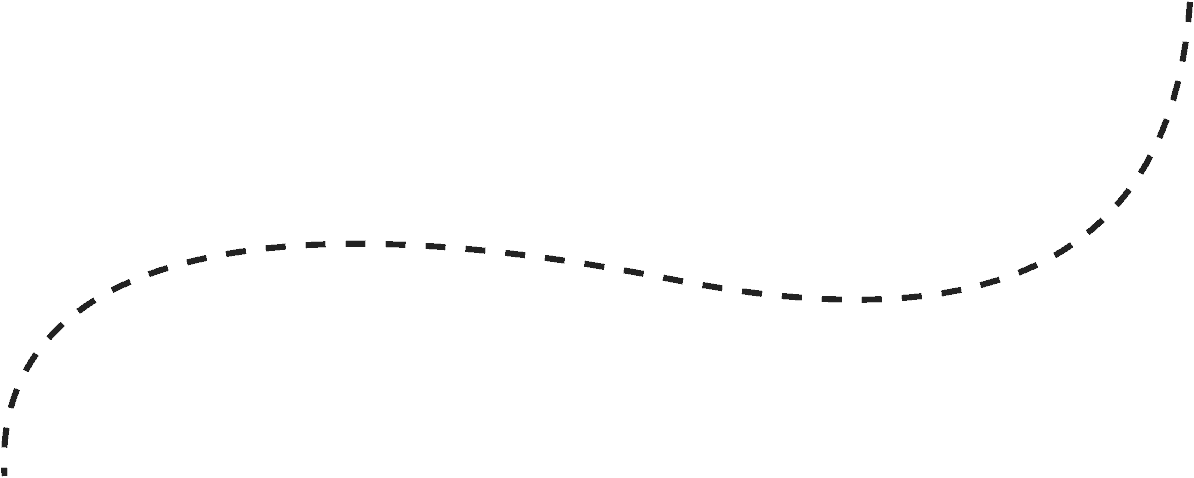 813,637 Smart
Boaters & growing
Made for boaters, by boaters. The BOATsmart! Course is the fastest, easiest way to get your Official Canadian Boating License. Study at your own pace and we'll automatically track your progress. We include 24/7 access, live customer support and a 100% Satisfaction Guarantee. Plus, exclusive partner discounts.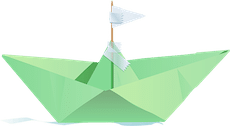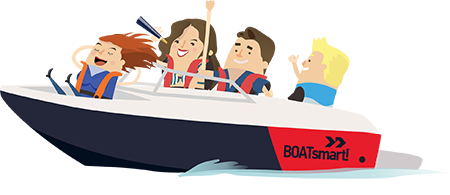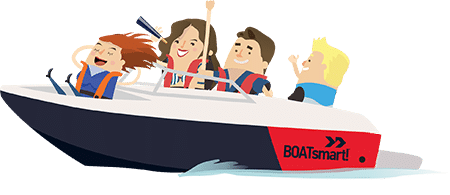 Official BOATsmart! Course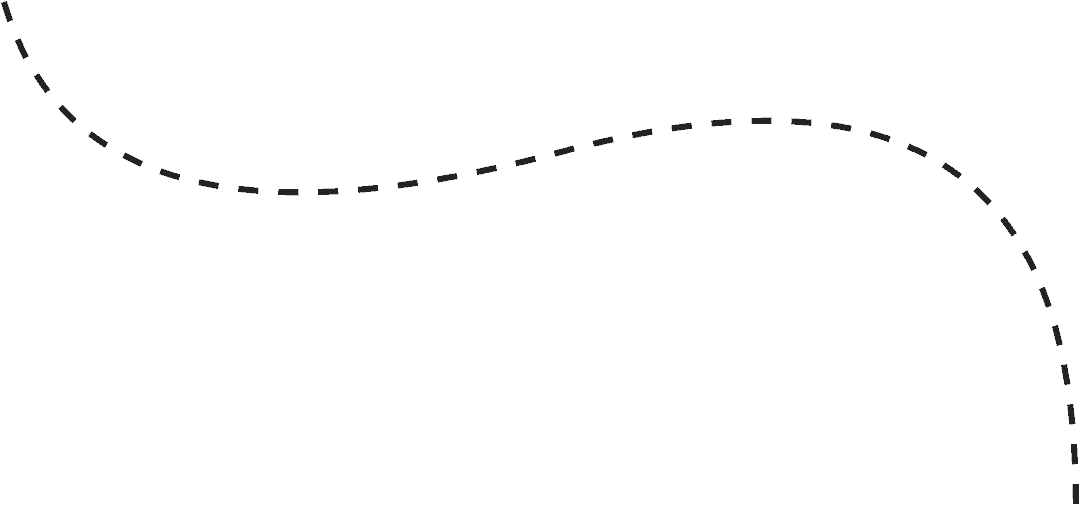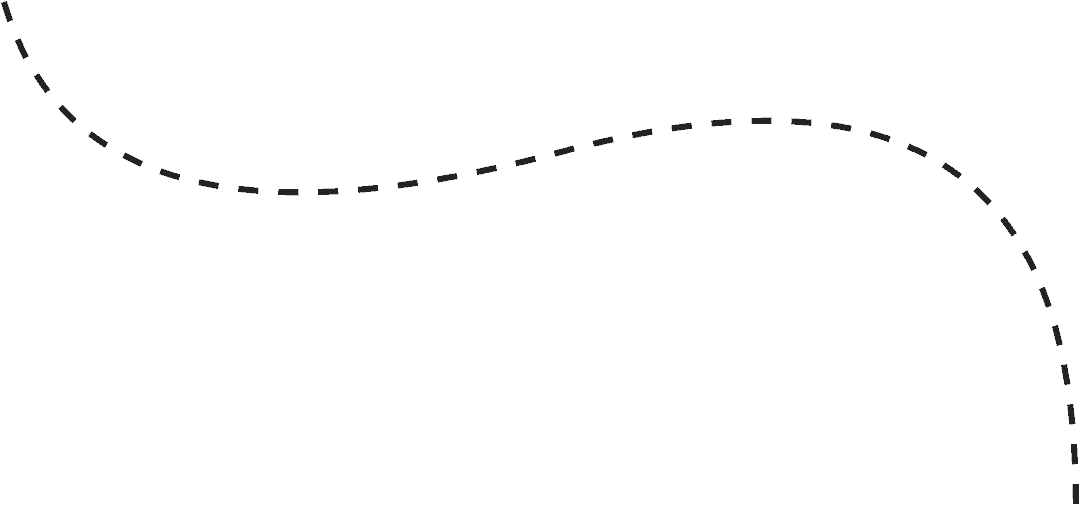 Excellent
BOATsmart!
has a rating of
4.4
out of 5 stars
based on
8061
ratings and reviews.