YOUR WILD AWAITS. GO BOLDLY.
Campfire helps people have awesome outdoor adventures.
When we asked ourselves and others how to actually do this, we figured out that there was power in a collective. So we're building one with the people and partners that share this same mission – All of us working together in service of helping you optimize your outdoor pursuits.
Really, it's a simple idea. Curate inspiring content, high quality education, subject matter expertise and discounts on leading outdoor brands and mix in some tools that make it easy to discover, learn and share great experiences. Make it all accessible in one place. Do this and everyone wins. Because heck, it feels good to be in the wild. And it feels good to help others get theirs.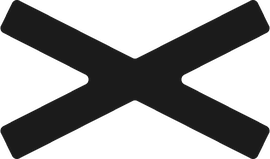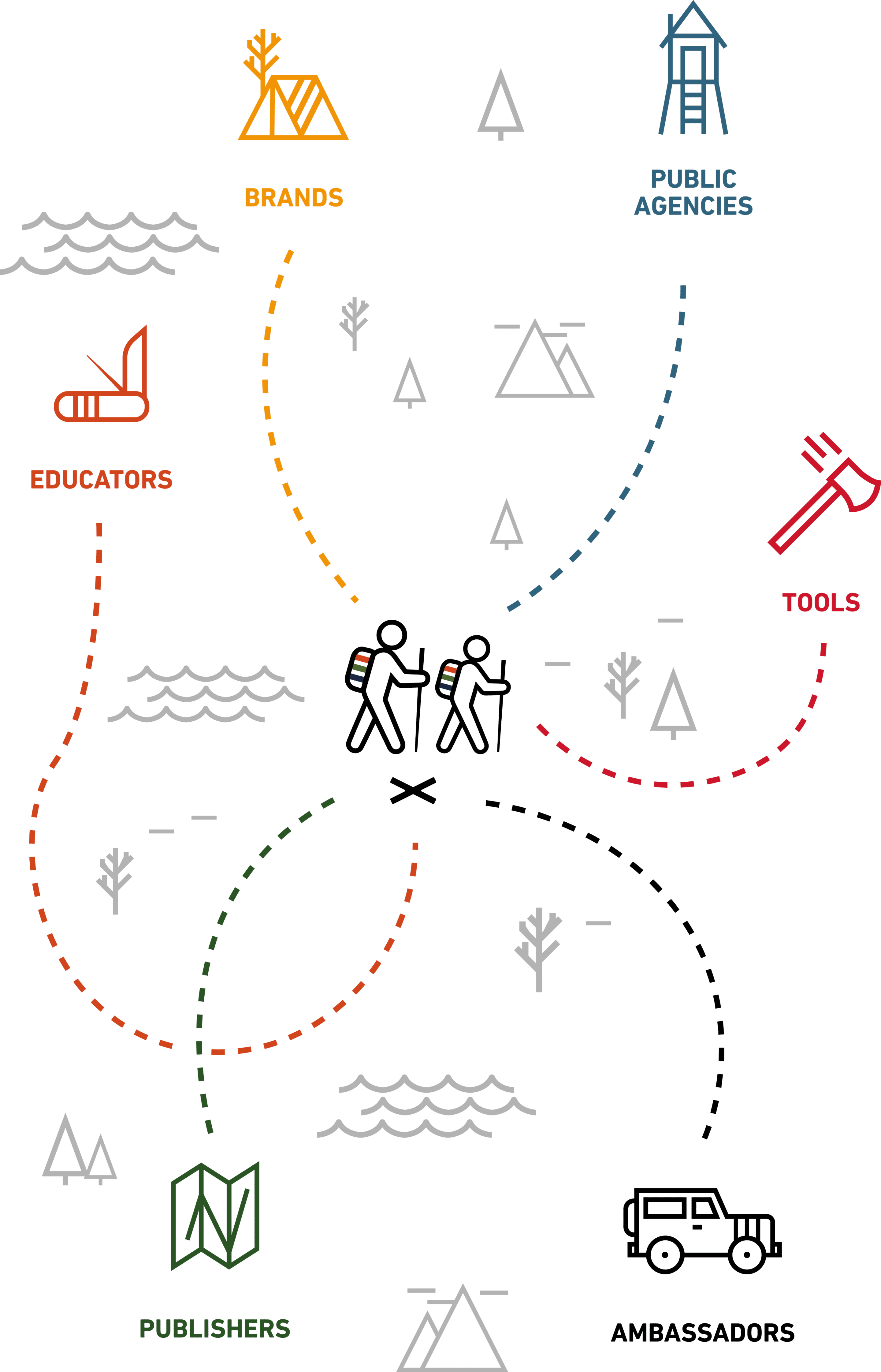 Approved, accredited and awesome online courses for boating, hunting, sled, offroad and paddling. Start now & get certified.
Stories, reviews and adventures from the Campfire community. Get inspired and go boldly.
We've partnered up with leading outdoor, adventure and powersports brands to get you some great discounts. Exclusive for Campfire members.
It's not what we put out there that matters, it's what people do with it. Success should be measured by adventures taken. Working together to achieve this while protecting our playgrounds is the mission.

Campfire partners with Educators, Brands, Public Agencies and Content Publishers to inspire and empower outdoor pursuits. Let's put the power of the collective to work.

EDUCATORS
If you're an educator, subject matter expert or content producer that helps people know the know-how, let's connect.

Brands
We partner with brands that are purpose-built to empower awesome outdoor pursuits. Let's work together.

Public Agencies
Our goals are your goals. We work closely with public agencies to help you achieve your mandate of activation, retention and responsible outdoor participation.

Ambassadors
Ambassadors are enthusiasts and experts who share and inspire adventure. If you're a local expert with great content and good stories, let's work together.

Publishers
If you produce unique and compelling content that inspires, we've got the platform.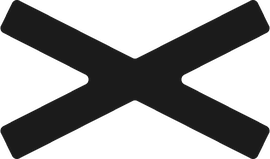 If anything, just go. Out on the water, along the trail or just down the street. Time outside always makes us better. Your wild awaits.