Lost or damaged boating license?
Lost? Damaged? Need some back-ups? Don't sweat it! If you need to replace your Pleasure Craft Operator Card or want back-up copies for the cottage, cabin or boat we've got you covered.
Order a single back-up card to replace your lost or damaged boating license.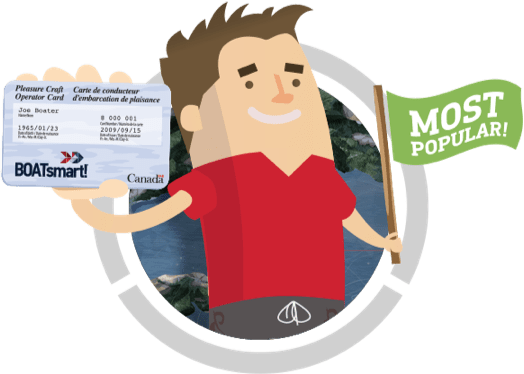 Our most popular option by far! Save 42% when you order 3 or more back-up cards.
Or Call now
1-877-792-3926


Keep one for back-up in case you lose your Card again.

Stow a card in each boat so you'll never have to worry.

Always be prepared on those early mornings. You need to fous on reeling in the fish!
Or Call now
1-877-792-3926
If you've already lost your Card, then you know the benefit of having a back-up on hand. Keep one in your wallet, one on each of your boats and one for back-up. Remember: You MUST carry an original Pleasure Craft Operator Card on board at all times or you risk a $250 fine. Photocopies of your Operator Card are not considered to be legal proof of competency.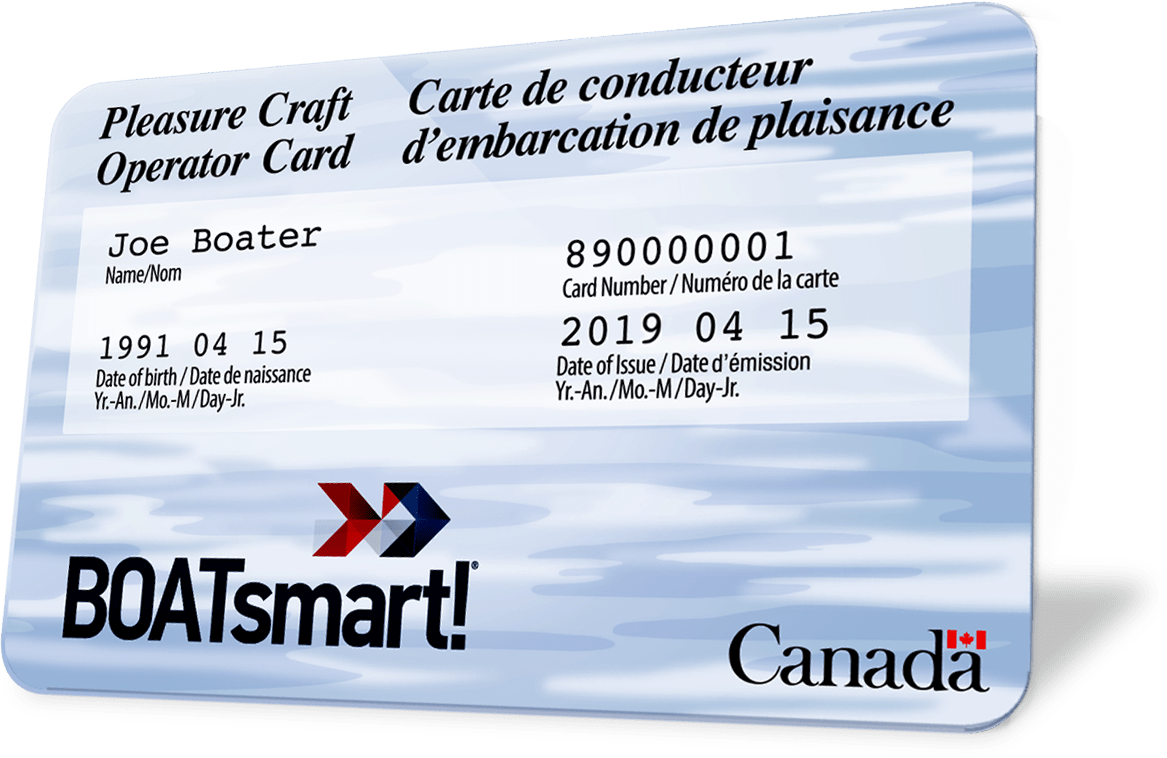 In partnership with 1% For The Planet, Campfire pledges a percentage of our annual revenue directly to nonprofits that sustain and protect the wild.