Congratulations on joining the boating community! Now that you've invested your money in your
boat, a smart move is to protect that investment. Currently, you're not absolutely required to get
boat insurance, but do you really want to take that risk? Those early mornings on the lake with
your kids in tow, an evening cruise with friends, a weekend getaway with your family—fishing
and tubing included. It's about sharing experiences with the confidence of knowing
that you're covered.
Boat insurance can protect you against:
Liability coverage for passengers who get injured on deck or while being towed
Damages due to environmental conditions
Damages to your boat during collision AND damage caused by your boat
Vermin during storage
Loss of personal items or equipment attached to your boat
Usually, for small watercrafts such as kayaks, canoes and paddleboards – that aren't powered by
a motor – you can simply add them onto your homeowner's insurance. However for larger boats
equipped with a motor and personal watercrafts (PWC), we highly recommend specialized
marine protection for them.
Imagine your boat breaks down in the middle of a lake, wouldn't it be convenient to have
guaranteed emergency towing? Or if your boat is damaged beyond repair by a collision, or even
a windstorm. It would be great to be guaranteed the replacement cost.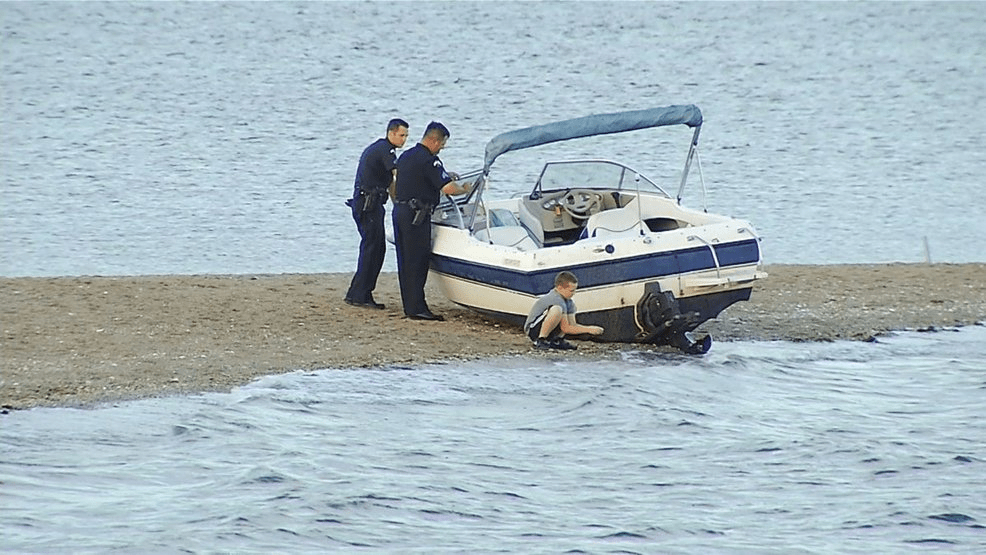 Well you're in luck! BOATsmart! Assure offers all those services to you.
There are many different factors that could affect your boat insurance policy. You should consider the size of the boat, its value, motor size and even the location you're boating.
Keep in mind that you are legally required to have your Pleasure Craft Operator Card (PCOC) if you're operating a boat. If caught operating a boat without one, the fine is a minimum of $250!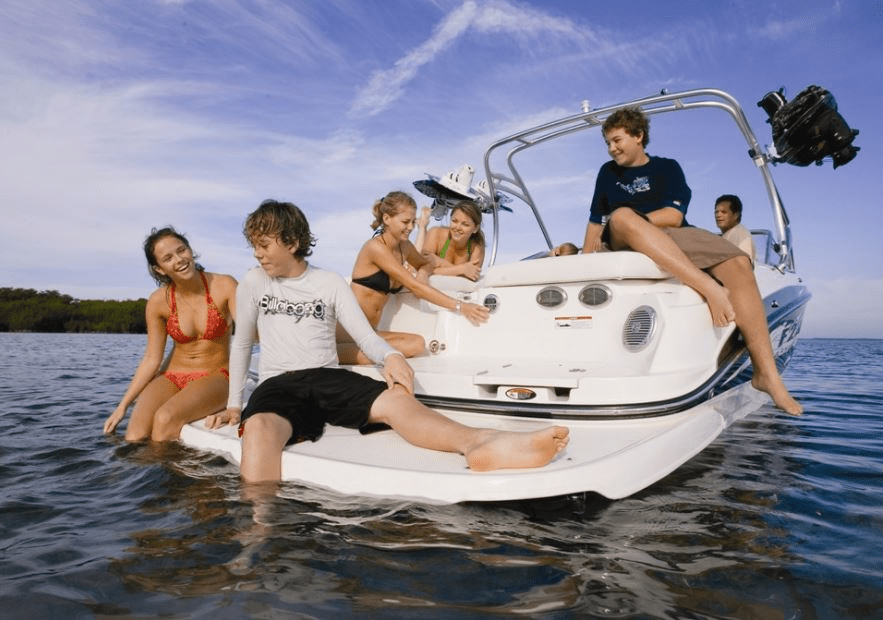 Lastly, it's important to speak with your insurance broker about younger operators and how age limits pertain to your policy. Below are the legal age restrictions to operate a boat in Canada:
| Age | Power Restrictions |
| --- | --- |
| Under 12 years of age, without direct supervision | Can operate vessels with under 10 hp |
| Between 12 years and under 16 years of age, without direct supervision | Can operate vessels that are under 40 hp |
| Under the age of 16 years | Not allowed to operate a PWC |
| 16 years of age and over | No power restrictions |
Boat insurance is one of those investments that you'll be grateful to have in the future. It ensures your assets and allows you to have a worry-free summer on the water with family and friends!
Our coverages were designed by boaters, for boaters. Our features include $5000 in emergency towing, quick claims settlement so you can get back on the water faster and you can even choose where to repair your boat.
It's best-in-class insurance coverage for smart boaters, like you.
Get your instant online quote here or call us for a free no-obligation quote at: 1-855-829-6753