Campfires
The Original Platform
It's simple. People want to have amazing outdoor experiences. Educators, Ambassadors, Government Agencies and Industry Partners want to help get them there. By bringing people, content and partners together Campfire leverages the power of the collective to inspire and empower outdoor pursuits.
15 years ago we set out to create a series of industry leading online education courses to help people get outdoors. The mission was to help enthusiasts go boldly to the wild with more confidence. Inspired by certifying more than half a million people for their government approved outdoor sport license, we're breaking new ground by adding inspirational content, ambassadors and partners to the mix. We are the Campfire Collective.
Our mission
We Inspire and Empower Outdoor Pursuits
We believe that people are better people when they go to the wild. And when you spend time outdoors, you care more about it. You're invested in yourself and the environment around you. So we've built a collective to inspire and empower you to get there. 
Campfire is a collective of Brands, Educators, Publishers, Ambassadors and Public Agencies with a mission to help you optimize your outdoor pursuits.
CONFIDENTLY
OUTBOUND
Knowledge and know-how make the journey that much better. That's why best-in-class online education for outdoor pursuits is central to what we do. Built from the ground up by experts and enthusiasts, Campfire Collective's government accredited courses help you get to the woods, water, mountains and trail faster and with more confidence.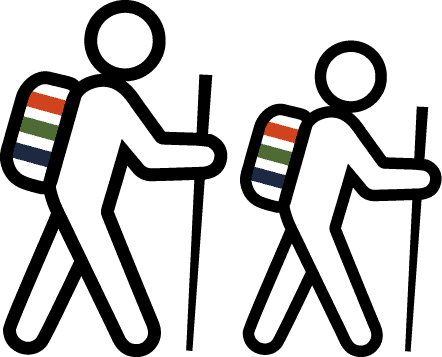 AWESOME
PEOPLE
WANTED
Love the outdoors? We hire rad people that connect their love for the outdoors with a passion and expertise for their work. We're always looking for top-notch talent to join the team.