Campfire helps you discover, learn and share outdoor pursuits.
"Wilderness is not a luxury, it's a necessity of the human spirit"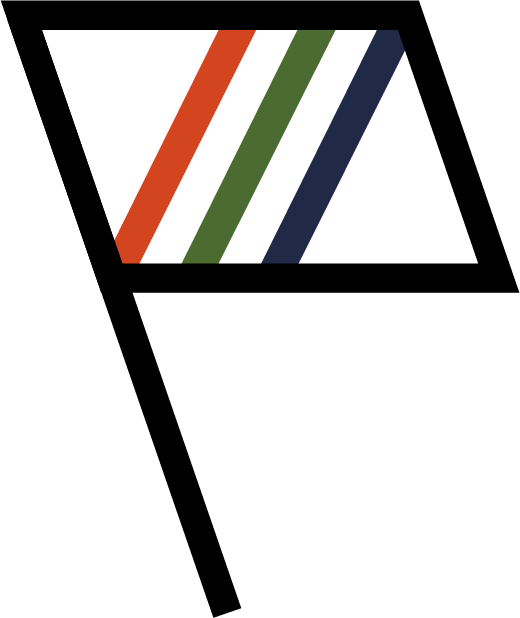 Fifteen years ago we set out to help people gain the knowledge and know-how needed to have an awesome time outdoors. The jumping off point was online education and the mission was simple – empower people to get to the water, trail, field and mountains faster and with more confidence. Inspired by certifying more than half a million people with our government accredited online courses, we're breaking new ground.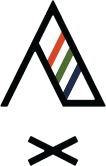 Campfire is a platform where people discover, learn and share outdoor pursuits. We believe that success shouldn't be measured by what we put out there, but by adventures taken. Working together to achieve this while conserving our natural environment is the mission.
People evolved in nature, so we're at peace in it. Our brains and bodies need the wild. It recalibrates us, restores us and untangles us. We're healthier and more present. It's in our DNA and at the centre of what we believe. People are better people when they go to the wild.
Campfires,
the original platform
We're on the same mission. When we start by putting people first and bring educators, brands, influencers, public agencies and publishers together around a common goal, everyone wins. Good things happen around the fire.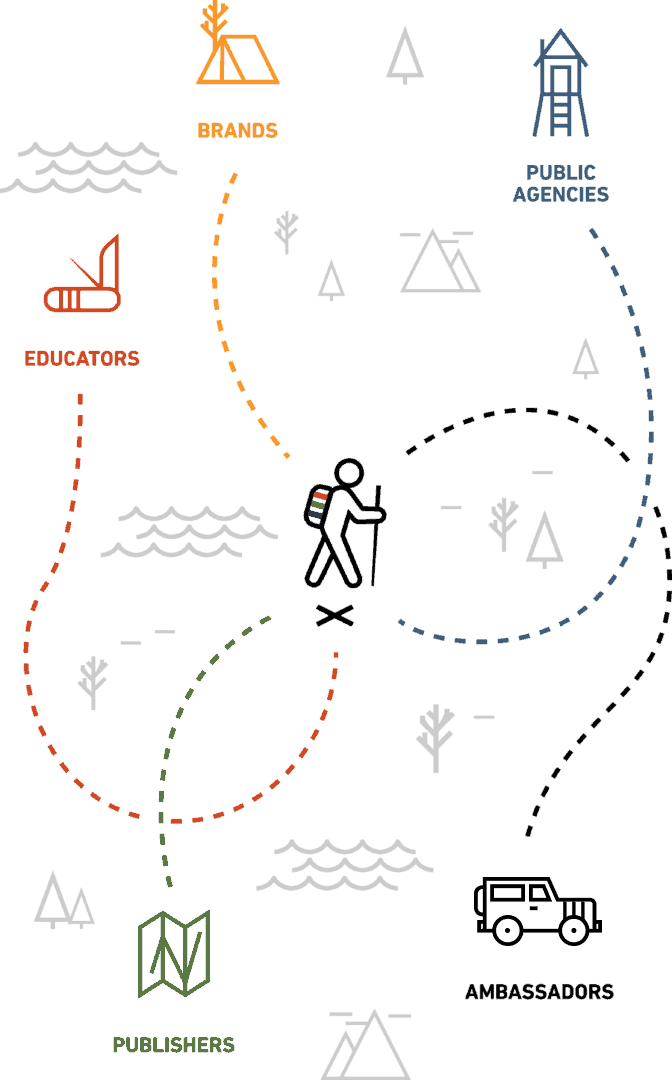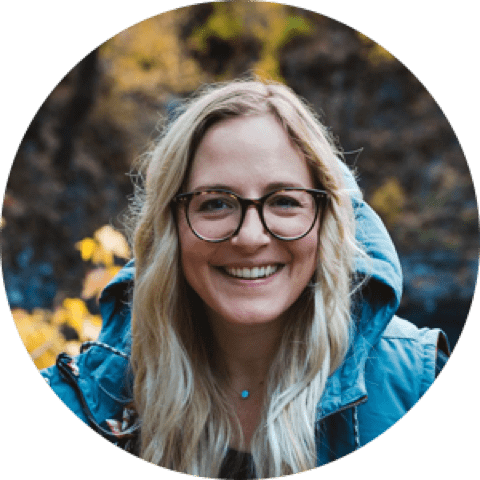 "A perk of being in the wild, you rise and set with the sun."
– Campfire Ambassador Logan Dralle –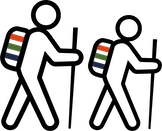 We're always on the look-out for great people that connect their love for the outdoors with a passion and expertise for their work. Let's go boldly together.