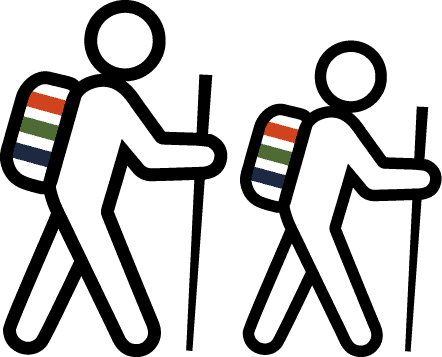 We love our customers. We believe in delighting and surprising them every day. And its only right that we do the same for our team members. So be prepared for innovation rewards, company benefits, health subsidies, and dedicated investment in your professional development… wakesurfing, snowmobiling and outdoor sports included. We also have a unique team environment that we're pretty proud of.
Constructively discontent, we're shaped by our boundless entrepreneurial determination. Our fiercely loyal and invested team strives for greatness in everything we do. We believe in always moving forward, and after more than 13 years, our independent maverick roots still run deep.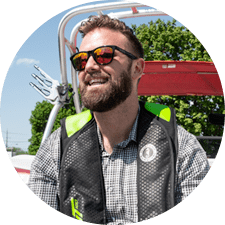 "I love working here because no day is ever the same. Each day I am presented with new challenges, situations, and opportunities which really helps me stay focused. I really appreciate the ability to be agile, empowered, and creative while using data to help inform decisions. "
-Brogan Wilson, Performance Marketing, Business Development Director
Live here. Work here. Be awesome.
One region. Countless ways to kick it. Peterborough is a place with soul, surrounded by lakes and nature where the people are genuine. Our creative economy is driven by talented people who enjoy the local landscape, galleries, microbreweries, restaurants, nightlife and an enviable music scene. It's amazing entertainment without the price tag. Where else can you make your home on a lake and have a 15 min commute to a great job you love? First rate schools and a top notch regional health centre are icing on the cake. No wonder we're one of Canada's Most Secretly Awesome Cities (MSN Canada) and just a good place to live and work. Hope to see you soon.
Our mission
We Inspire and Empower Outdoor Pursuits
We believe that people are better people when they go to the wild. And when you spend time outdoors, you care more about it. You're invested in yourself and the environment around you. So we've built a collective to inspire and empower you to get there. 
Campfire is a collective of Brands, Educators, Publishers, Ambassadors and Public Agencies with a mission to help you optimize your outdoor pursuits.
"Being part of the Campfire Collective team means challenging myself to be my best, every day. I'm constantly developing new skills– plus I get to work alongside an amazing team."
– Jackie Dawson, Product Specialist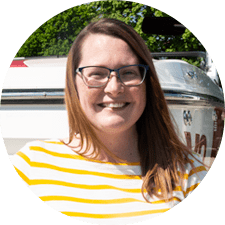 Vice President, Marketing
Coordinator, Marketing and Partnership
Full-Stack Developer
Front-End Developer
Brand Ambassador
What to include
What to include is up to you. We don't just want to know what you've done. We want to know who you are, and what you believe you can achieve. Hint: We hire for initiative, intellect, creativity and personality.
What to expect
You'll be contacted not just based on your experience, but how you can demonstrate that you'll connect with our vision and drive our success. We thank all applicants for their interest, however only those selected for interviews will be contacted.
How to apply
Include your resume and a cover letter. Let us know why you're passionate about this role. Submit an online portfolio and/or link to digital work you've produced. Link to your LinkedIn profile and provide a minimum 2 professional references. Feel free to include your social handles if you'd like. Thank you!
careers@thecampfirecollective.com
"Campfire Collective is a place where I get the opportunity to work with a team of incredibly talented, like-minded people. It's satisfying to know we all contribute – to help motivate and empower people to enjoy the outdoors!"
– Scott Reynolds, Customer Experience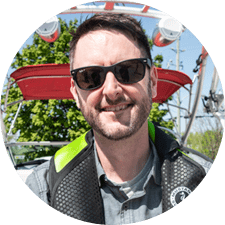 CAMPFIRE
COLLECTIVE
AMBASSADORS
Go boldly, tell your story. Campfire is building a collective of ambassadors who share a passion and love for the outdoors. If you're an influencer, publisher or sport expert drop us a line. Let's hook up and inspire others.