 North America's Official Off-Roading Course
ATVsmart! is an Online Off-Road Safety Course built from the ground up by riders and experts in the field. We are proud partners of Tread Lightly, a nonprofit organization with a mission to empower generations to enjoy the outdoors.
820,725 Courses Completed and counting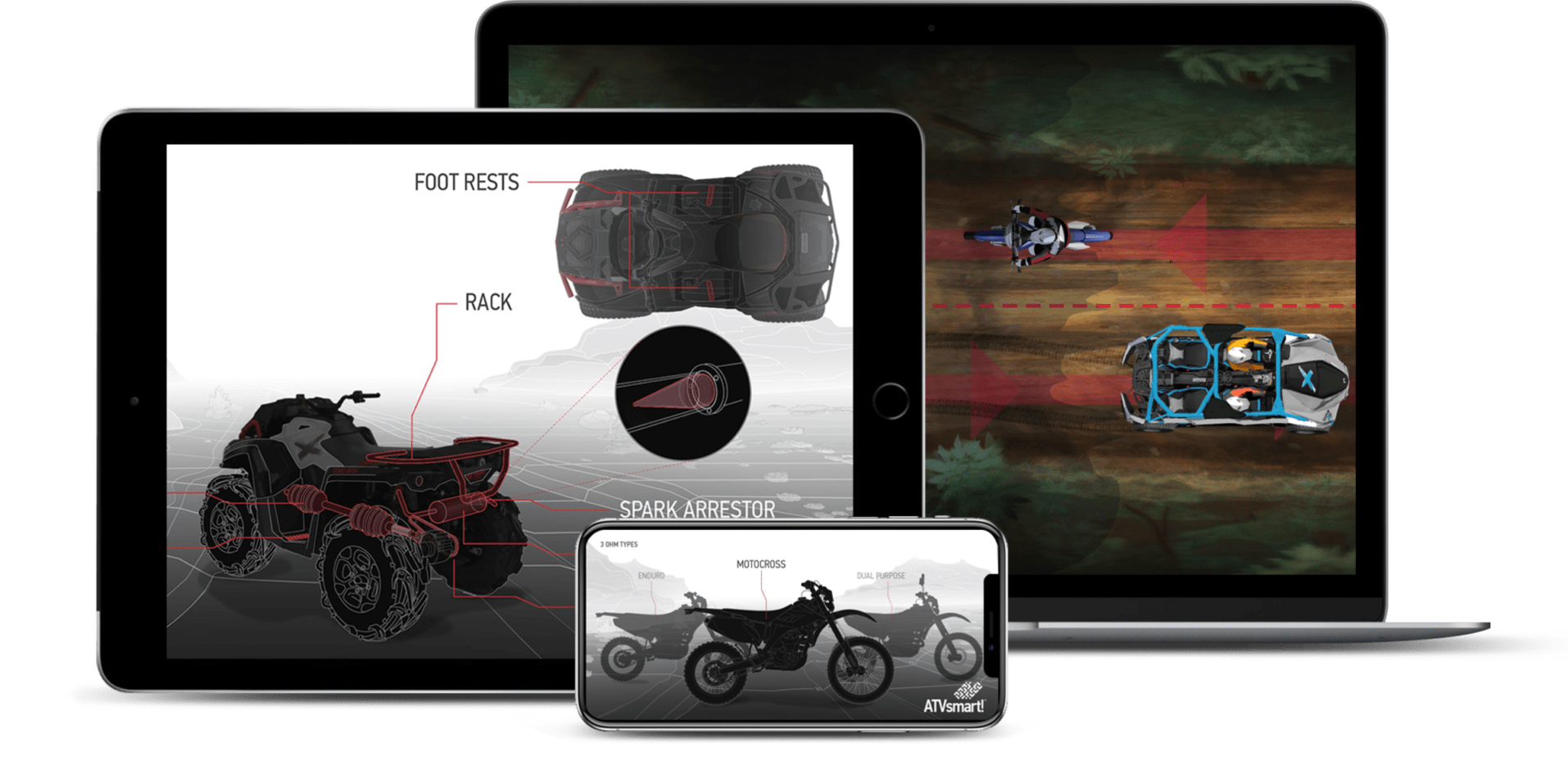 Built by riders, for riders ATVsmart! is North America's Official Off-Road Safety Course. Learn anywhere, on any device. Our animated and narrated course puts you right in the driver's seat and is perfect for all ages.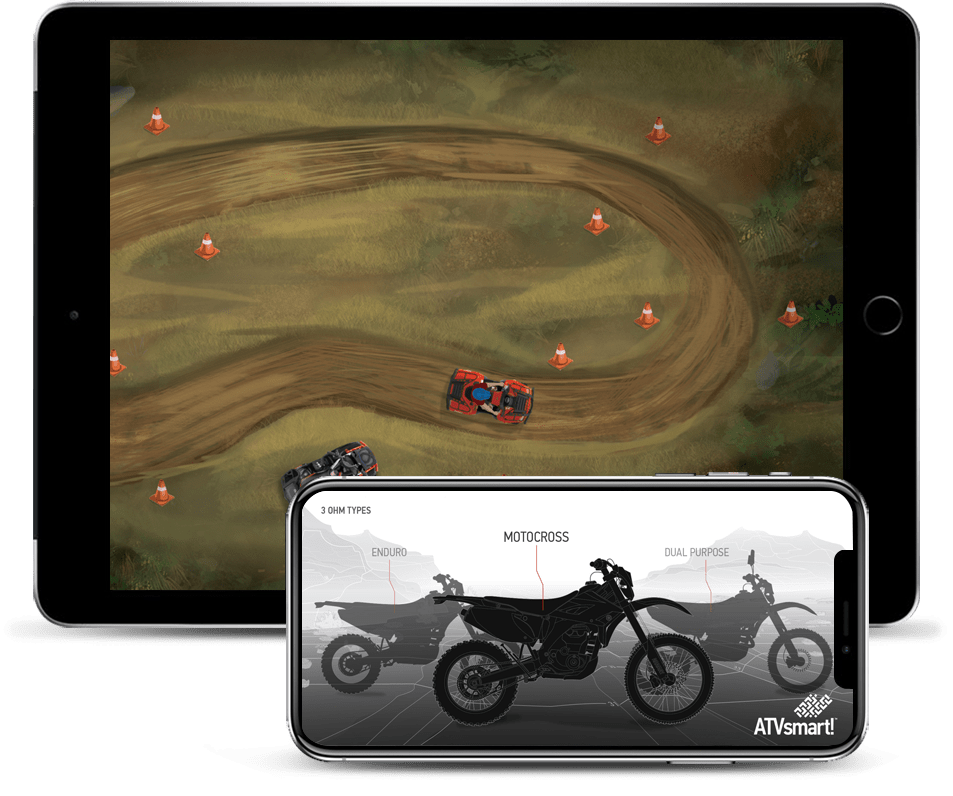 Idaho Online Off-Road (OHV/ORV) Safety Course
Persons 16 years old and younger are required to obtain off-road education if they do not hold a driver's license and will be riding on U.S. Forest Service roads in Idaho.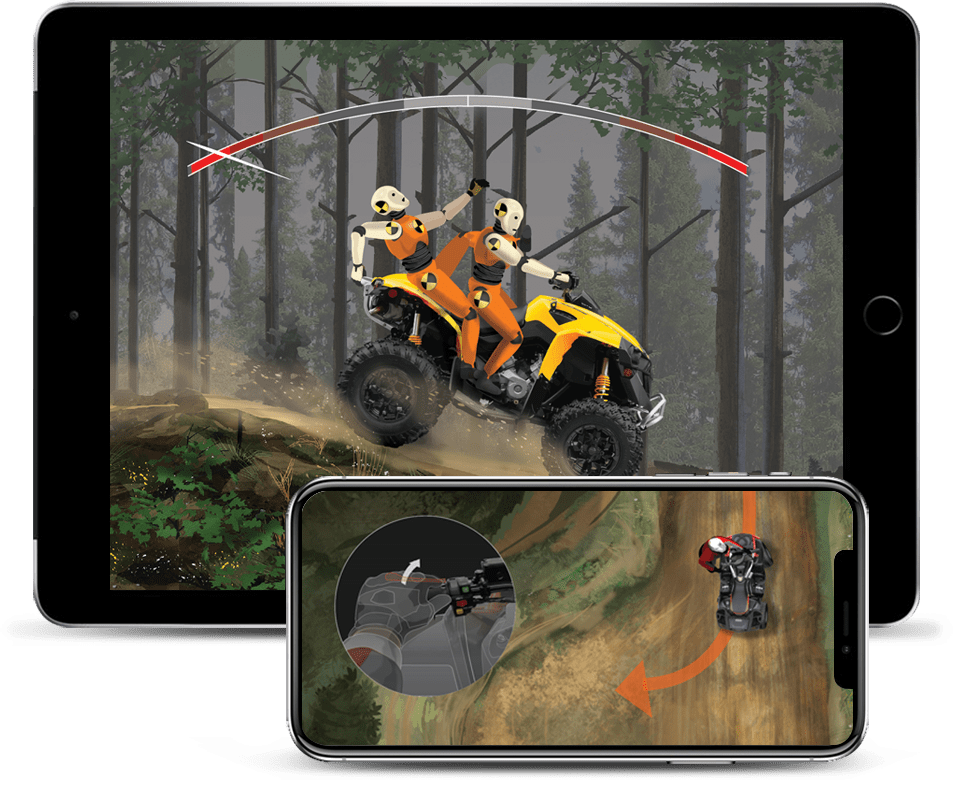 Nevada Online Off-Road (OHV/ORV) Safety Course
Get the training and knowledge you need to safely operate any off-road vehicle in the state of Nevada. Animated, narrated and perfect for all ages.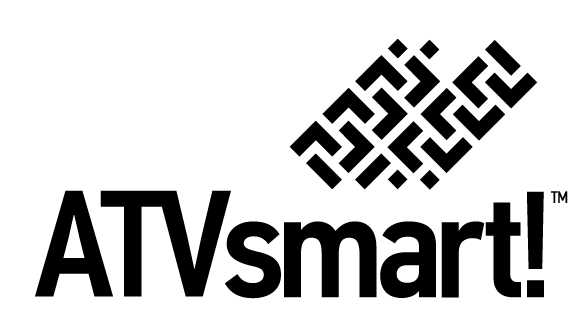 We've teamed up with the best outdoor, adventure and travel brands to help you get the most out of your outdoor pursuits. Your ATVsmart! course fee includes free membership to Campfire Collective and instant access to exclusive partner discounts.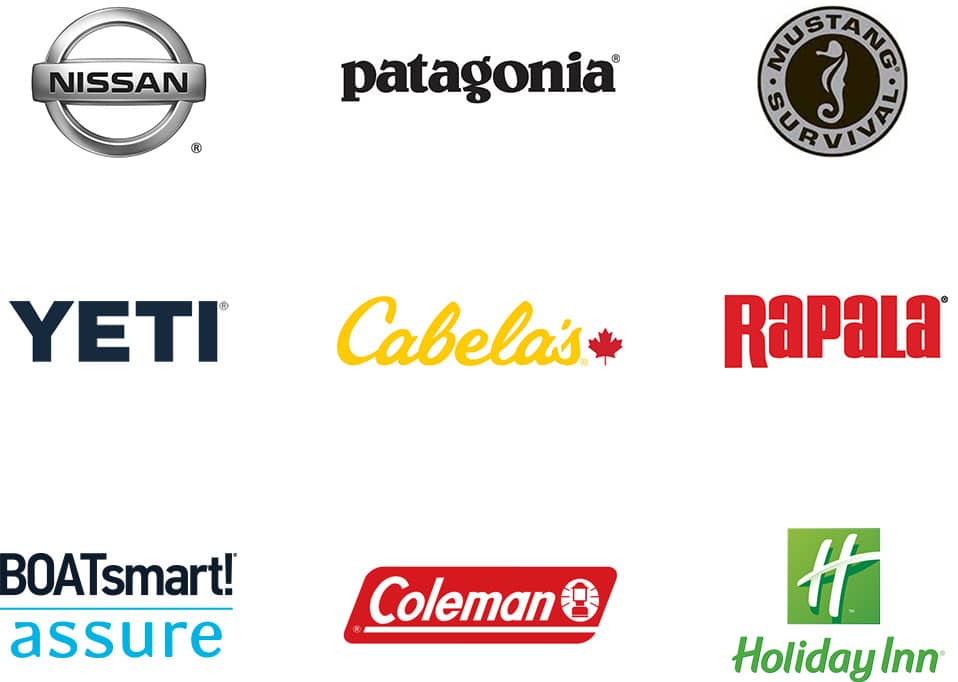 Campfire helps people have awesome outdoor adventures.
Campfire was founded with the belief that we're at our best when we go to our wild. Collective membership is free. Join now to get exclusive discounts from leading outdoor brands, access high quality online courses and inspire others. Your wild awaits, go boldly.
[instagram-feed user="atvsmart" showheader=false num=18 cols=6 showfollow=false showfollowers=false showcaption=false showlikes=false showbutton=false showbio=false]
[instagram-feed user="atvsmart" showheader=false num=3 cols=1 showfollow=false showfollowers=false showcaption=false showlikes=false showbutton=false showbio=false]