The great cross-country trip is an iconic staple of the American dream. This wild journey is representative of the coveted sense of freedom that can often feel oppressed from our day to day lives. We occasionally need a break from the typical nine-to-five schedule and a chance to try something entirely new. A nice change of scenery can be deeply satisfying. We instinctively seek adventure, to find opportunities to learn and to grow. There are expeditions for every individual explorer out there. From grand adventures coast to coast to the rustic experience of seeing the wild west and so much more.
But who has time to strategize these epic journeys? It's difficult to plan a grand expedition while maintaining a comfortable lifestyle. Beyond that, there are other significant limitations such as finance, health, transportation and more. But you don't have to allow those to inhibit your dreams. In fact, there are many ways to easily work around them in order to make your trip planning easier!
Some of us firmly detail every bit of the trip. Others simply crave the opportunity to get out on the road and see where it takes them. Regardless of how intently you plan, you are almost guaranteed to experience road bumps along the way. Maybe an abruptly blown tire or road construction detouring you through unknown territory. Fortunately, these unexpected circumstances can be looked at as positive opportunities with the right mindset. You may have the chance to meet someone new or stumble upon something interesting you wouldn't have otherwise discovered.
A personal favorite on my recent road trip was discovering the world's largest hand-painted Czech egg in the middle-of-nowhere, Kansas on an unplanned highway detour to the self-proclaimed 'Garden of Eden.'
Believe it or not, even the most spontaneous trip has at least one goal. Whether that may be completely obvious or more subconscious. That goal could be to see the water, to get a good bite to eat, or even just to get as far from home as possible. Before you take off onto the road, attempt to determine the very needs that are propelling your burst of spontaneity.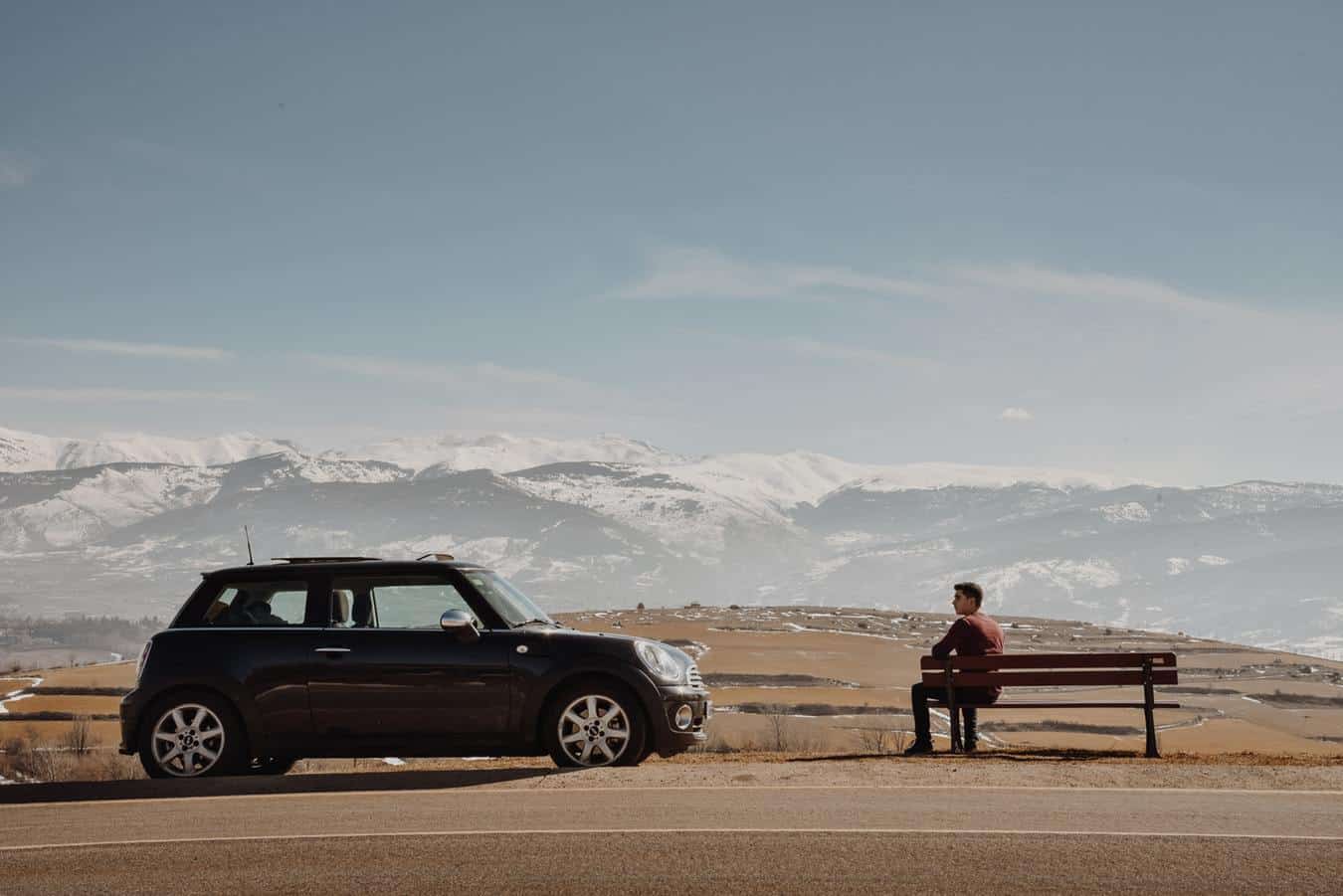 How to Plan a last minute adventure
Decide on a few variables that are necessities to your upcoming adventure. These may include, but are not limited to: time frame, transportation method, budget, physical capability, and general accessibility. Many of these factors will intertwine, making decisions potentially easier – or at least more direct.
Here are some tips for planning a last-minute trip.
Be flexible with where you want to go, when you want to go and how you're going to get there. Check out last minute deals. you might decide to get a package or you might just want to do the travel separate from the accommodation. Travel mid-week is almost always cheaper than travel on the weekend. Also keep in mind that you might have more relaxation and flexibility if your destination is considered in its low season.
Low season travel may not be the most ideal weather but it can pay off in terms of escaping from crowds and having more access to the place. If you quickly look at accommodation sites you can get a sense of where places are, their prices, and how busy the area seems during those dates. Book ahead if you feel you really should. Otherwise just wing it and see where you end up. Quickly check out reviews to get a sense of what looks good in terms of accommodation and things to see.
Take note of different things to see in the area, but don't pre-plan too much. It's important to speak to the locals once you get there to find out about the little gems that are only known via word of mouth. There will be fewer crowds and can result in much more interesting memories. Big attractions have big draw for a reason, but the little gems are often far more fulfilling in many ways. 
Most of all, relax. Go with the flow. Don't have too many expectations ahead of time.  
These ideas present just one of a million ways to embrace spontaneity while also maintaining a sense of structure on your next adventure. These techniques can be applied to just about any trip at any time in any place. On the road, on a boat or entirely on foot. I urge you to balance a little spontaneity as well as a bit of structure into your next big adventure.