Top places to hunt whitetail deer in Texas
Texas is arguably the best destination for whitetail deer hunting. Although over 95 percent of Texas is privately held, that still leaves plenty of acres open to the public and that's not to say that you can't ask a property owner for a "hunting package" to hunt on their land. There are also plenty of Wildlife management areas run by Texas Parks and Wildlife Department which are scattered all over the state. Most hunting in Texas is done on landowners' ranches in high-fenced areas, which is something hunters must get used to in this state. The whitetail season begins in early November and extends into January (depending on region), providing plenty of opportunity to book a hunt.
Texas Hill Country (Edwards Plateau)
This picturesque spot is home to a plethora of whitetail deer due to the wide-open spaces of the sparsely populated rural counties. This area of Texas is between Austin and San Antonio and is considered the jackpot for deer hunting! Hunting leases are offered to hunters in this area which help ranchers and small business owners stay afloat while helping to keep the deer population at bay. Private land hunting is typically the most popular here and most of the ranches are low-fenced. There is a bag limit of five deer with no more than two bucks in the Texas Hill Country per year due to the abundance of deer in this specific area.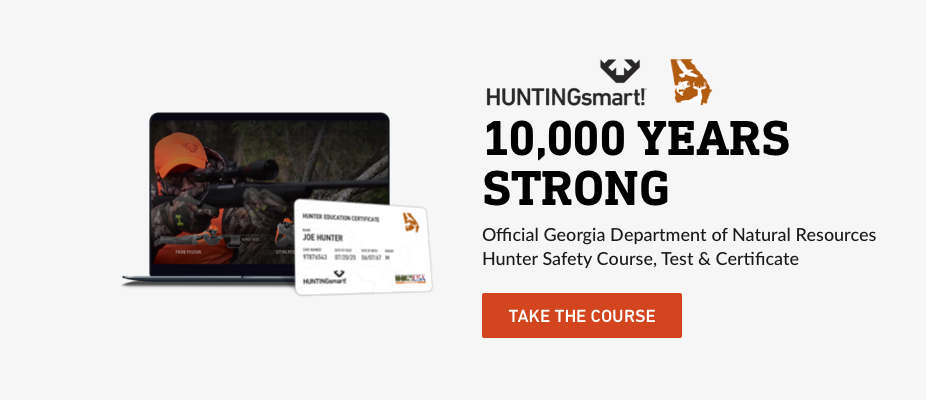 If you want to bag that big buck, Southern Texas is a good place for that. The area is ranked third in deer population and is largely made up of semi-arid land of cactus and thorn-brush (the perfect habitat for deer). The Brush County of South Texas is known for its plethora of trophy whitetail bucks. Most hunting is done on high fence ranches that you pay a fee to hunt on (This is typical for most of Texas as a whole). There are "hunting packages" you can purchase that are much more affordable and offer multiple days on a property.
Cross Timbers and Post Oak Savannah
These areas have a very high deer population and account for around half of the Lone Star state's total whitetail population. This is a perfect habitat for deer as there are 8.5 million acres in Post Oak Savannah region and almost 18-million acres in Cross Timbers and Prairies region with plentiful rivers and greeneries for the deer to live off of.
Located in East Texas and covering approximately 15-million acres, this area has thickly wooded areas giving deer optimal hiding spots. But don't let that deter you; the successful bag ratio is almost 100 percent, and some consider this to be the best kept secret in Texas in terms of whitetail deer hunting. There are plenty of leased hunting properties, hunting ranches as well as public land to choose from. The deer you find here will be smaller in comparison to their cousins in the South but that's not to say these aren't quality deer. Your best bet would be to find a private landowner willing to lease their property to you.
Wherever you choose to go hunting in Texas, you're typically looking at hunting packages that include three to four days of hunting from blinds or stands. Some deals even offer one feral hog and/or a javelina, if available. Hopefully this inside look at the top places to hunt whitetail deer in Texas is helpful to you on your next adventure to make it a memorable one, so you get the most for your hunting dollars.