One of the best things about the Pleasure Craft Operator Card (available via BOATsmart!'s Transport Canada approved boating safety course) is that any member of the family can get certified! Everyone from your little brother to that crazy old uncle who just happens to be at every family gathering can get their card that certifies them as a safe boater. But just because young boaters have their licence does not mean they can take any boat out for a solo spin. There are restrictions placed on youth to ensure their safety and yours. These restrictions are based on of the boater's age and the horsepower (hp) of your boat engine, and should be reviewed by all boating families in Canada (except those in the Northwest Territories and Nunavut) to make sure that your family is boating as safe as they can!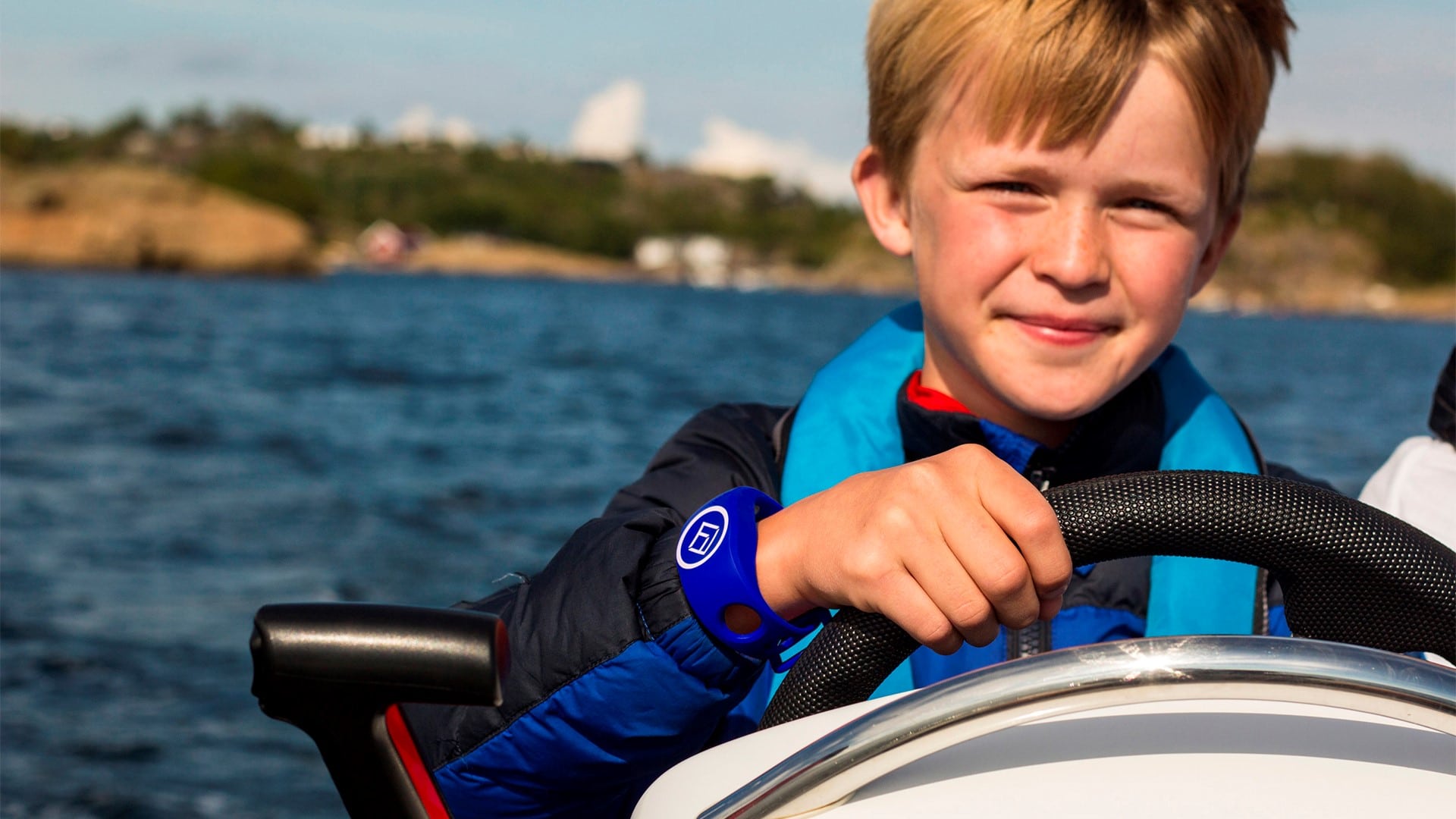 If your boater is under the age of 12, they are only allowed operate a craft on the water without supervision if the boat's engine has less than 10 hp. Just like adults they must be carrying their proof of competency card with them and must be wearing their lifejacket at all times on the water. While the boater does not legally require supervision, it is always a good idea to stay on the dock and keep an eye on them to make sure they are safe. Boaters under 12 years of age cannot operate a Personal Watercrafts (PWC) such as sea-doos or jet-skis – it is much too dangerous and requires a lot of boating practice beforehand.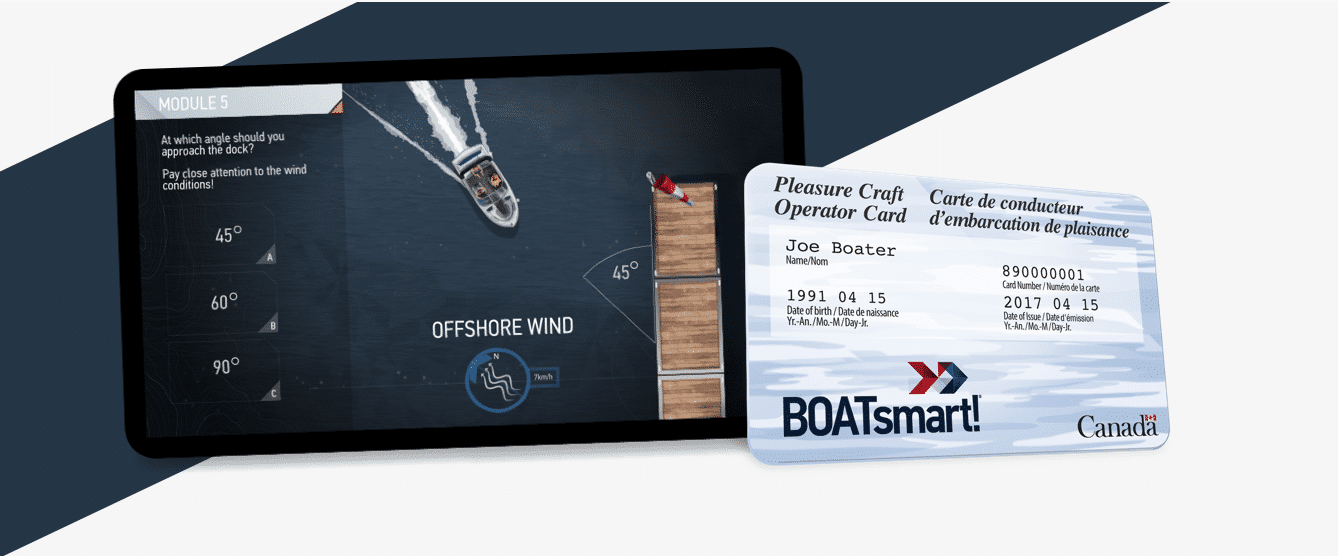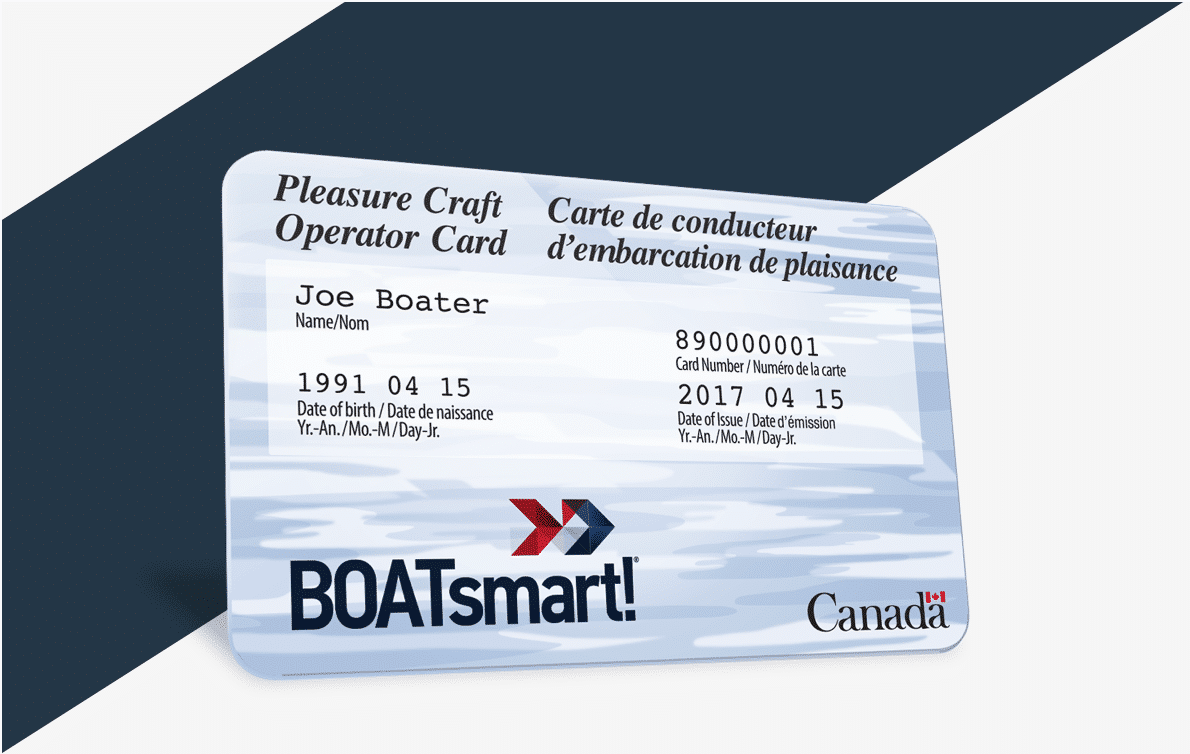 Get your Official Canadian
Boating License
The Official Transport Canada Boating Course, Test & License.
Get your Official Canadian
Boating License
The Official Transport Canada Boating
Course, Test & License.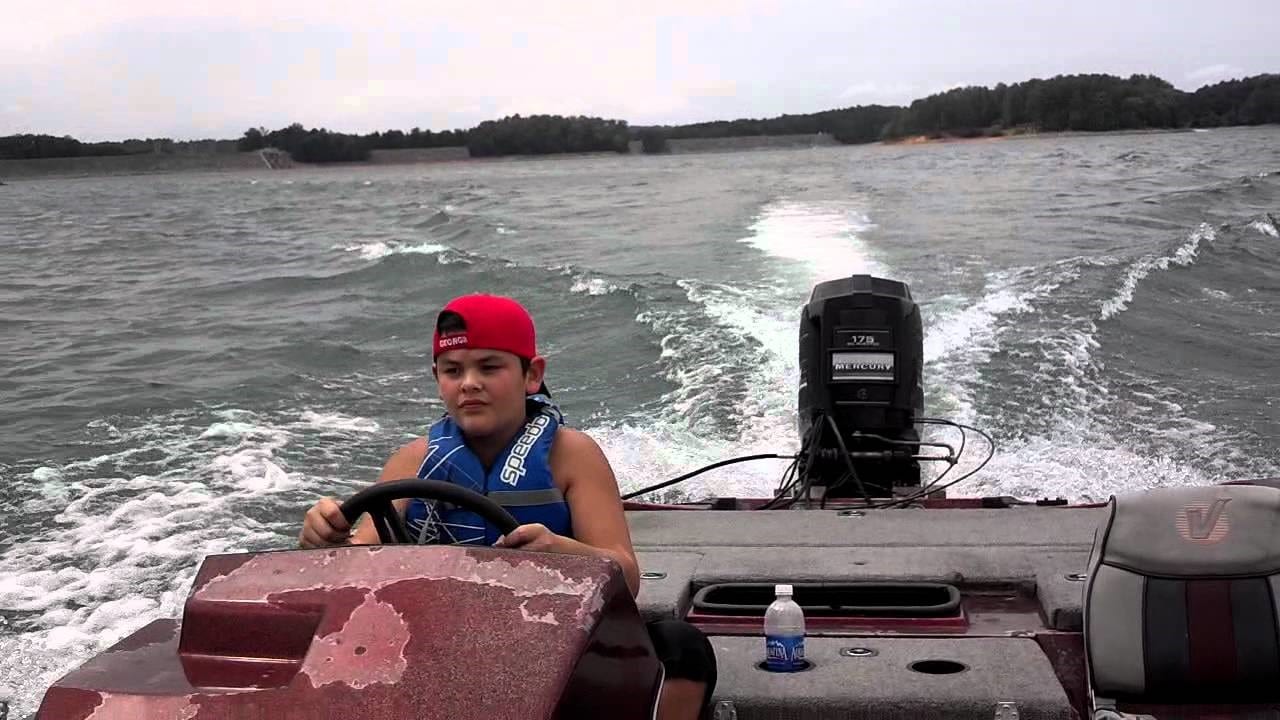 12 to less than 16 years of age
Not much changes in the next category. With their proof of competency/boating licence, boaters between the ages of 12 and 16 may operate a boat without supervision with an engine that does not exceed 40 hp (versus the previous 10 hp). Just like the lower age category (12 and under), they are not allowed to operate a PWC until they reach their 16th birthday with their Pleasure Craft Operator Card / boaters licence. It is important to try and teach young boaters proper safety habits at a young age, so whenever they are going out on their own you should have them check the boat for all required equipment. Only let them take the boat out once you are confident that they are prepared!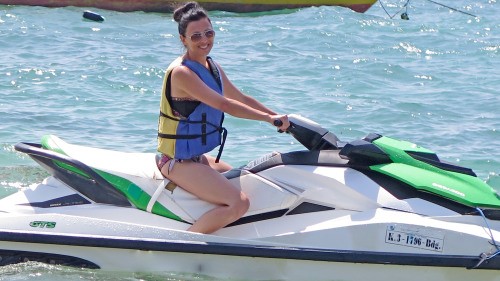 16 years of age and older
Once your boater has reached the age of 16 they are able to drive a boat with no supervision or horsepower requirements.  At this age, they also gain authority to drive Personal watercrafts such as sea-doos and jet skis. A boater over the age of 16 who has their boating licence is also able to supervise younger boaters. In any age category, if the young boater is being supervised by someone over the age of 16 with their boating licence, the age and horsepower restrictions do not apply. Under the age of 16, boaters are not allowed to operate PWCs regardless of supervision. Think of it this way PWCs such as seadoos and jetskiis are to boats what motorcycles are to cars. And you wouldn't want your 13-year-old tearing around on a Harley now would you?
It is important to always review the rules when introducing children to boating. Making sure they are aware of the restrictions and supervising them when needed will all add up to making them a great boater. Kids not certified? Don't worry! This summer with BOATsmart!, the more you buy, the more you save. If you buy for your whole family you can save up to 40% on our course. What are you waiting for?