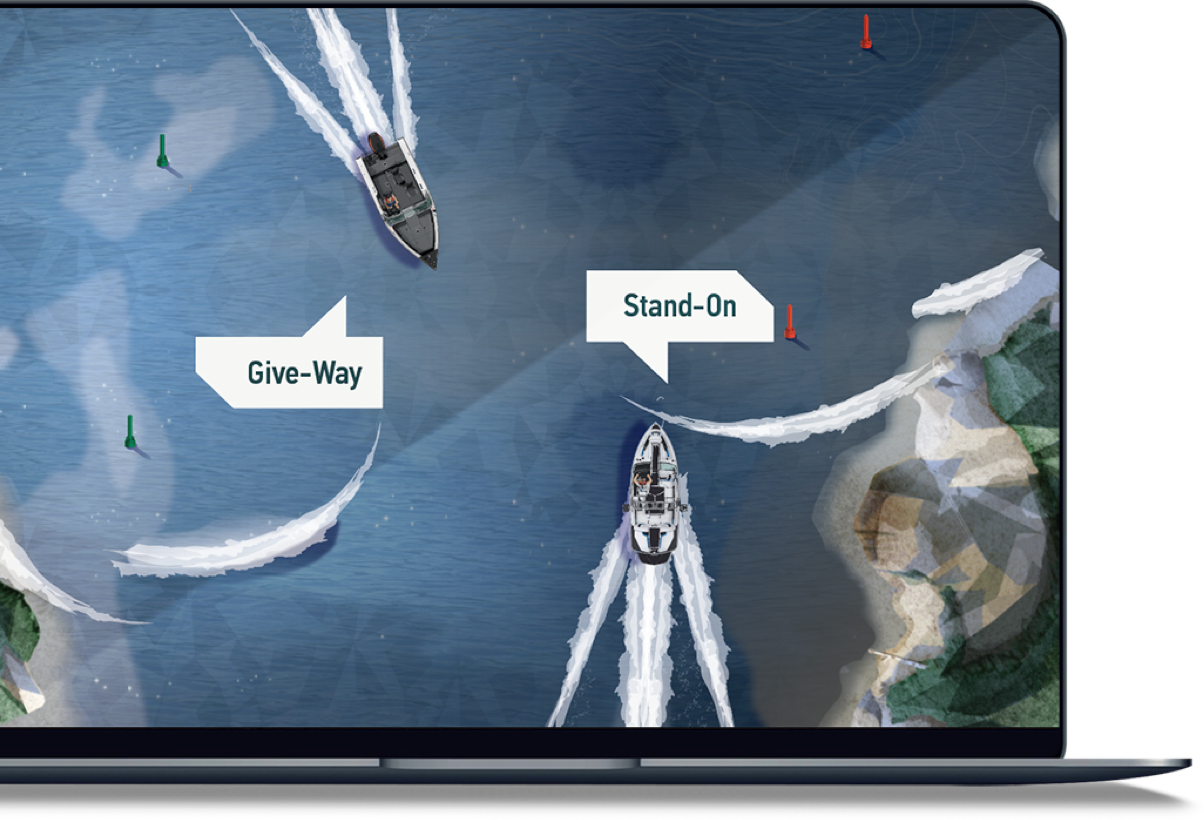 Save 30%, March Break Only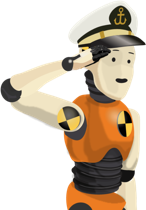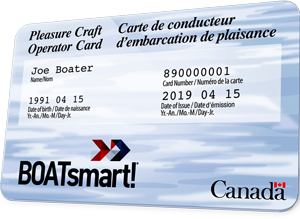 820,195 Certified
Canada's Boating Safety Educator
Unlimited Test Retries
Certified For Life
Valid In All Provinces
Transport Canada
Marine Safety & Security
330 Sparks Street
Ottawa, ON K1A 0N8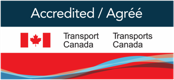 PASSIONATE ABOUT THE WILD.
MISSION-DRIVEN TO PROTECT IT.
PROTECTING OUR PLAYGROUNDS
The best way to protect the outdoors is to experience it. We believe that inspiring, educating and empowering people to achieve awesome outdoor pursuits creates lifelong stewards of the wild. You're invested.
Together we can do more. We work hand-in-hand with our collective partners to amplify the impact of sustainability efforts. And we're committed to contributing a percentage of our total annual revenue to registered nonprofit partners that sustain, protect and enhance outdoor environments and initiatives.