Enter Discount Code CAMPFIRE20 at checkout
THe world favourite since 1936
Rapala has been the world's favorite fishing lure since 1936. Today, Rapala lures, knives, tools and accessories are trusted by fishermen in over 140 countries worldwide. Rapala's reputation stems from a towering list of world record catches, the knowledge of our Pro Anglers and a history of unwavering dedication to quality. Each and every Rapala lure is still hand-tuned and tank-tested to assure it has the Rapala trademark swimming action that big fish can't resist.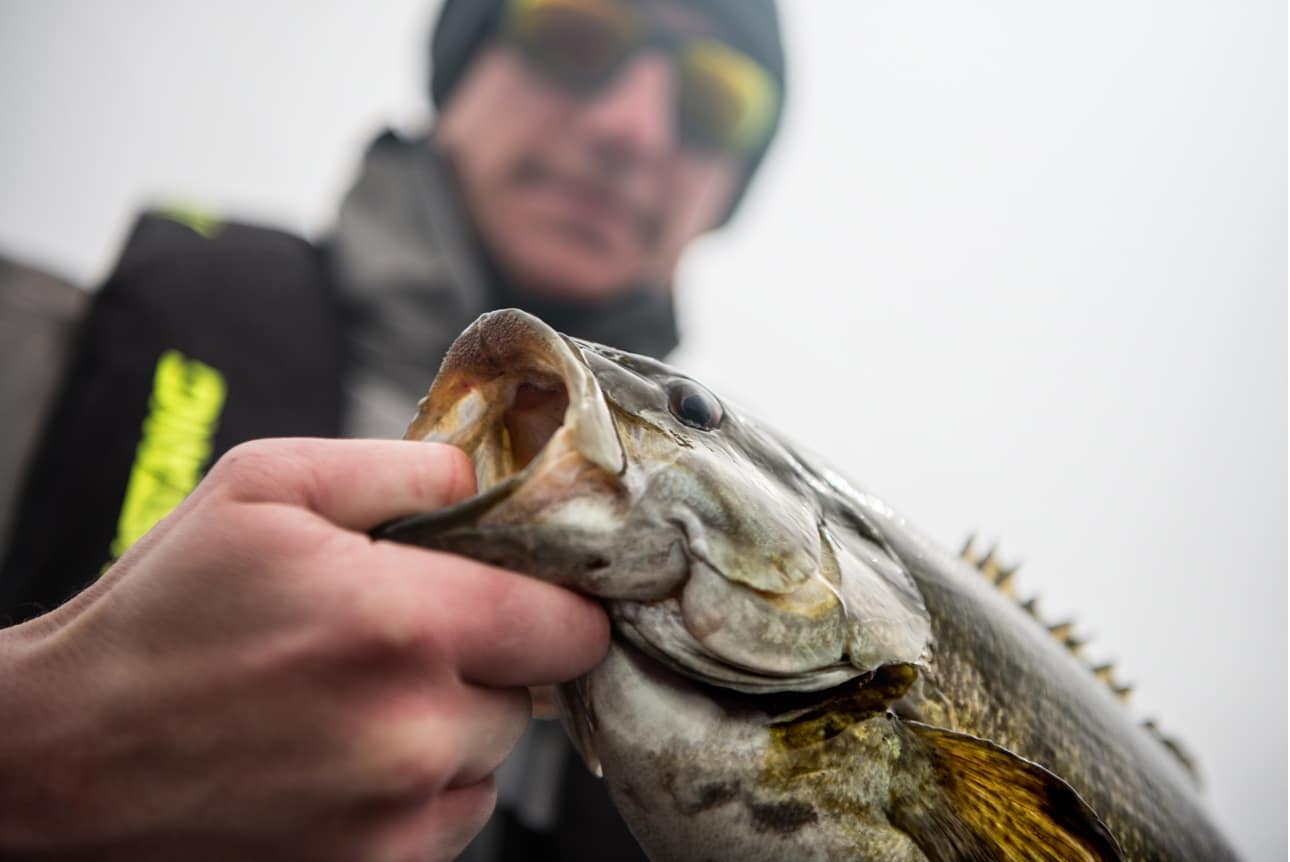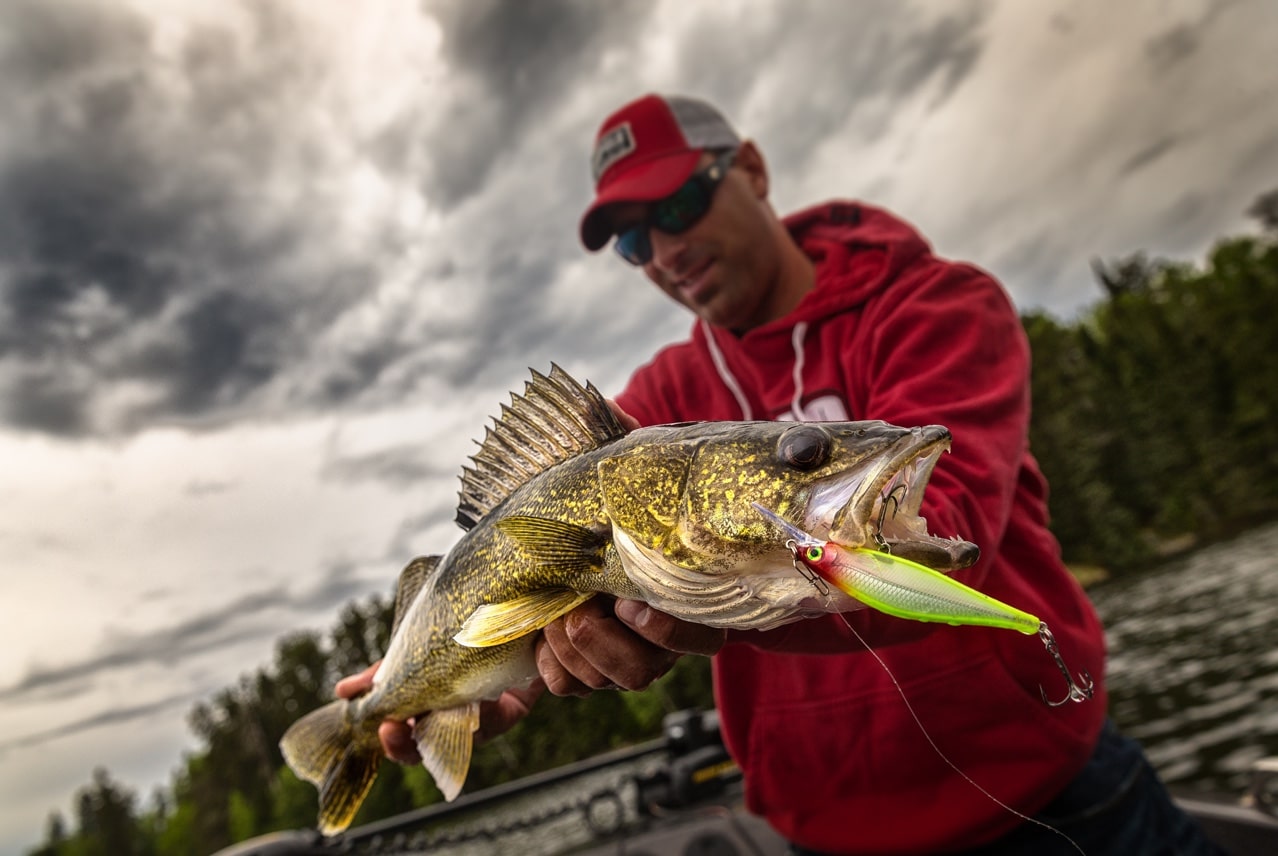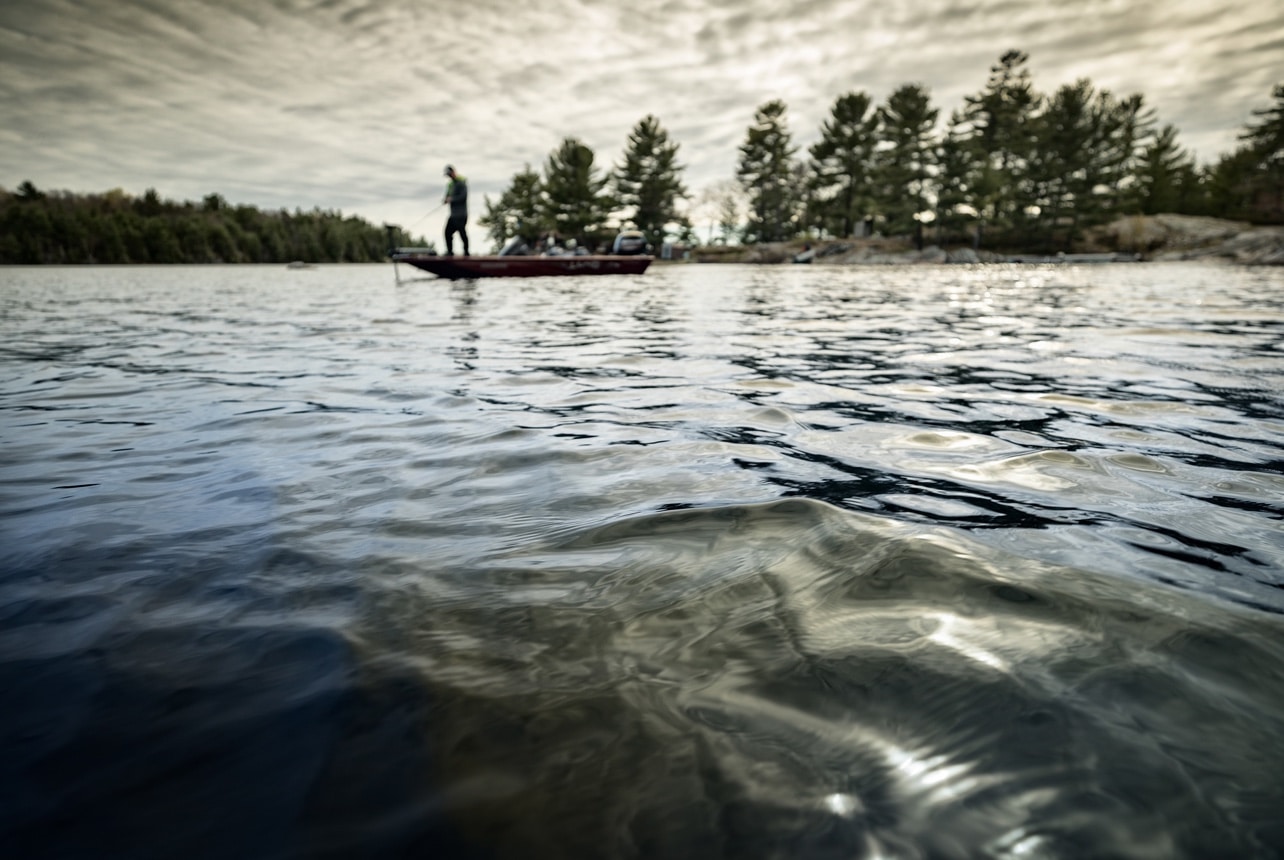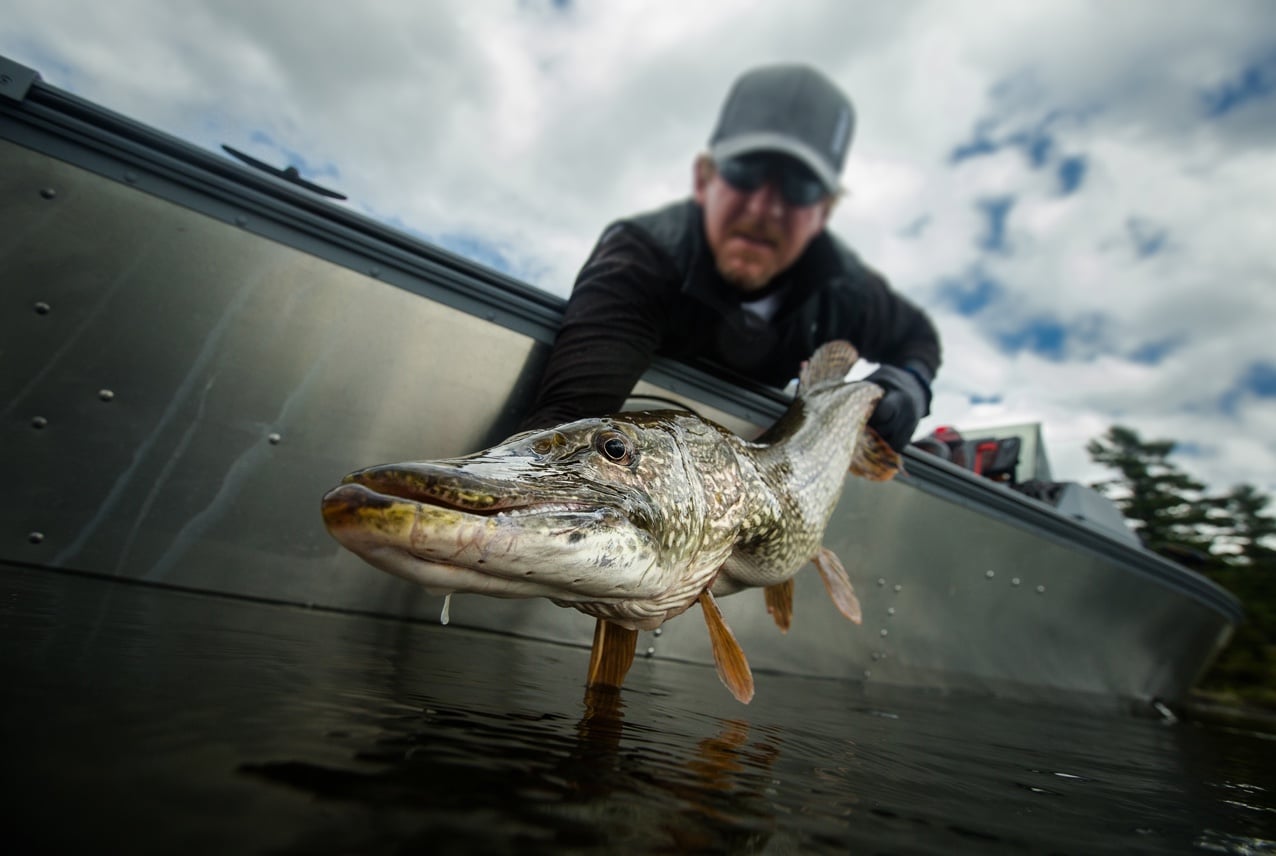 We all want awesome outdoor experiences. And we're all in this together. Campfire works with brand partners that share this same mission. No tricks, no gimmicks. Our partners have committed to offering you their best products for exclusive collective member pricing.

In partnership with 1% For The Planet, Campfire pledges a percentage of our annual revenue directly to nonprofits that sustain and protect the wild.