It's the holiday season and the best time of the year to spoil your friends and family! It's also that time of the year where you're often left wondering what to actually give your friends and family. We have you covered with our go-to gift ideas for the hunter on your list. From equipment to help them prepare, keep them comfortable or aid in a successful harvest, we've rounded up our favorite gift ideas for hunters.
1. Warming Gloves and Socks
Hunting can often go hand in hand with chilly spring or fall mornings, which is why it's such a great idea to gift your favorite hunter gear to keep them warm. You can pick up warming socks, in-pocket hand warmers and even heated gloves.
2. A Fancy Cooler
A cooler can be a huge benefit to every hunter you know, whether you're gifting a cooler to pack lunch in or a cooler to store game meat or ice packs to help cool down a carcass. Plus, a cooler is simply one of those gifts that can last forever and a day… and be highly versatile, too.
Coffee always tastes better when it's hot, right? Snag an insulated mug for your hunting friends that keeps their drinks at the right temperature — and just know that you'll have picked a true favorite for the earliest of hunting mornings and the latest of hunting nights.
Binoculars are one of those things that every hunter needs. If you have a hunter in your life who's really serious about tracking and locating game, grab them a nice pair of binoculars that they can keep for years to come.
Looking for gift you can be sure will be put to good use? Why not gift the hunter on your list ammunition (or a gift card to the local gun shop to pick their own) is a great choice because it is something they will always need replenished. You can grab ammo you know they like, or you can purchase a new, innovative style that might just change the way they hunt.
From duck to deer, your hunting friends and family can always use a new call – you can really never have enough calls! Pick up a call that fits their hunting environment, and they'll be sure to improve their harvest!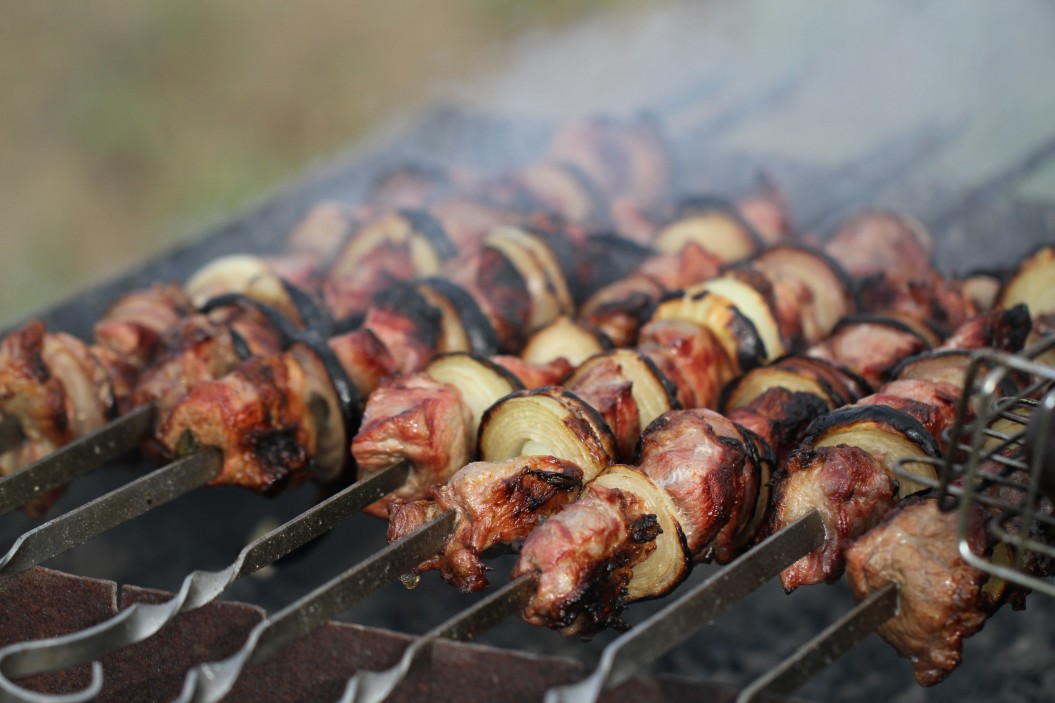 Looking for a more creative gift idea for the hunter in your life?  A great out of the box gift idea is grilling gear and accessories. Hunting and grilling go together like peanut butter and jelly! You can get some flavoured wood chips, a good sauce or marinade, a cast-iron tool for making skewers or even a grill care kit.
There are some great benefits to keeping a hunting journal, and it's something we're a big fan of over here at HUNTINGsmart!. Pick up a leather hunting journal for any hunter you know, and help to create a new hunting ritual that can greatly improve their success in the field. 
Hunting safely is a big proponent of life for most hunters, but everyone can always benefit from some additional survival and safety equipment in their toolbox. Gift a hunter you love a portable first aid kit along with survival tools like bear spray, a whistle, a blanket, a pager and water to keep them safe. Psst… this can be used and repurposed for camping, too!
Every hunter needs a really top-notch set of knives in order to properly field dress, so why not gift them? If you have a hunter in your life, they could always benefit from a new top-of-the-line set of blades.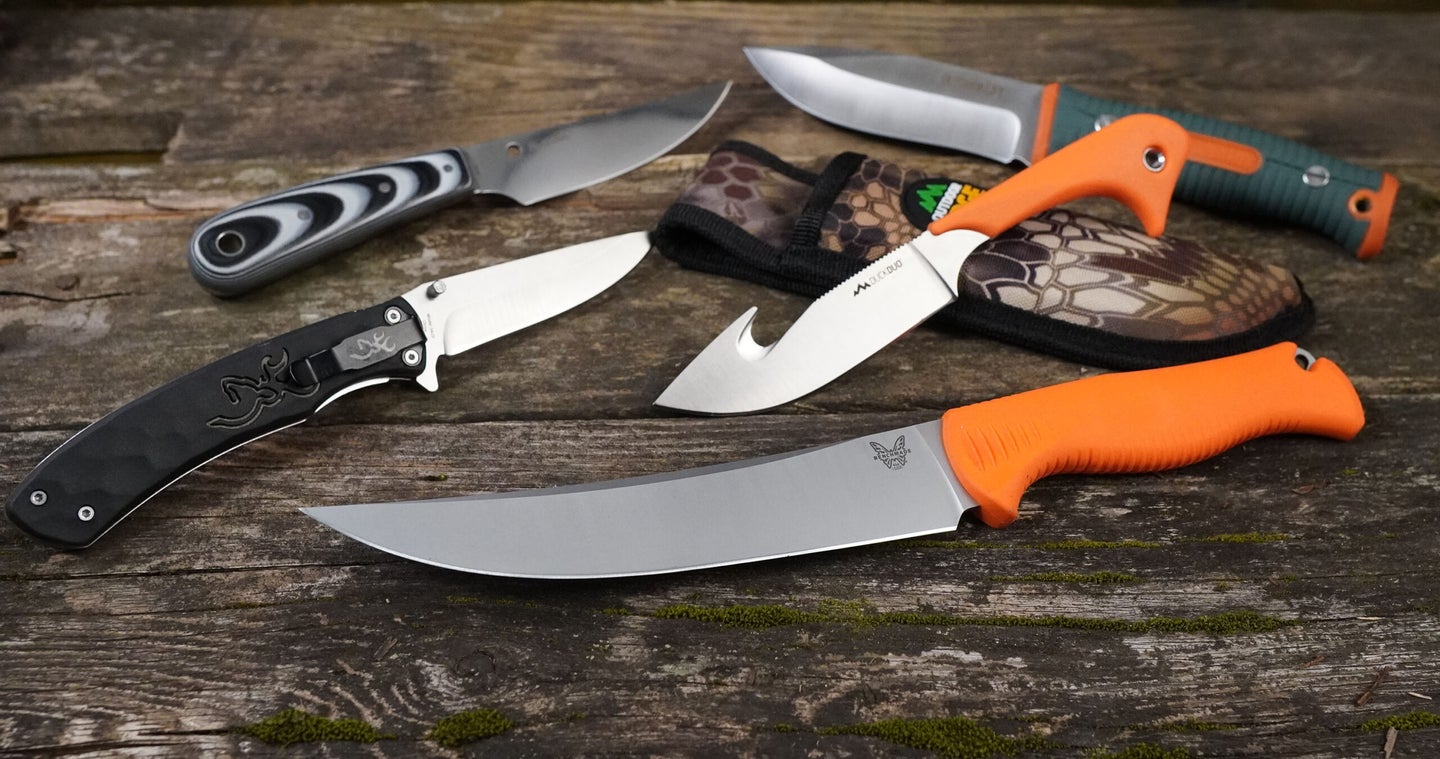 —
There you have it – the best of the best gift ideas for the hunter on your list. We guarantee that any of these gifts will surprise and and delight. Have a new hunter on your list? Why not give the gift of hunting safety! HUNTINGsmart! can help get your new hunter to the field safely and with confidence to transform the way they hunt  — and elevate it, too.