As Canadians, we are born explorers. We stand united in the quest for unique and thrilling adventure. This Canada Day long weekend, we have you covered with an awesome guide to outside-the-box adventure! Take a look at the below list and enjoy an adrenaline-filled holiday.
This adventurous experience is not for the faint of heart. If you thrive on adrenaline, this adventure sport is for you! Just as the title states, you stand on top of a cliff and jump off the edge into a body of water. When done without equipment this sport is referred to as tombstoning. Cliff jumping is most definitely for the daring however, it's important to stay safe and jump under expert supervision.
Canada has many beautiful and scenic spots across the country that you can visit for a day of cliff jumping. One such place is located in Quebec at Lac Brompton. The cliffs are around 20 feet high and offer amazing views. Not too far away is the Grotto in Mulgrave-et-Derry, Quebec. The cliffs are between 20-30 feet and it's the perfect location to take the leap. Pack a picnic and spend your day here with a group of your friends.
Lastly Lions Bay is arguably the most popular spot to cliff jump in Vancouver. It's not the easiest place to find so it's helpful to go with a friend who has been there before. The seclusion is only one of the cool things about this spot! Once you arrive, you step into beautifully scenic views. The cliff is a 60 foot drop into warm ocean water. If you can't muster up the courage you can always bask in the beauty and warmth of the sun.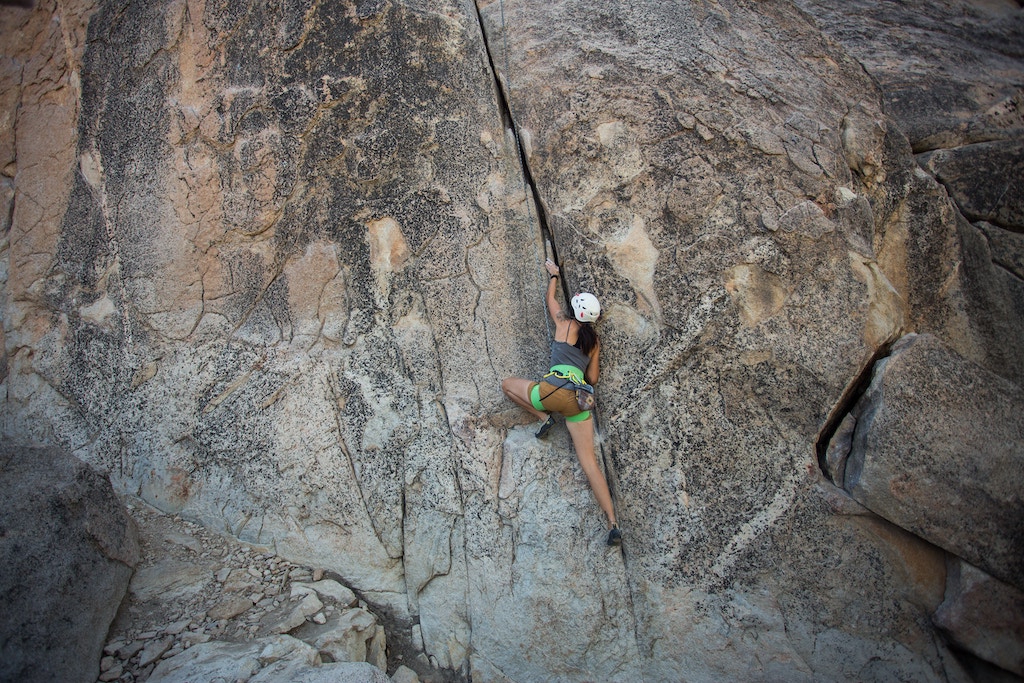 There really is nothing like climbing a rock face in the open air, reaching the top and revel in the beautiful scenery. That's why rock climbing is on our list of outside-the-box adventures this long weekend. There are some amazing places to climb rock faces (with expert guides and proper equipment) in Canada and not surprisingly, many of them are out west. Whistler Alpine Guides in Whistler B.C. offer rock climbing courses with professional instructors. 
You can choose from a range of options from a 2 day rock climbing intro to a 4 day rock climbing super course. Skaha Rock Adventures in Penticton B.C. is another premier rock climbing and mountain school. You can choose from multi-day programs for families and novice to advanced climbers. For other awesome rock climbing locations in Canada, check out this site.
Take fun to a higher level when you zip through the air on a zipline. Fly over the forest, over mountain slopes or over deep canyons. Dare to indulge in a different perspective this long weekend as you experience the thrill of ziplining. Check out Marble Zip Tours in Steady Brook, Newfoundland. This zip tour features eastern Canada's longest, tallest and most exhilarating ziplines.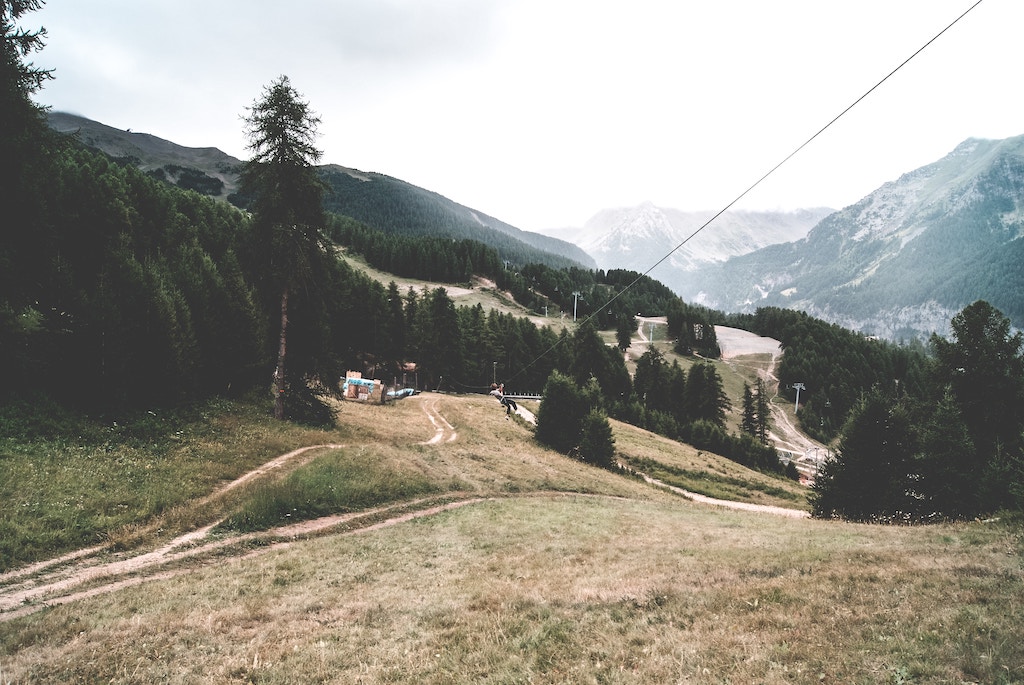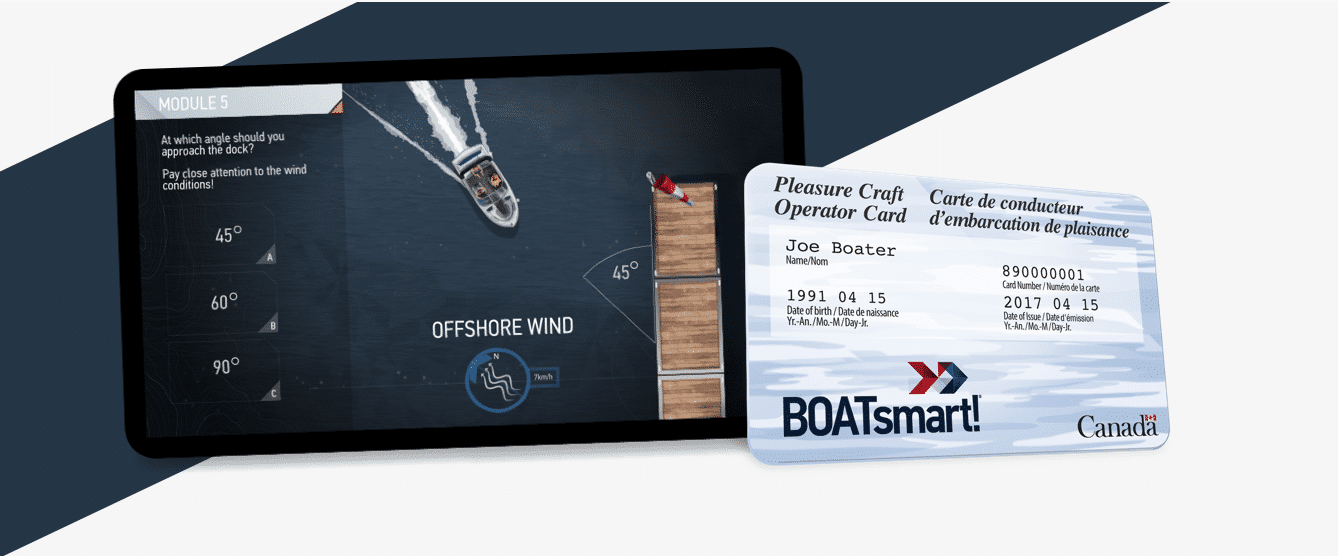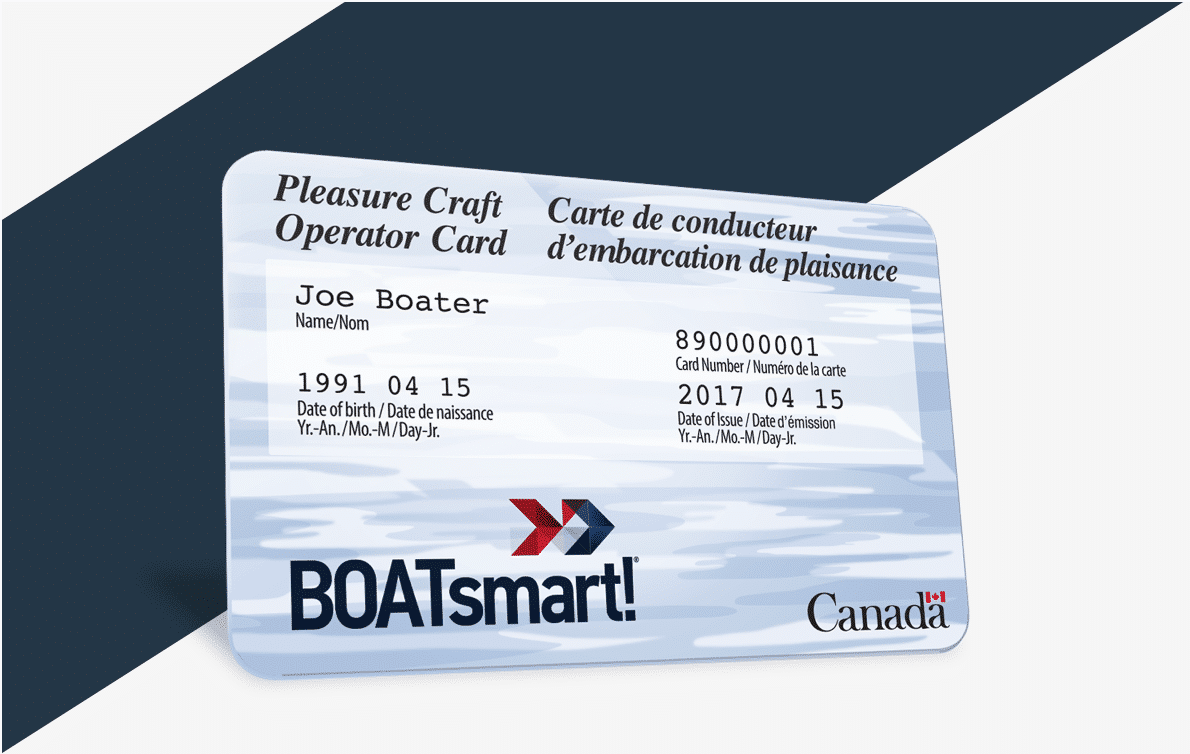 Get your Official Canadian
Boating License
The Official Transport Canada Boating Course, Test & License.
Get your Official Canadian
Boating License
The Official Transport Canada Boating
Course, Test & License.
Take in the views of both the Humber Valley and Marble Mountain Resort. The zip lines are up to 2000 feet long and 285 feet high. Try ONE AXE Pursuits in Elora, Ontario for a truly unique experience. You will learn to rappel down the cliff with an instructor then jump off the 200 foot zipline and rappel down 80 feet into the river! 
Caving, also known as spelunking is an awesome activity where you get to explore caves. Discover what lies beneath the surface and get ready for an awesome adventure this long weekend. Rat's Nest cave in Canmore, Alberta is a Provincial Historic Site. It takes you back through thousands of years of natural history. You will be surrounded by 300-year-old pictographs and 7,000 year-old animal bones! If you're feeling daring, explorers can book an adventure tour and rappel 18 meters deeper underground! Abraska Laflèche Park in Outaouais, Quebec contains a 20,000-year-old history. You can book a tour and explore through narrow tunnels and underground rooms. You may want to sit this one out if you're the claustrophobic type.
This out-of-the-box adventure should definitely be on your bucket list! This is a recreational activity where a canopy or parachute is towed behind a boat that attaches to a harness. You are strapped into the harness and pulled up in the air as the boat moves. The longer the rope, the higher you fly in the sky. Check out Ogopogo Parasail in Kelowna, B.C. for a truly breathtaking view. Or try Grand Bend Parasail if you're in central Ontario and fly over beautiful Lake Huron.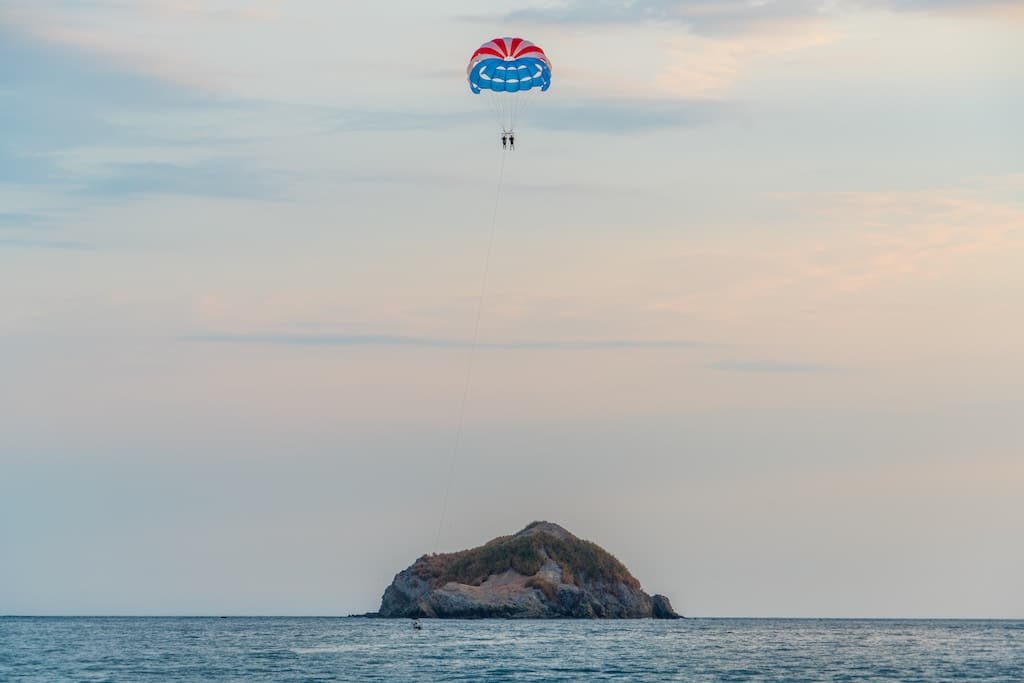 We stand strong as Canadians in the face of adventure and exploration. We also know that part of the adventure is sharing experiences and making memories with the people who we love the most. These outside-the-box adventures are a perfect way to bond with family and friends and have an unforgettable Canada Day long weekend.