BOATsmart! Canada
Knowledge Base
You can use a maritime VHF radio to signal distress by:
Using maritime VHF Channel 16 and repeating 'Pan Pan'­ three times to signal your need for assistance
Using VHF Channel 16 and repeating 'Mayday' three times to signal imminent danger or a life-threatening situation
Note: Maritime VHF channel 16 is used for emergency purposes only. Once you contact another boat on channel 16, you should both switch to another working frequency to communicate.
Once you've signalled your need for assistance, you must provide the following information over the radio:
The name of your boat
Your position on the water
The nature of the emergency
The type of assistance you need
Number of people onboard
In order to use a VHF marine radio you must obtain a Restricted Operator Certificate (Maritime) - ROC (M).
You can obtain this certificate by completing training through the Canadian Power and Sail Squadron.
If you are buying a new maritime VHF radio, be sure it is equipped with the Digital Selective Calling (DSC) feature on channel 70. This feature provides automatic digital distress alerts. The Canadian Coast Guard offers this service on the east and west coasts, as well as on the Great Lakes and St. Lawrence River.
The Limitations of Cell Phones
If you have a cell phone onboard on board your boat you can report an emergency by calling 911, or calling *16 to reach Canadian Coast Guard Marine Communications centers.
It's important to remember however that a cellphone is not a good substitute for a marine radio. A maritime VHF radio is the best way to send a distress call, as it will alert other boaters to the emergency if they're nearby. These other boat operators may be the first to render assistance.
Additionally, cellphones may result in the following limitations:
Cell phones can easily lose reception, or become wet and damaged
Some cell phones can't be tracked to your location by rescuers
Some cell phone service providers don't offer the *16 service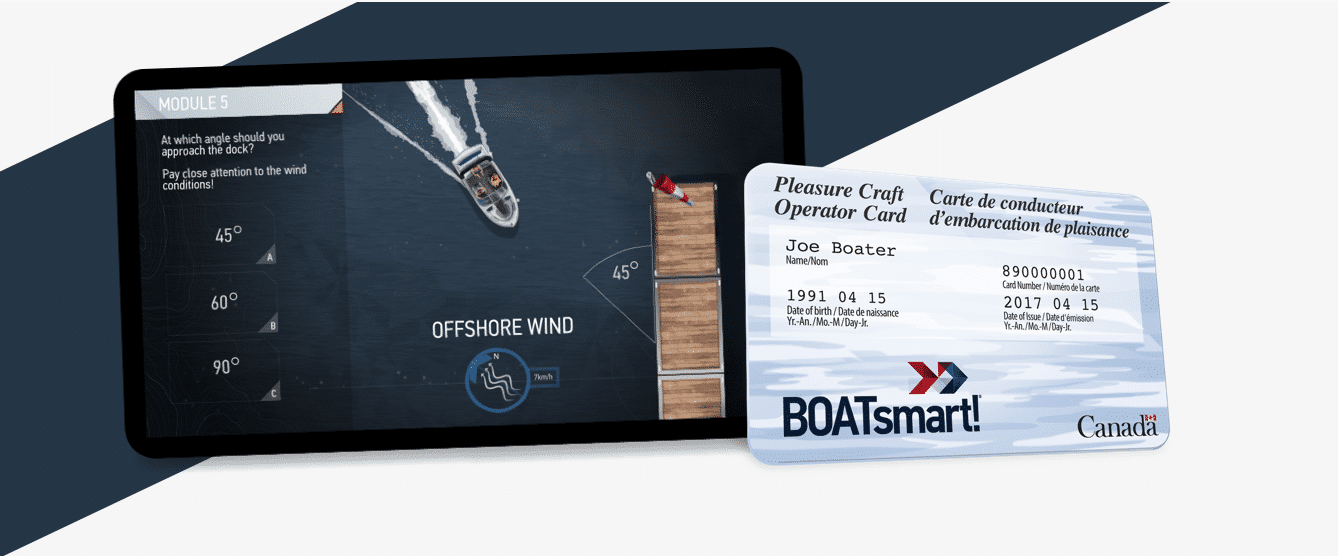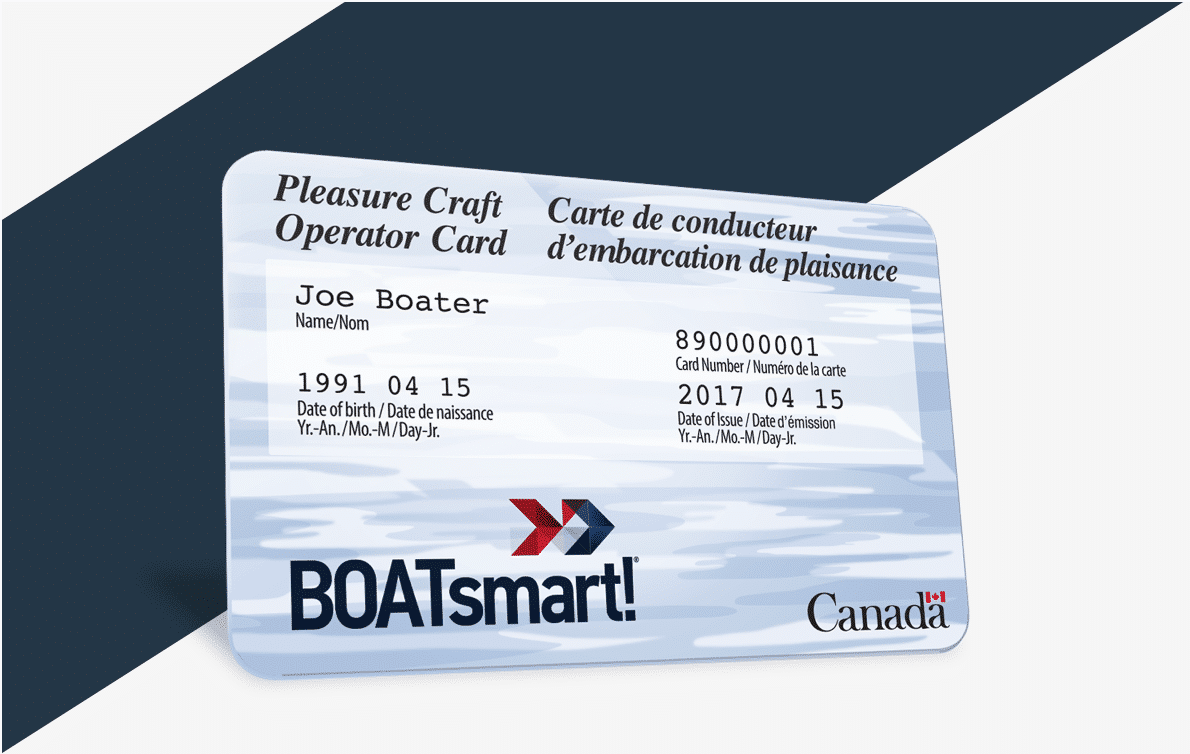 Get your Official Canadian
Boating License
The Official Transport Canada Boating Course, Test & License.
Get your Official Canadian
Boating License
The Official Transport Canada Boating
Course, Test & License.