Nevada Off-Roading License, we make it simple
Your Certificate of Course Completion in 3 easy steps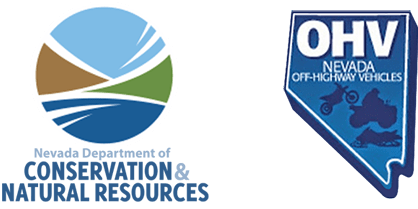 Nevada Off-Roading License, we make it simple
Your Certificate of Course Completion in 3 easy steps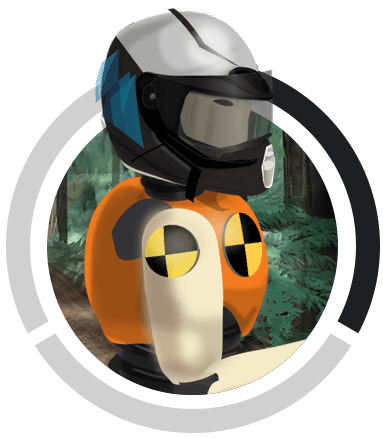 Watch, listen & learn on any device. Our fully animated & Narrated off-roading course puts you right in the Rider's seat.
Made for off-roaders, by off-roaders
Animated, narrated & brilliantly illustrated
Study at your own pace, we'll auto track your progress
Perfect for all ages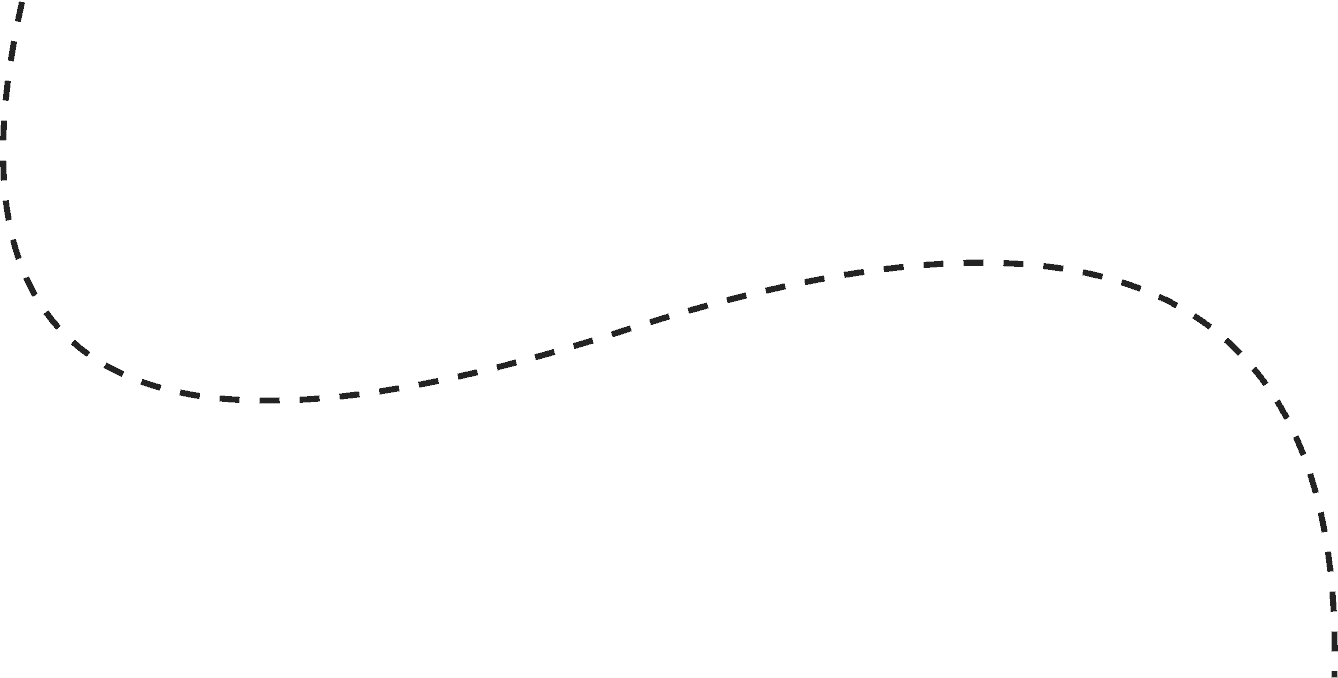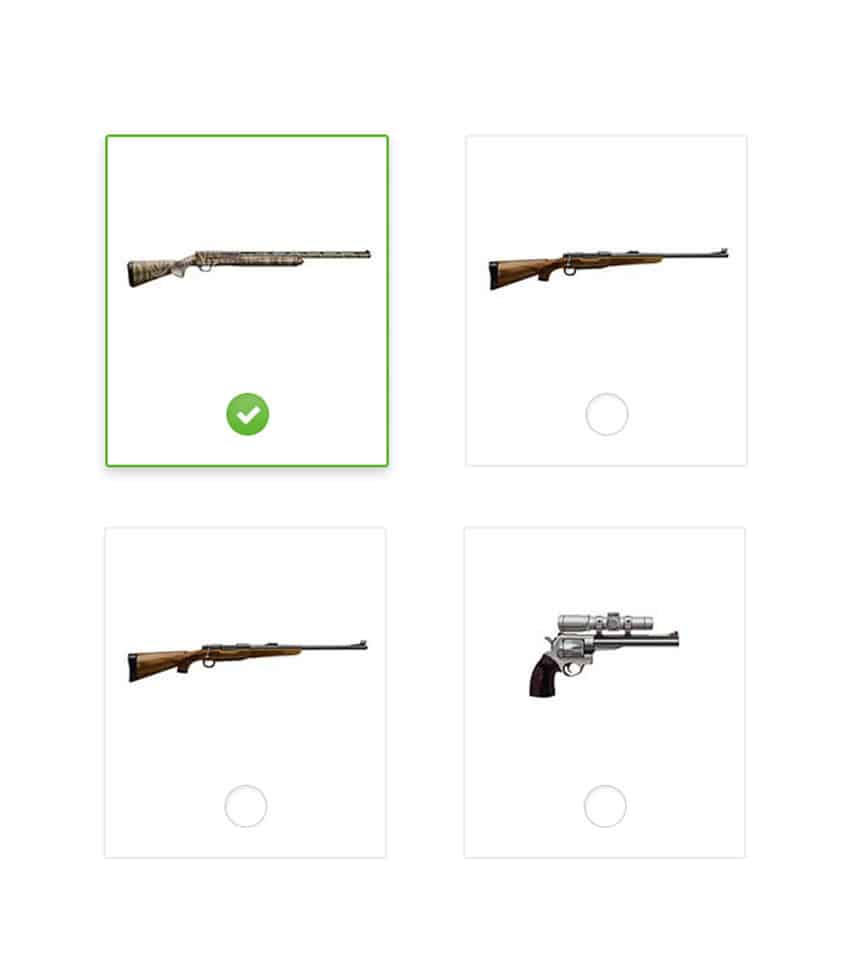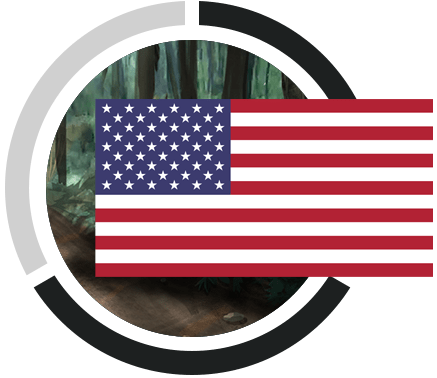 The Online Off-Road Test is 100% open book and available to Nevada off-roaders of all ages, including off-roaders under 16 years of age.
Official Nevada Department of Conservation and Natural Resources and Nevada Off-Highway Vehicles approved off-roader safety test
No minimum age
Unlimited free retries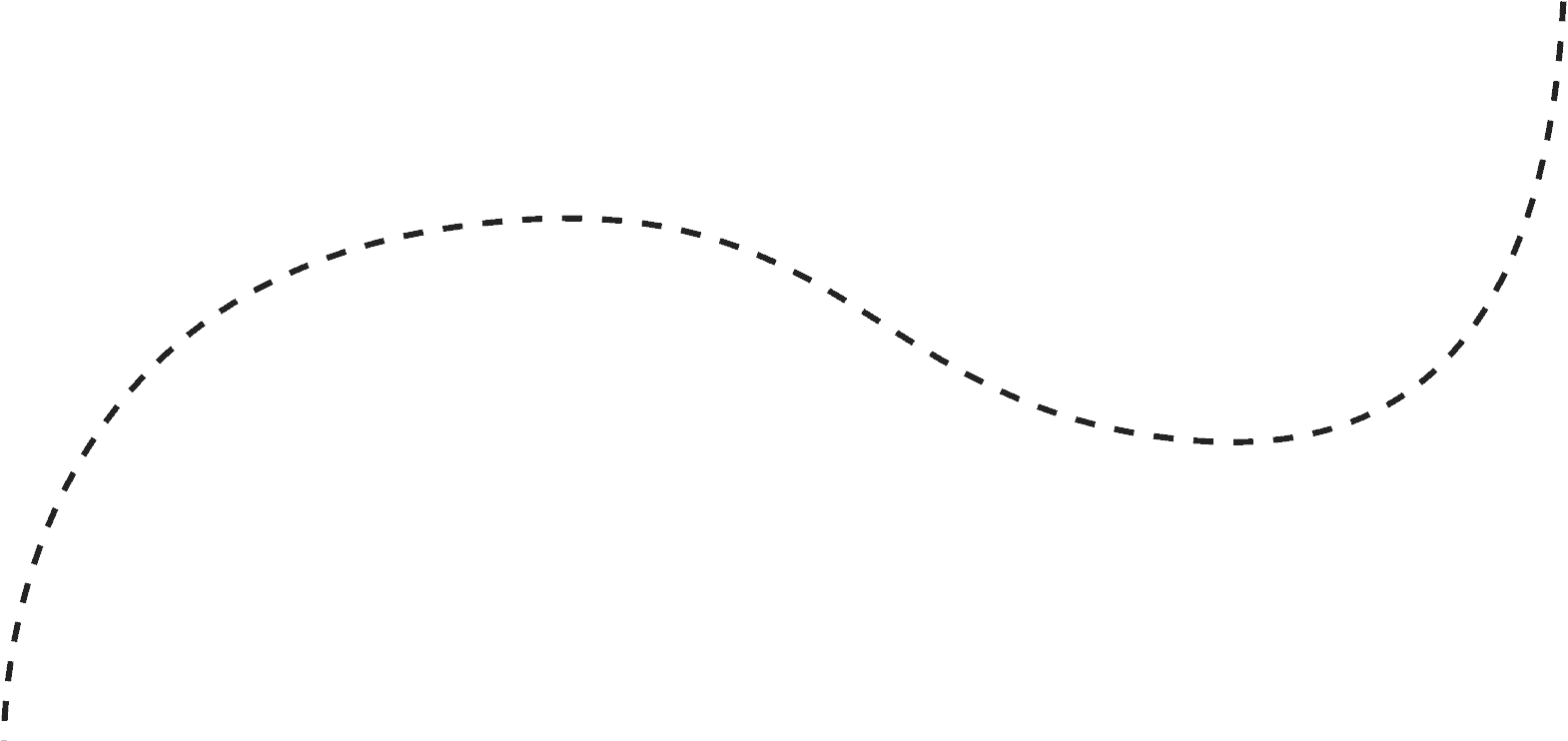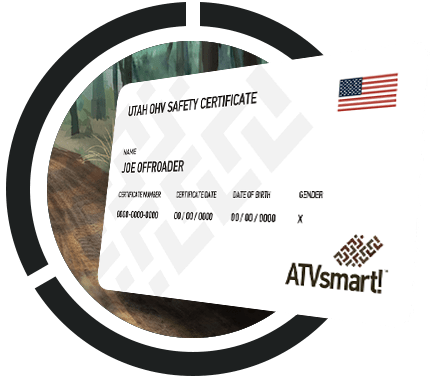 Awesome job! You've gained the knowledge and confidence to off-road safely. See you on the trails.
Print your certificate of completion immediately
Go off-roading right away
Good for life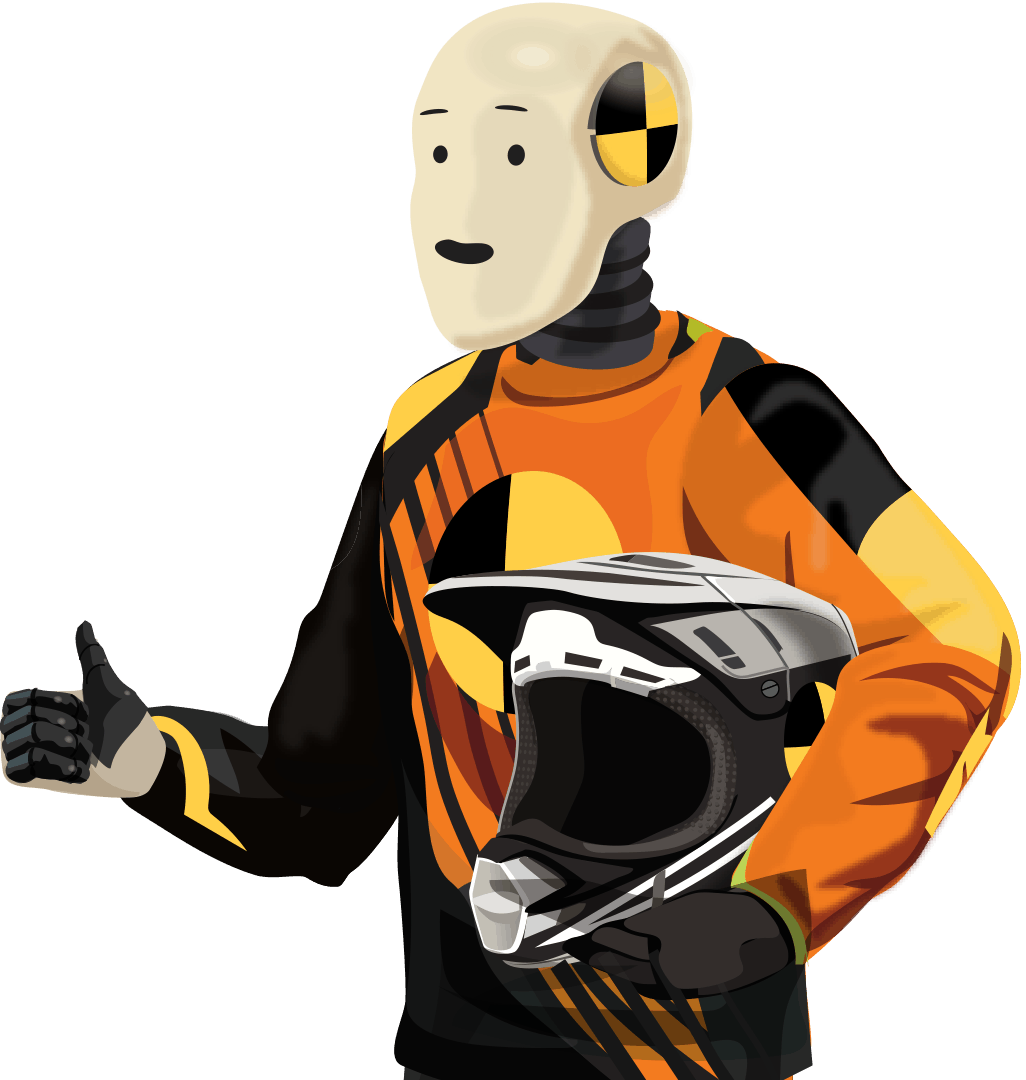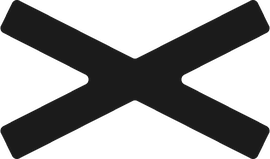 "It's all about freedom. No roads, no lines, no boundaries to guide my adventures"
Smart Boater – Karl McDonald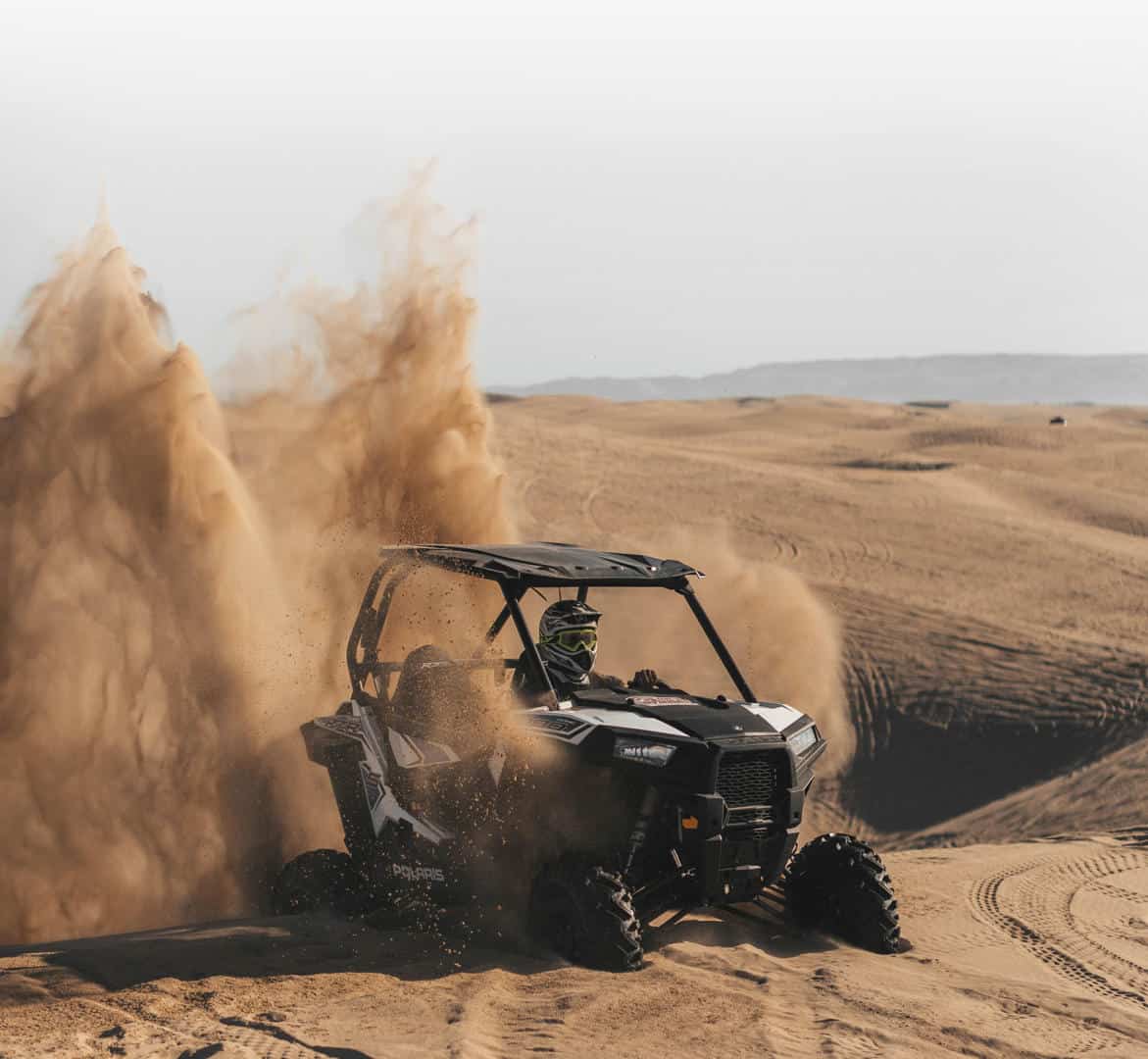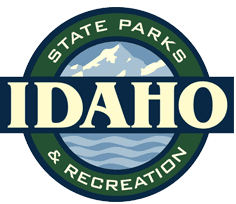 North America's Online
Off-Road safety course
The ATVsmart! Course is 100% Nevada Department of Conservation and Natural Resources and Nevada Off-Highway Vehicles Approved and includes all the knowledge required to obtain your Off-Roading License. Take the Course online at your own pace with easy-to-understand, step by step lessons.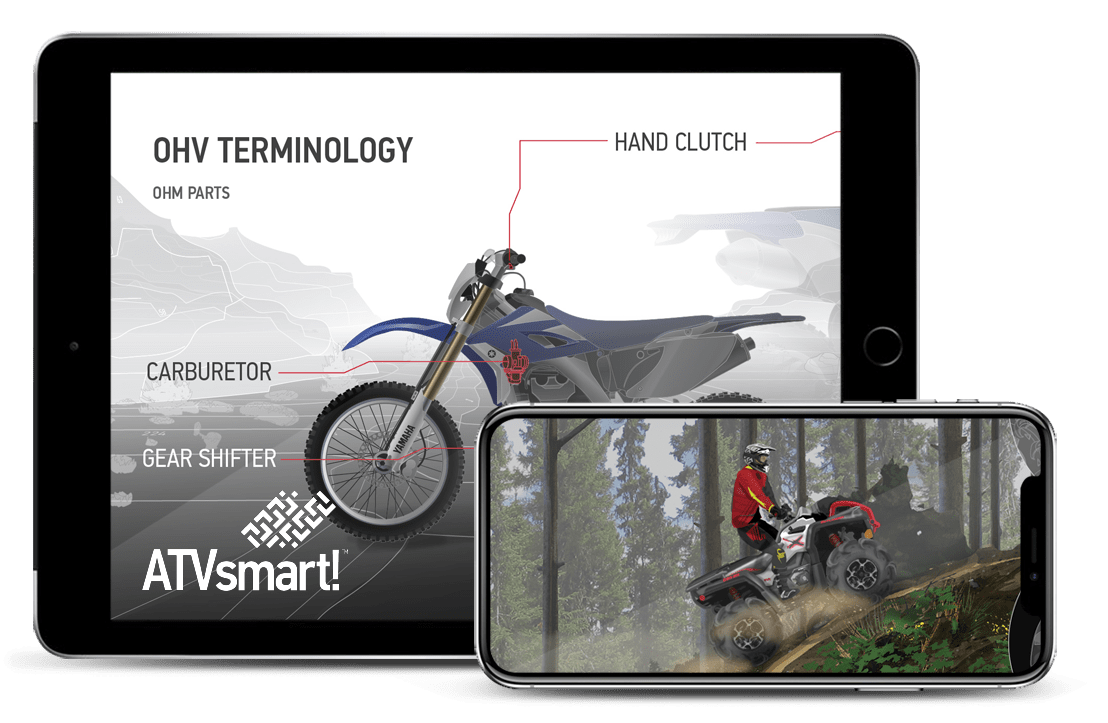 Anytime,
anywhere,
any device
We've made our course available accross all platforms and devices. Start it on your mobile, finish it on your desktop!

Study at your own pace, and we'll automatically track your progress, so you can take your time and pick up where you left off.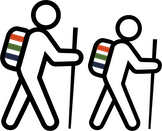 Perfect for all ages
& skill levels
Our animated and narrated course is perfect for all ages and skill levels – including the kids!
The Basics
Parts of your Machine
ATV Terminology
OHM Types and Terminology
UTV Types and Terminology
Top Safety Rules
OHV Accident Prevention
Module 1 Summary and Quiz
Rider Health
Trip Planning and Mapping
Private Property
Checking the Weather
Rider Clothing and Safety Gear
Essential Gear List
Module 2 Summary and Quiz
Servicing and Transportation
Machine Maintenance
Machine Transportation
Trailering and Logistics
Using Your Winch
Loading and Unloading Your Machine
Towing a Trailer
Module 3 Summary and Quiz
Rider Experience
Rider Posture
Transmissions
Maneuvering
Sharp and Unexpected Turns
Riding Up and Downhill
Crossing a Slope
K-Turning
Carrying Passengers
Module 4 Summary and Quiz
Alcohol and Drugs
Rider Fatigue
Group Riding
Hand Signals
Rider Distance and Safe Speeds
Humans and Horses on the Trails
Environmental Considerations
Sound Controls
Hunters as Riders
Children and ATVs
Module 5 Summary and Quiz
Evaluation Terrain
Sand Dunes
Mud and Water
Snow
Rocks and Logs
Switchbacks
Roads and Highways
Private Property
Rider Etiquette
Trail Signs
Night Riding
Module 6 Summary and Quiz
Emergency Prep & Outdoor Survival
Preparing for the Worst
Survival Training and First Aid
Dealing with Injuries
Hypothermia Emergencies
Building a Fire and Shelter
Signaling for Help
GPS, Compassing, and Orienteering
Mapping
Module 7 Summary and Quiz

We've teamed up with the best outdoor, adventure and travel brands to help you get the most out of your outdoor pursuits. Your BOATsmart!, HUNTINGsmart! or ATVsmart! course fee includes free membership to Campfire Collective and instant access to exclusive partner discounts.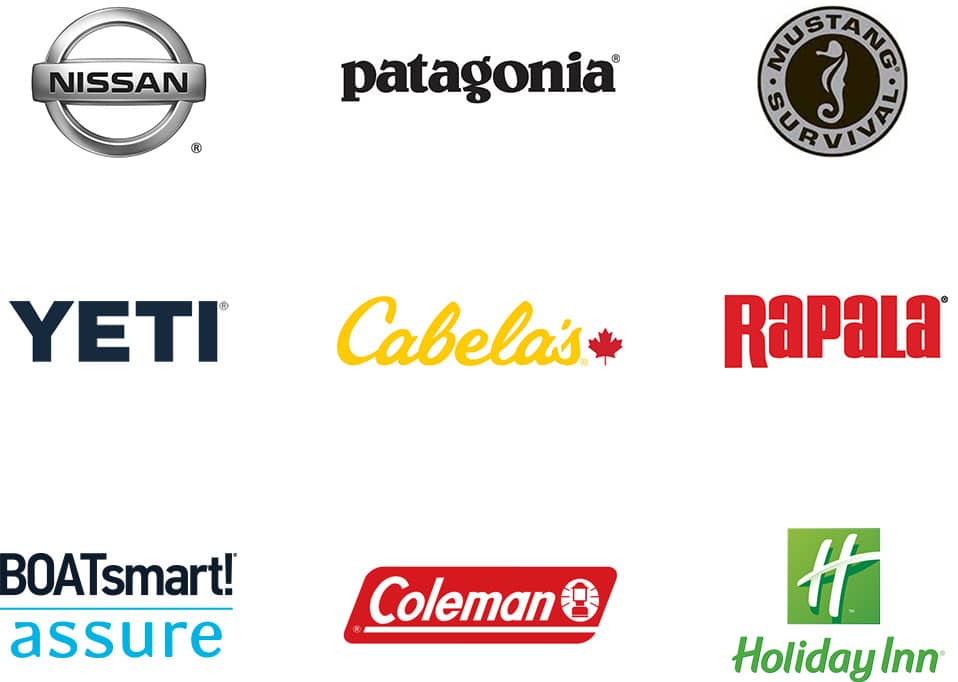 Campfire helps people have awesome outdoor adventures.
Campfire was founded with the belief that we're at our best when we go to our wild. Collective membership is free. Join now to get exclusive discounts from leading outdoor brands, access high quality online courses and inspire others. Your wild awaits, go boldly.

In partnership with 1% For The Planet, Campfire pledges a percentage of our annual revenue directly to nonprofits that sustain and protect the wild.