Pull out the sunscreen and barbeque: Summer is fast approaching, and we have awesome ideas to make your summer the most memorable yet! So, buckle up, gear up and listen up for the best summer ideas and experiences that will have you reminiscing for years to come.
Summer concerts are one of the absolute best and memorable experiences you can have on a sunny afternoon in June while listening to your favourite band blast from the speakers. One of the coolest outdoor venues to see a concert at is Echo Beach in Toronto, Ontario. It offers a large outdoor concert space with a real sand beach and an Instagram-worthy view of Toronto's skyline. The Amphitheater at Coney Island Boardwalk in New York is another top destination for live outdoor music. It draws a blend of up-and-coming performers as well as veteran musicians. The location of the theatre – next to Coney Island – makes for an ideal beach day before heading over to rock out for the remainder of the evening.
If you're closer to the West Coast, head over to Red Rocks Amphitheatre in Morrison Colorado. This outdoor music venue is built around the natural red sandstone formations in the Red Rocks Park, approximately 15 miles west of Denver. It's a truly stunning marvel with impeccable acoustics and packed with different genres – it's every music fan's dream! Edgefield in Portland, Oregon is definitely another one of the best places to watch a concert in the summer. It's Portland's largest outdoor venue boasting many popular artists, located 20 minutes from downtown. The stage is an extension of the craft brew pub, McMenamins, and also includes restaurants, a hotel and golf course.

Renting a houseboat is a fun summer experience you can share with family and friends. Get your crew together and head out on a houseboat adventure on Shuswap Lake in British Columbia, Canada. This region has plenty of activities to discover on and off the water; with over one thousand kilometers of shoreline to explore and access to the Shuswap Lake Marine Parks, there's unlimited amounts of fun to be had.
Tour New York by houseboat on Fingers Lake – made up of 11 lakes – there's no shortage of sites to see. The houseboat is 15 feet wide by 67 feet long and holds a living room, full kitchen, four bedrooms and two full baths. There are decks at the stern and bow with an upper deck service bar, hot tub and slide. You may not ever need to leave the comfort of this houseboat.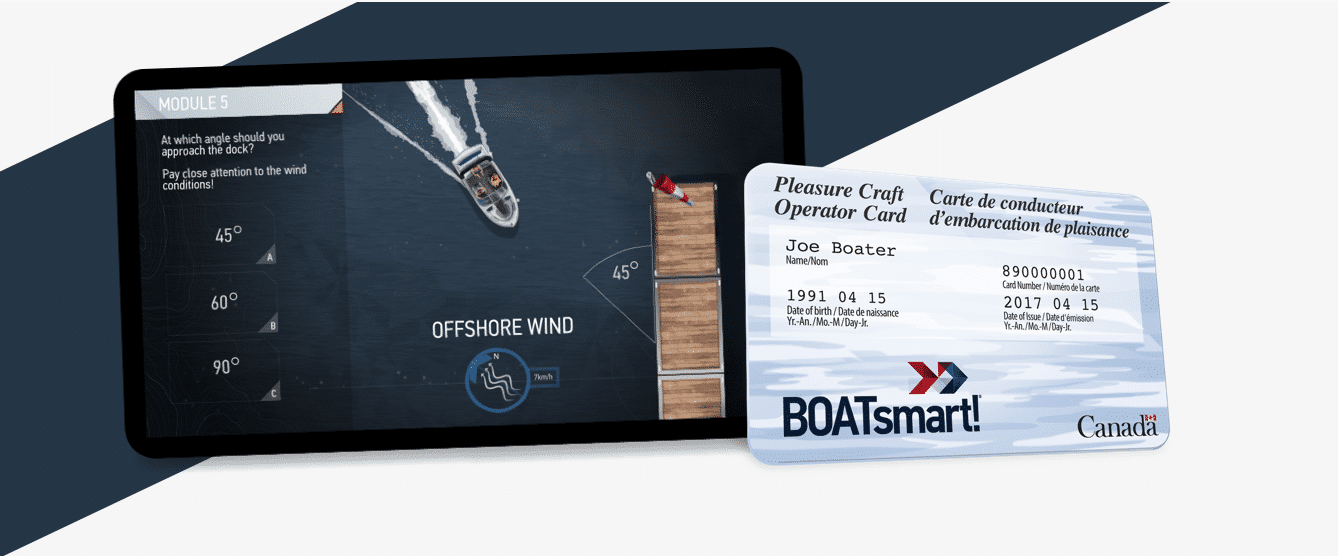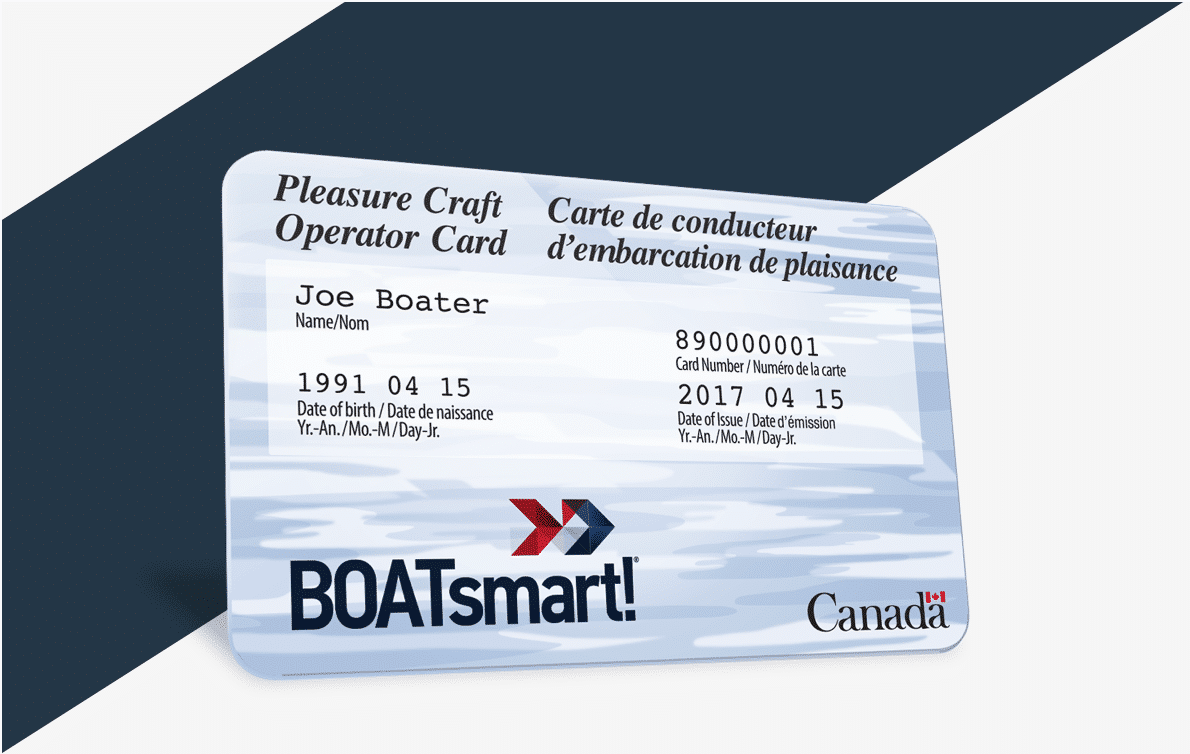 Get your Official Canadian
Boating License
The Official Transport Canada Boating Course, Test & License.
Get your Official Canadian
Boating License
The Official Transport Canada Boating
Course, Test & License.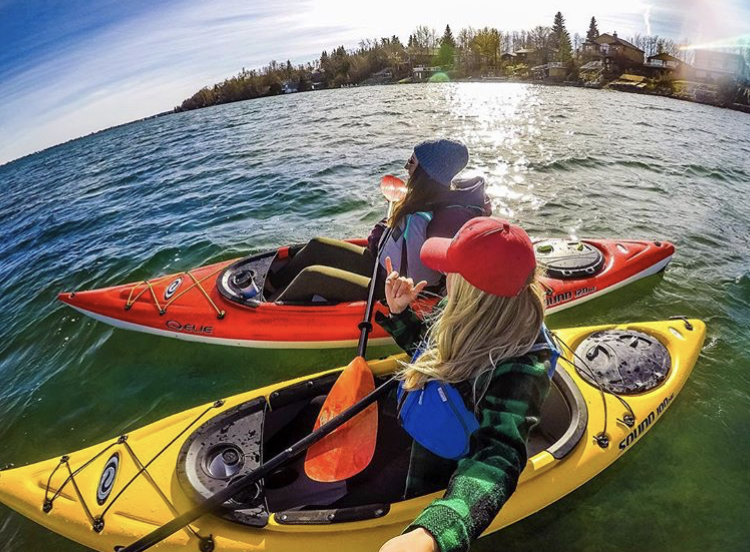 Paddle your way into a memorable summer with this water sport. Kayaking is a unique way to get in touch with nature and explore your surroundings, although it can be slightly intimidating when you're first starting out. We recommend renting a kayak from an outfitter in your neighbourhood where they can give you a quick lesson and go over some safety tips. No travel necessary for this summer adventure; set out on one of your local waterways and enjoy the summer sun while boosting your endorphins at the same time. Whether you're a newbie or a seasoned kayaker, it's very important to know how to stay safe on the water and be well-equipped with the right essentials before setting out on your journey.
Roll the windows down, turn up the music and buy your favourite junk food – it's time to take a road trip! Cruise into an unforgettable summer and enjoy a country's history and stunning scenery on your own time. The Alaska Highway is a popular and historic highway that runs from Dawson Creek, BC to Delta Junction, Alaska.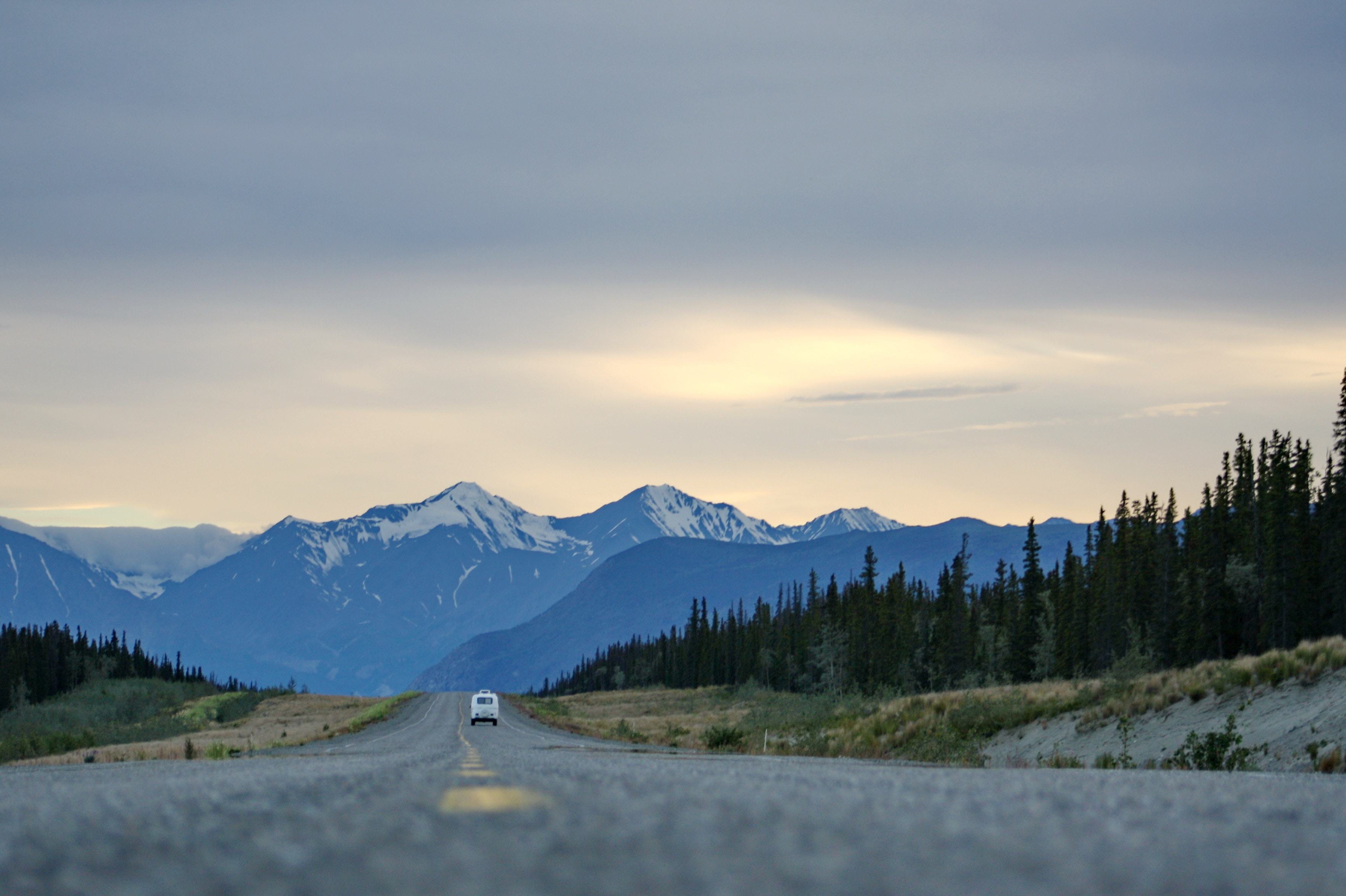 Before you set out, you'll want to explore the Alaska Highway House in Dawson Creek (if you're staring in BC) for an introduction of the highway's history, then take your picture at the Mile '0' Post. Other stops along the way include the Liard River Hot Springs, the Fort Heritage Museum in B.C., and the sign post forest in Watson Lake in the Yukon.
Feel like checking out the deep south instead? The Charleston to New Orleans trip is the one for you! Start in Charleston, South Carolina, and soak up the cultural traditions and historic city along the way. You will drive through Savannah, Georgia, a quaint and charming city and a popular tourist destination, and end the trip in New Orleans where there is no lack of cultural music and food to enjoy.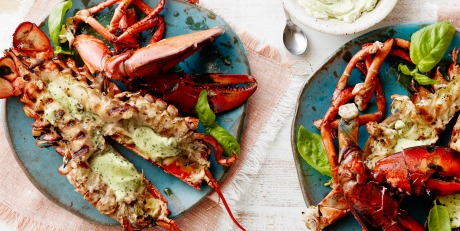 You may be thinking this is a pretty standard summer idea, and we agree. But we have a few new recipes to add to your list that you should definitely try out. These recipes will go down as the most memorable eats in summer history – we promise. The next time you spark up that barbeque and tune into your grill-master zone, try grilling a lobster and smothering it with basil butter. 
This will be a highlight of the summer barbeque season and the best part is that it's quite easy to make. In the mood for some barbequed ribs instead? We've got you covered! This rib recipe takes just under two hours with a tasty marinade that will have your guests questioning whether you're the next top chef.
Now is the time to start thinking about those summer plans so you can maximize quality time spent with friends and family at the cottage or over the grill. Follow these 5 awesome ideas so you can maximize your summer and ensure you have the most memorable one yet!