Who needs hunter education in Alabama?
According to Alabama law, all hunters born on or after August 1st, 1977, must complete hunter certification in order to legally hunt in the state of Alabama. The hunter education certification must be approved by the Alabama Department of Conservation and Natural Resources and the IHEA-USA.
Anyone can take the online hunter education course including those not residing in Alabama. The Alabama Hunter Education Certificate is accepted in any other U.S. State, Canadian province or territory, and any other country that has mandatory hunter education requirements. This also means that hunter education certificates issues by other jurisdictions, that meet IHEA-USA requirements, are also accepted in Alabama.
Hunters born after August 1st 1977 are required by obtain a hunter education certification to legally buy a license or permit to hunt. In order to hunt in Alabama you must obtain an Alabama hunting license. There are different permits for Alabama residents, non-residents, youth, senior, military personnel, and hunters with disabilities.  There is a specific license for Migratory Waterfowl.
You can buy a license through the Alabama Department of Conservation and Natural Resources and licenses can be purchased annually and are valid September 1 through August 31.
Land is divided into two categories:
Private owned and leased land is defined as that which is not open to the general public.
Open permit-public land is defined as ­governmentally owned land open for public hunting and/or lands made available to the public on an ­individual basis whether for a fee or not.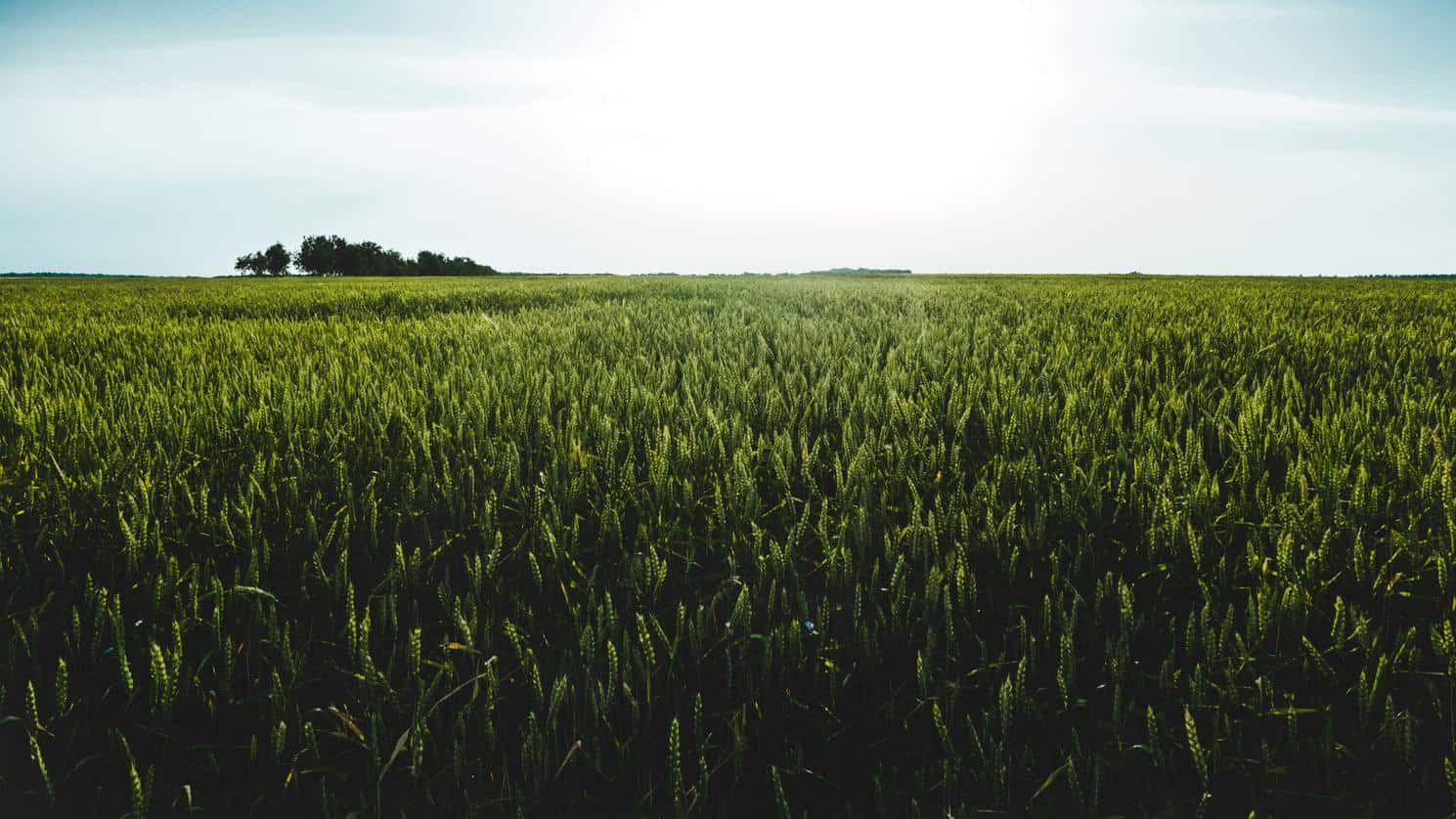 Examples of such lands would be U.S. Forest Service Lands and lands owned by lumber or utility companies available for use by hunters either through free permits, fee permits or no permit requirement.
It is illegal to hunt, trap, capture, injure, kill or destroy any wild game on another person's land without having in possession the written permission of the landowner or person in control of such land, unless accompanied by the landowner or unless a guest of the landowner.
FIREARM DISTANCE REGULATIONS
You may not hunt or discharge a firearm within 50 yards of the right-of-way of any public road, highway, or railroad with a centerfire rifle, a shotgun using slugs or shot larger than ­number four (4) shot or a muzzle loading rifle .40 caliber or larger.
It shall be unlawful for any person to hunt or attempt to hunt within 100 yards of any dwelling belonging to another, whether occupied or not, without the permission of the owner or lessee of said dwelling.
Legal hunting hours for resident game birds and game animals including deer during open season are daylight hours (defined as beginning 30 minutes before sunrise until 30 minutes after sunset) only.
Game animals may be hunted in open season during daylight hours only, except as specified for fox, raccoon, opossum, feral swine, bullfrog, pig frog and alligator under seasons.
All persons hunting any wildlife species, except foxes, raccoons, and opossums during legal nighttime hours are required to wear an outer garment above the waist with a minimum of 144 square inches of hunter orange or either a full-size hunter orange hat or cap.
Hunters are not required to wear hunter orange when hunting from a stand ­elevated twelve feet or more from the ground. Hunters are also exempt from wearing hunter orange when hunting in an enclosed box stand, when ­traveling in an enclosed vehicle, or when traveling on foot no more than twenty feet ­directly between an operating enclosed vehicle and a stand.
Hunter orange must be of solid color and visible from any angle. Only hunter orange, commonly called blaze orange or ten-mile cloth, is legal. The various shades of red, as well as camo-orange, are not legal.