The summer solstice marks the onset of summer by bringing the longest day of the year in the Northern Hemisphere and the shortest night. Take advantage of these extra hours of daylight by enjoying some outdoor activities! Dive into these cool, authentic experiences with a group of your closest buds or your family.
Marking the official start of summer, many people around the world observe this day with bonfires and festivals. You don't necessarily have to attend a sun worshipping festival, although they do exist! From flowers to wine to music, there are tons of festival options you can take advantage of during the summer solstice. Festivals are a great reason to get out and be surrounded by community. Become inspired as you indulge in delicious tastes and smells while enjoying the summer heat. Check out your cities website for a list of events happening near you.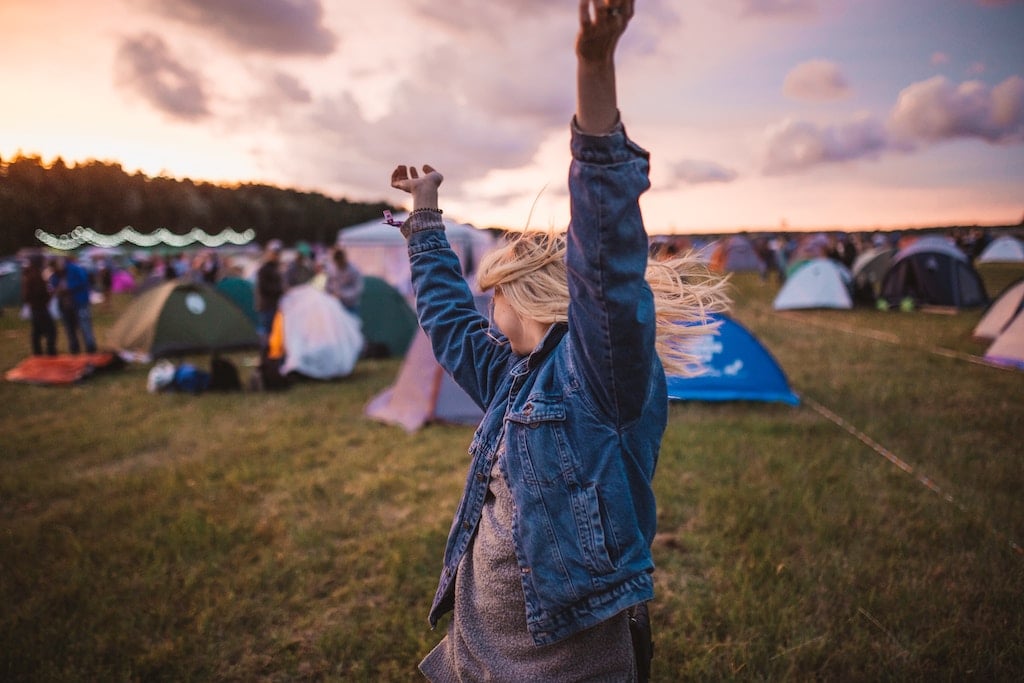 Whether it's traditional camping in a tent, RVing or glamping, group camping is one of the best experiences you can have during the summer solstice! There are plenty of campsites that offer group sites and rates. Bring some games to play, pack a portable barbecue and enjoy the peacefulness of the outdoors. This is the perfect way to spend quality time with your friends and family. Unwind and disconnect from technology and consequently reduce your stress level. 
Being in nature is amazing for your overall mood! According to a study conducted by Kenneth Wright, a professor of integrative physiology, camping can help you sleep better. Another study conducted by researchers at the University of Michigan, taking group nature walks can decrease depression and improve overall well-being and mental health. What better time to go on a group walk than on a group camping trip?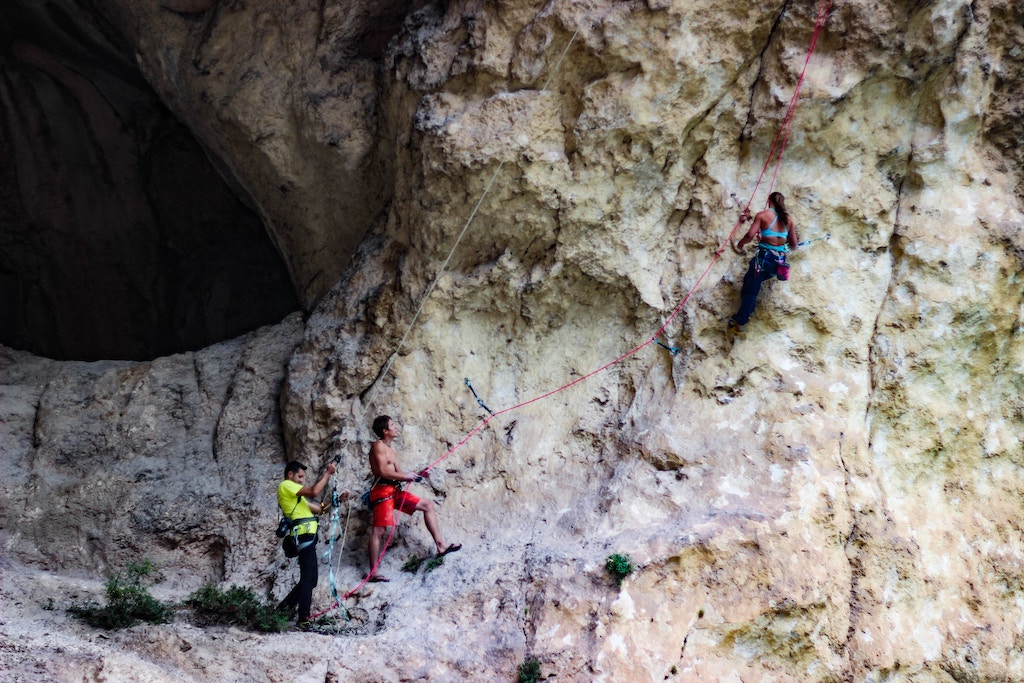 Nothing beats climbing outside on real rock or the view once you've reached the top! There are plenty of outdoor climbing companies who offer guided services. Guides give you lessons and techniques before scaling the giant rock face. And there are different levels that you can opt for. Whether you're a professional rock climber or a complete newbie, there's something for everyone to enjoy. The summer solstice is a perfect time to climb to the top of that rock. There will be plenty of daylight to snap that Insta-worthy photo and bask in your achievement and endorphins.
Part backpacking and part bike-touring, bikepacking is the fun new craze for anyone who wants an extreme adventure. Just as the name suggests, it combines both backcountry hiking with mountain biking. You can cover more miles than you would if you were just hiking and allows you to explore more places. You are the captain of your own destinations and length of your stay. Rides can range from an overnight stay to cross-country trail rides. For a deep dive into this adventurous activity, check out this bikepacking site!
Not only are running clubs a great way to meet people, create friendships and offer competitive advantage, this exercise has some awesome health benefits for your body and brain. Benefits include improving cardiovascular fitness, strengthening muscles, helping to maintain a healthy weight and increasing your mood due to the endorphins. Research has shown that running is as beneficial as an antidepressant.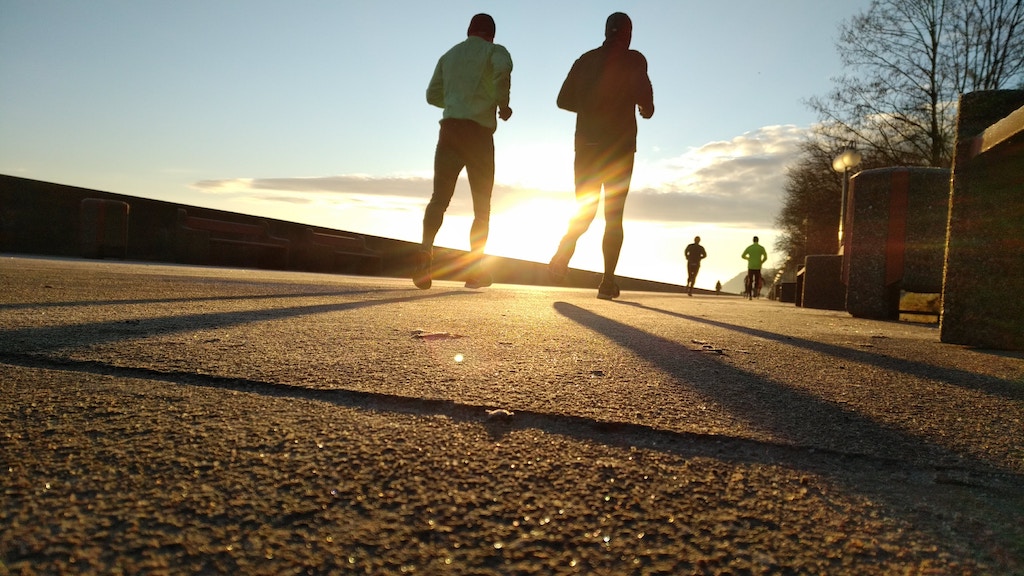 It can become a meditative experience if you're able to push away the everyday thoughts. Typically, the longer you run, the clearer your mind. For this reason, running during the solstice will provide you with longer daylight hours to keep that heartbeat up and mind clear.
Pull out your tarps and get some liquid soap, we've got the ultimate hockey game you have to try! It's the perfect summer solstice game to play with friends. Set it up outside and pick your team wisely. Teams consist of six players and it's a 3 on 3 format. Each game consists of two 15-minute halves with a five (5) minute break in between. To score, a shot must be taken at or before the halfway mark and land in the net. There is no goaltending allowed. Enjoy the longest day of summer in competitive style, outside on a giant blue tarp.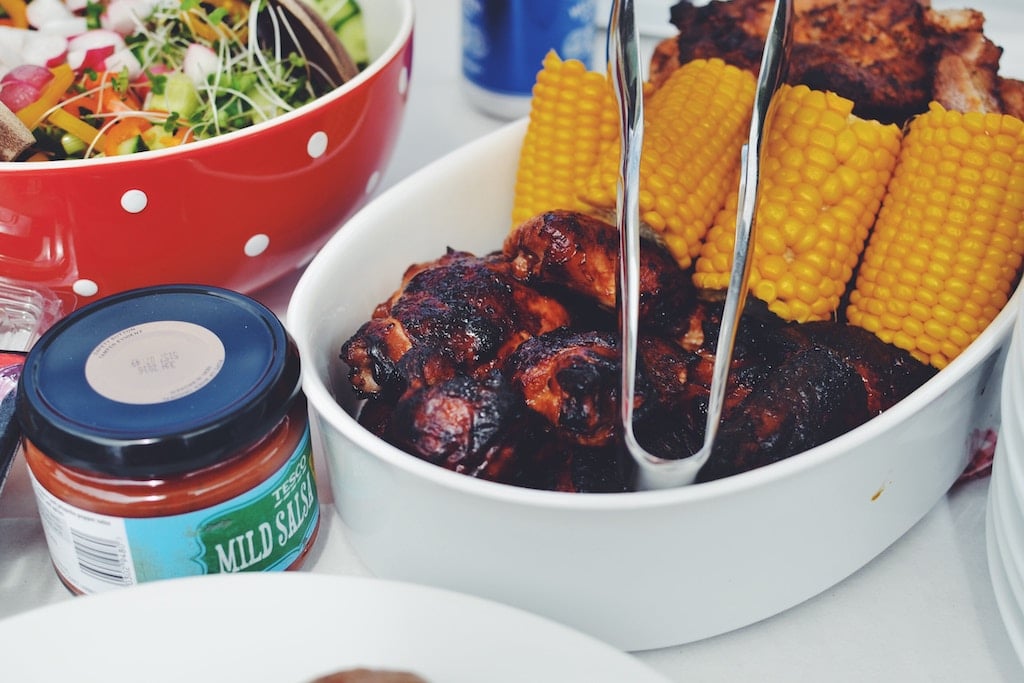 It's all about the ultimate barbecue recipes for summer solstice! Invite your friends and family out and request they each bring something to throw on the barbecue or a delicious side dish. There is no better way to bring people together than with food. 
For centuries the summer solstice has been a pagan ritual with an emphasis on the celebration. We're not saying to dance around the bonfire and call up to the skies, that's totally your call. But you can keep with the tradition by gathering with loved ones to celebrate and observe this day and the truly amazing things our Earth is capable of.