The first thing you should know about SUPing is that anyone can do it – it's not limited to the millennials – the best thing about SUPIng is how accessible it is to everyone… Dogs included!
You see, a SUP is just like a raft, but with less flotation, it can be rigged however you need. Here are a few things to help you out if you are looking to hop on and give it a try.
Make sure the first board you hop on is the right size for you. Your ideal SUP volume can change depending on your weight, skill level and whichever discipline you wish to explore. At the intro level we are usually looking at flat-water SUPing. To work out the ideal SUP for you and as you progress can be calculated using this equation;
Weight (kgs) x Experience = Litres.
New: x2
Intermediate: x1.5 to x1.8
Experienced: x1.3 to x1.5
Genius: x1.3 downwards.
Biggest mistake is "too small too soon". Start bigger and slowly work your way smaller. I often recommend the Red Paddle Co Ride 10'8 Inflatable to our beginners, this board is suited for anyone up to 125 kgs so it's about 296 litres. It works well if you want to paddle with small children or dogs or even large backpacks.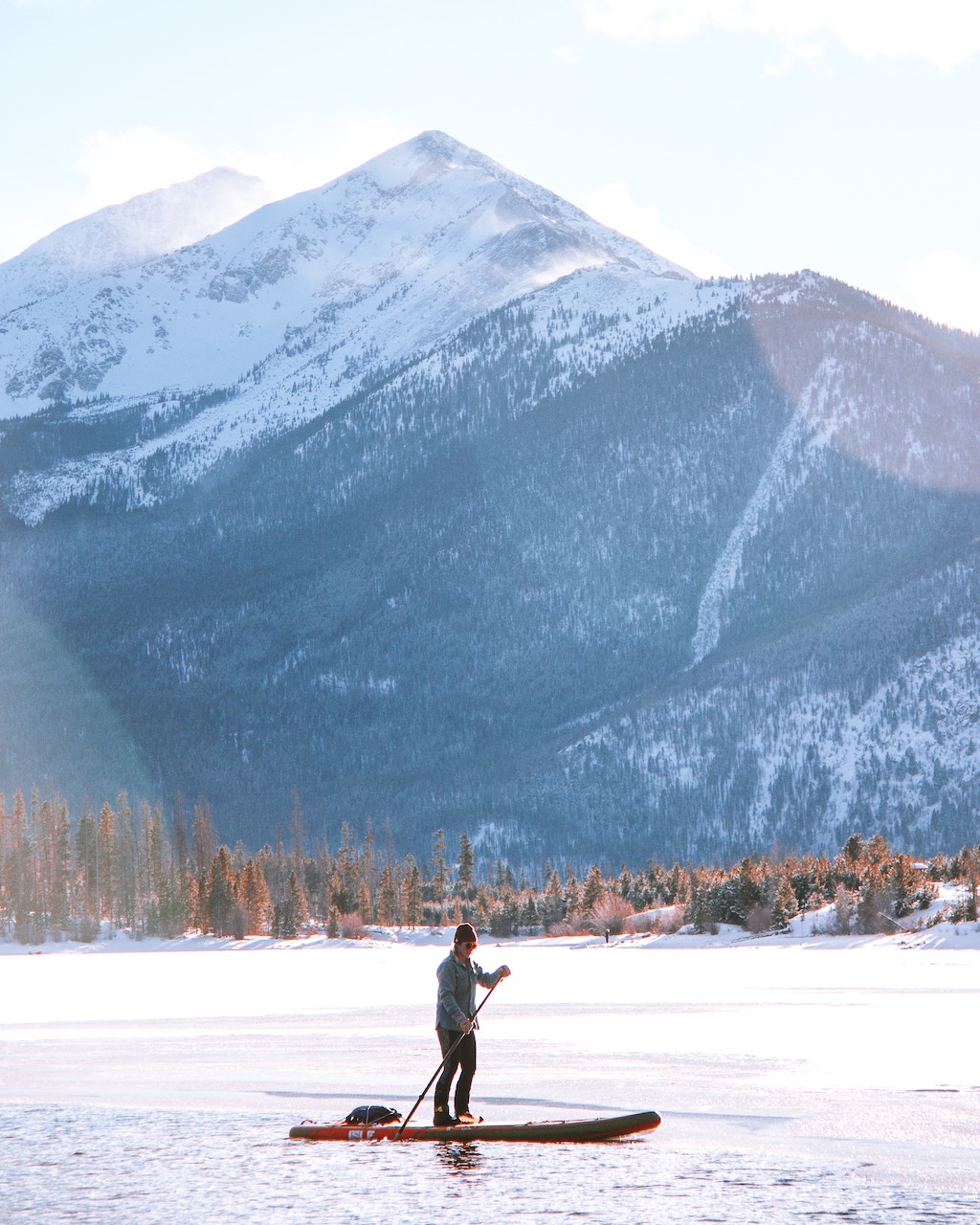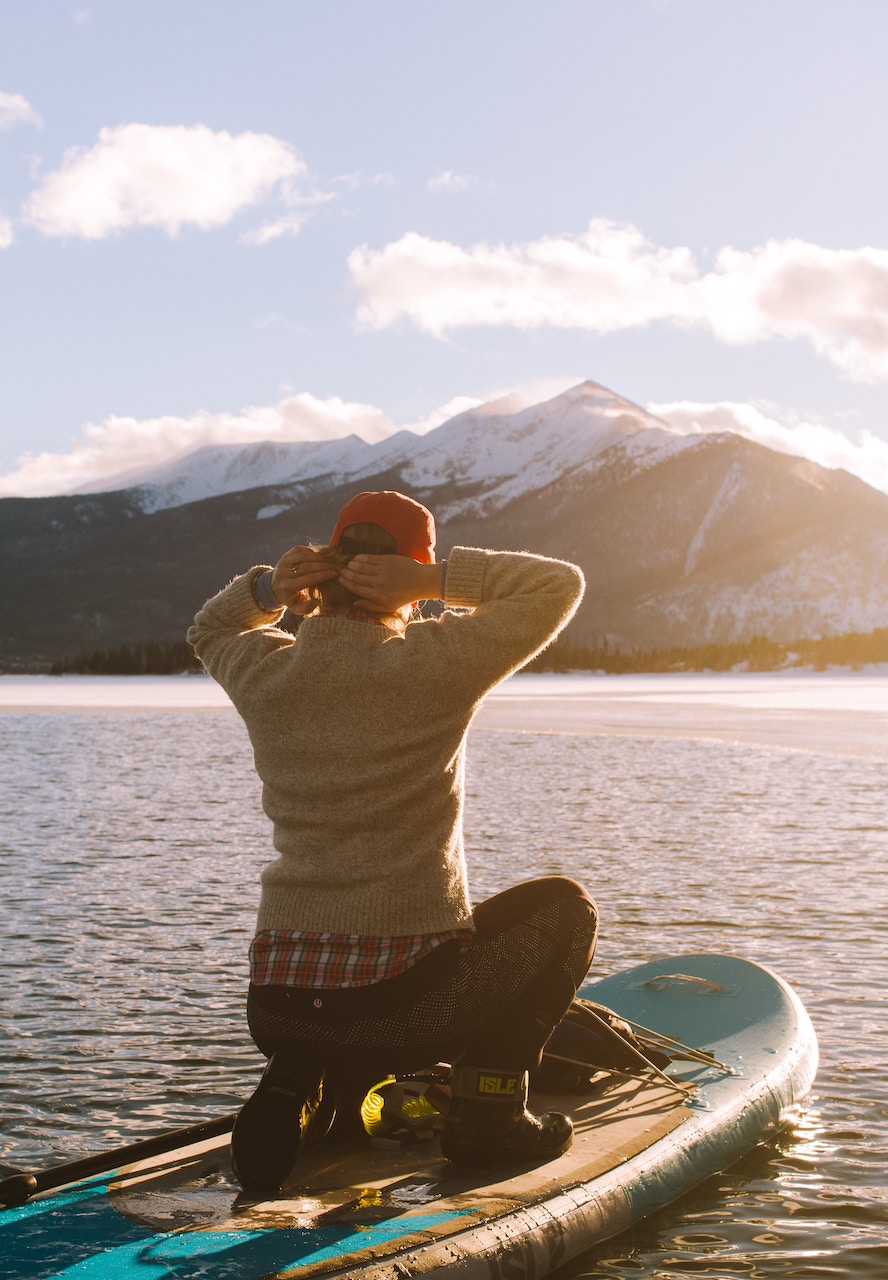 "it's important to take the time to learn the proper techniques before you develop bad habits "
Take an introduction course, learn what safety equipment you should be carrying, how to launch and land. Most often the excitement of getting out on the water is overwhelming and the last thing you want to do is to take a course. However, it's important to take the time to learn the proper techniques before you develop bad habits and most courses now are really hands on and actually teach you valuable lessons. Paddle boarding has some technique aspects that will make it more enjoyable and also less tasking on the body.
It is really easy to try it once and not do it again for ages; I recommend connecting with a community that will help you get on the water, moving and exploring uncharted areas. If you do take my advice and take a lesson or course, it's important you practice and get out there using your newly acquired skills or it will be more challenging in the future.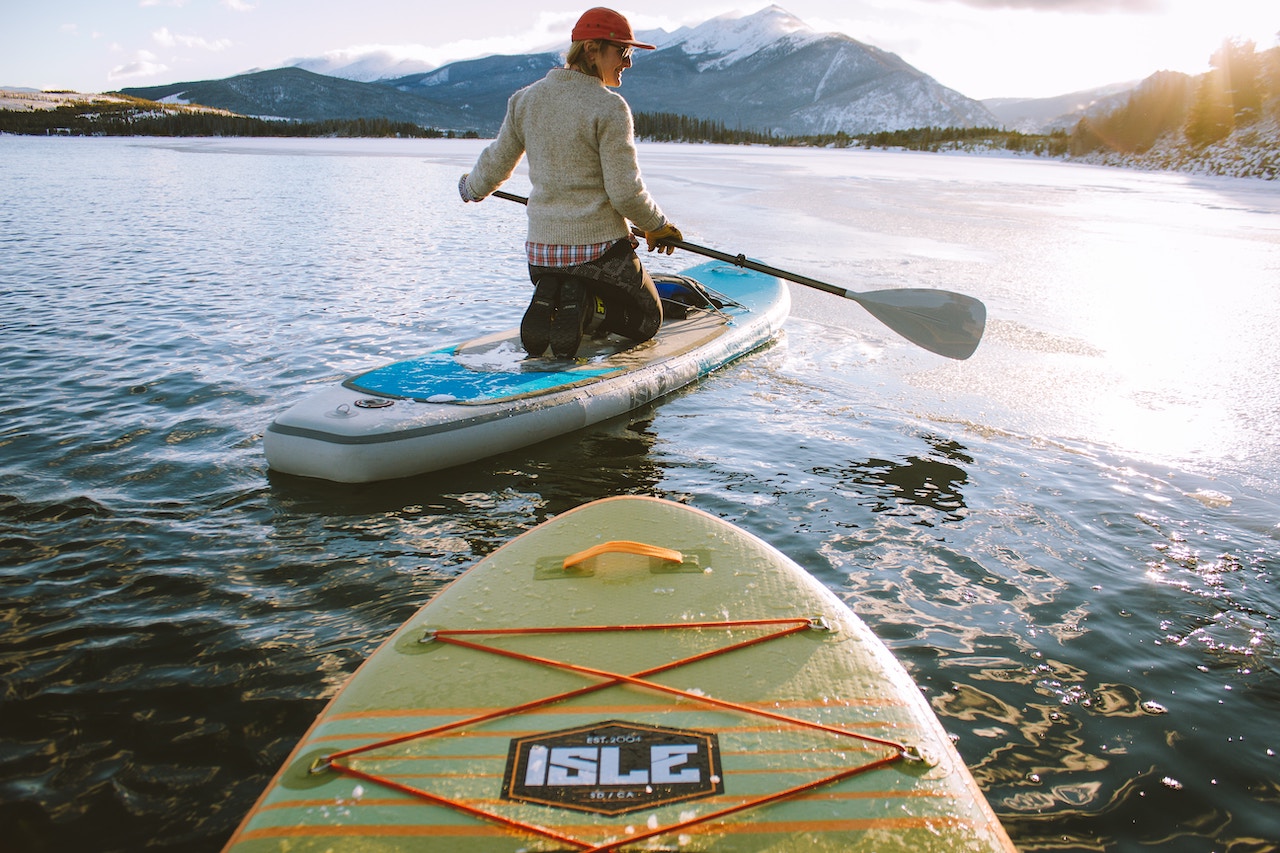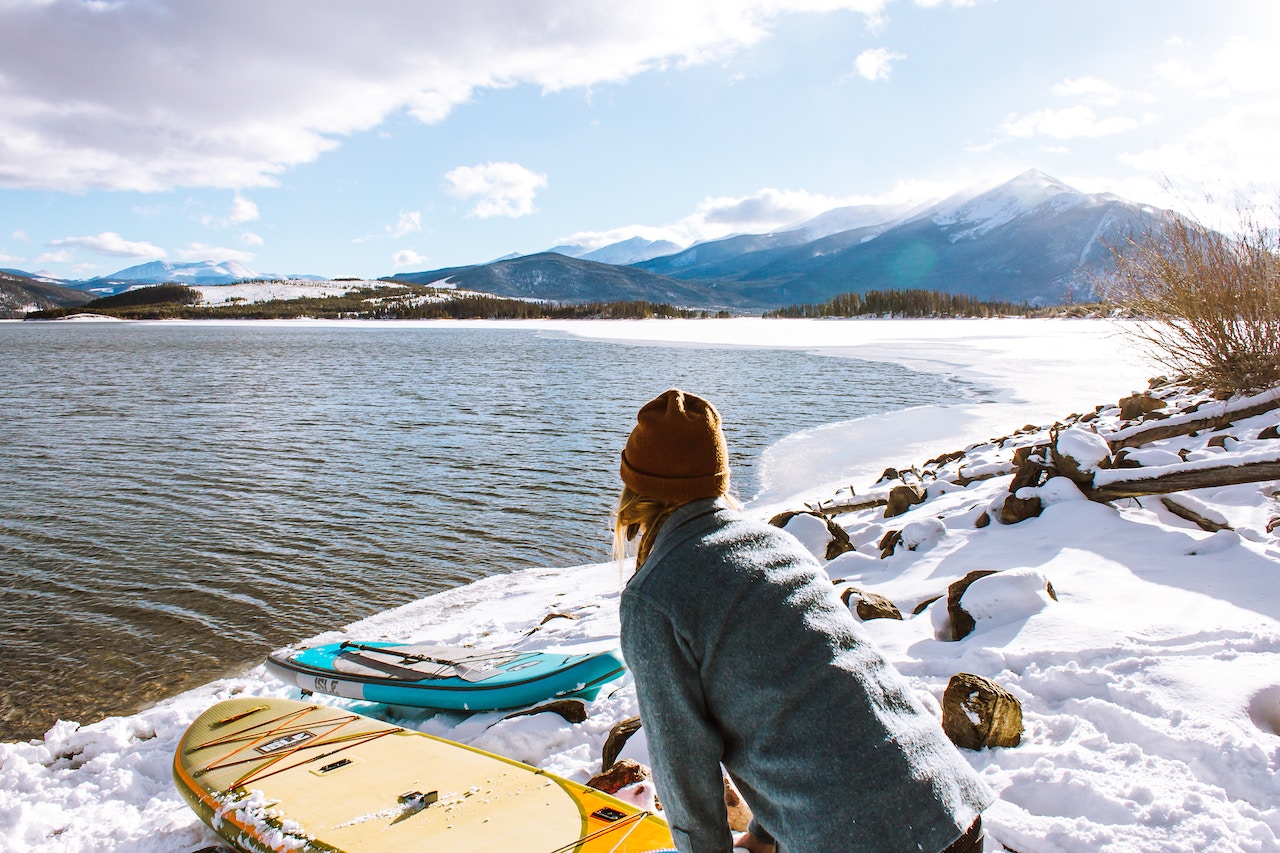 The only way to get better, travel further and try new things is with time and experience. Get out there, push your limits! Don't get put off because you were sore after your first try. Start in small distances or small amounts of time and work your way up.
There are many different routes you can go on a SUP. There is SurfSUP, down-winding, touring, flat water, white water, etc. If one of the disciplines doesn't give you what you are looking for don't be afraid to try another one. I do however, recommend starting at a basic flat water level. Build up your confidence and then push your limits.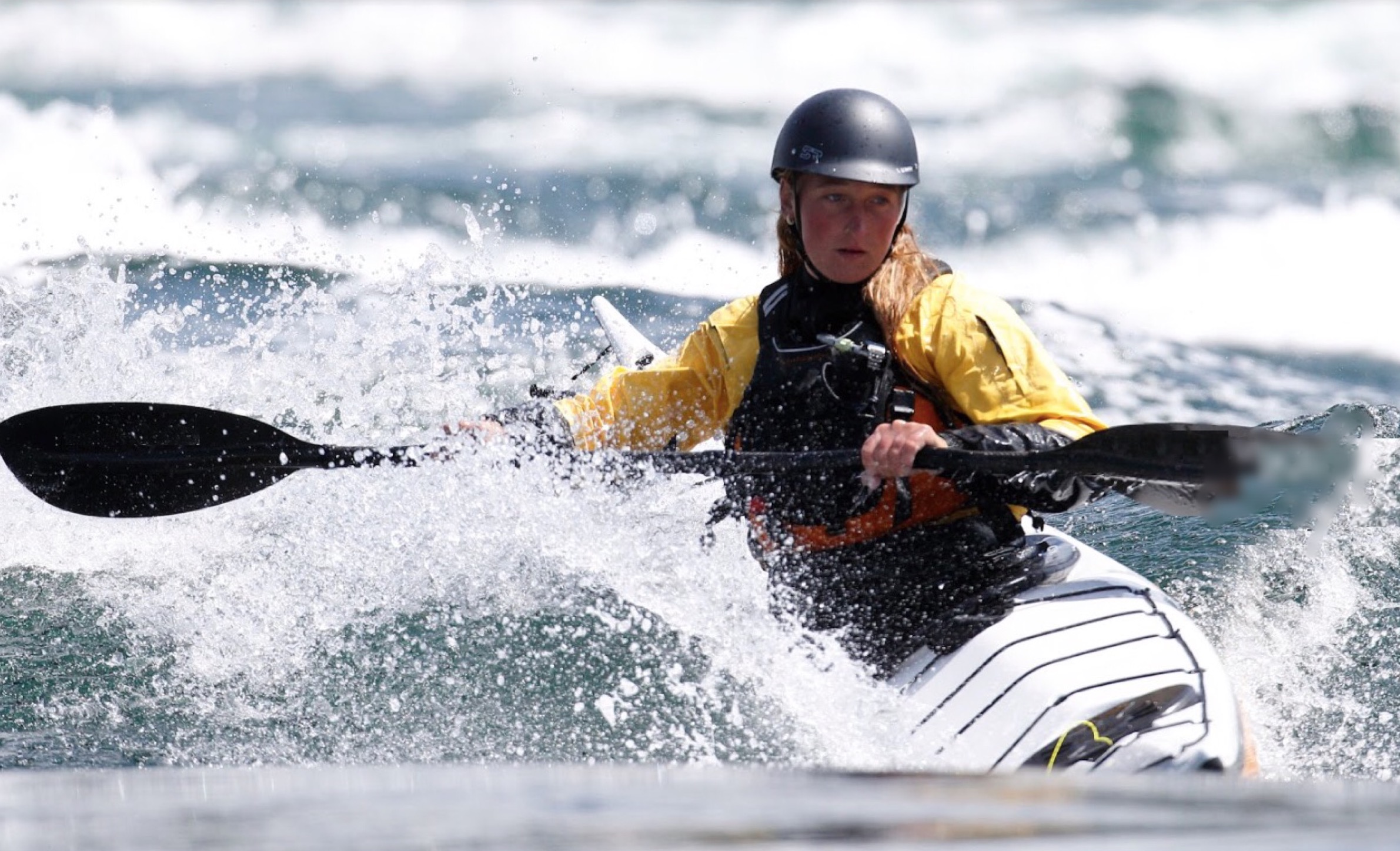 Chose a location that will be calm and sheltered, I wouldn't recommend learning in a place that is busy with boat traffic. I would consider learning and starting in places you feel safe and would be ok coming off your board. If you are worried about falling off or being knocked off, you are preventing yourself from becoming relaxed which will ultimately make learning and enjoying more challenging.
Be open to what the water has to teach you. There are many ways paddle boarding can benefit our lives such as simply by being immersed in nature and being close to the water. The proximity to these things often promotes healing and relaxing, giving you time to shut off from the business of your daily life and experience the moment.
For more specific advice please email me at [email protected]