Running a fly fishing lodge in the Bahamas allows me to interact with so many likeminded, passionate fly fishermen. The campfire is the perfect place where we share stories of fishing trips of the past. One popular discussion is the famous bucket list trip question. It's actually a very personal question to answer, as everyone's expectations and goals are so different.
I feel so fortunate to be part of the fly fishing industry and make a living from it. I get to explore and go on adventurous trips into the unknown. These adventures often include a degree of risk however I find myself focusing on the catch. Here are three of my favorite fly fishing trips that are worth the risk.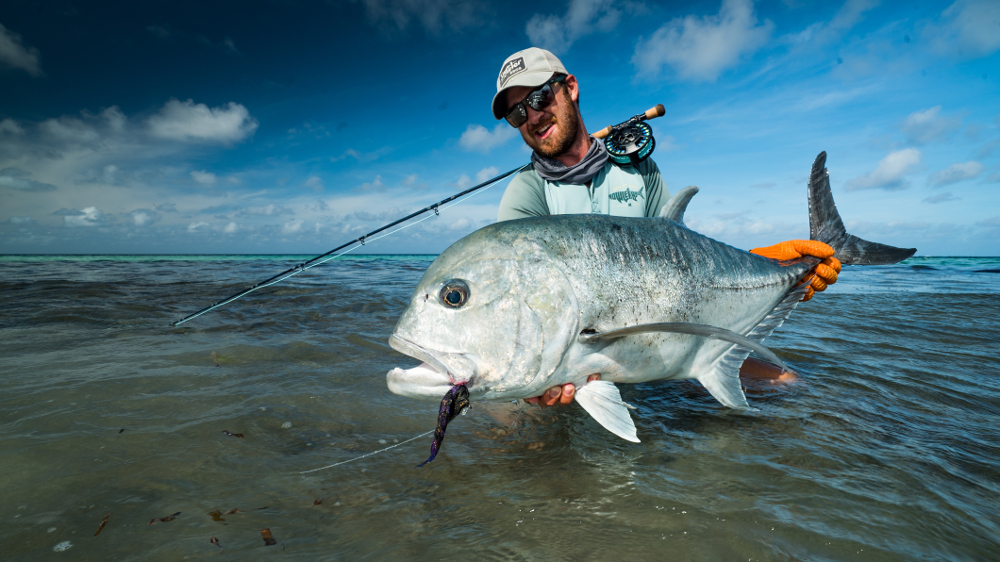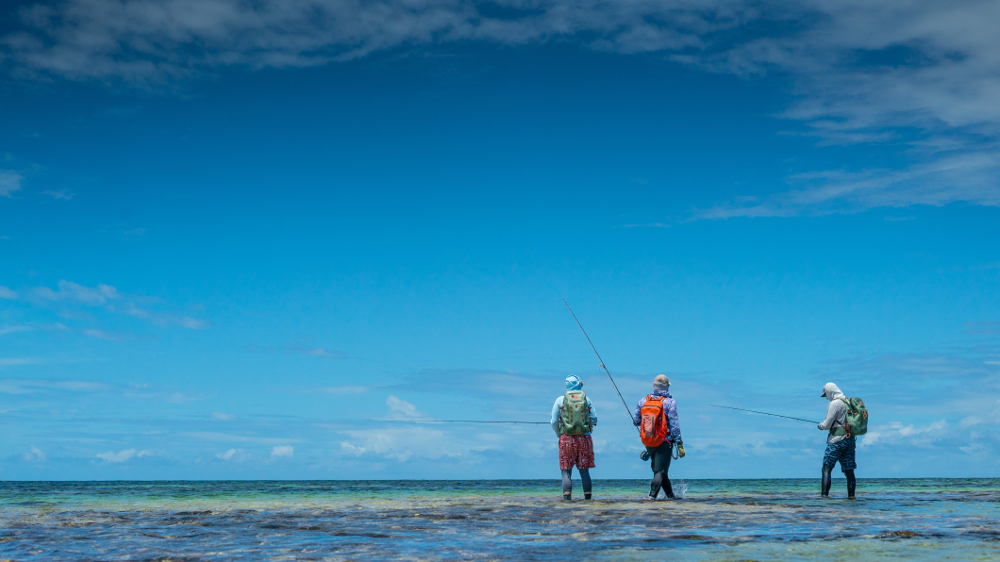 I was very fortunate to spend five seasons in the Seychelles. Over the years I've heard many people rave about the fishing and fishery there. I started to get the sense that the Seychelles is a special place for fly fishing. There are two key things that make the Seychelles one of the best saltwater flats fishery on the planet. 
First is the sheer diversity of fish. Most days you will cast a fly at multiple species including GT's, bonefish, triggerfish, permit, emperors, milkfish, grouper, and barracuda. There are also offshore fly fishing options for Sailfish, Wahoo, and Tuna. The opportunities are endless in the Seychelles.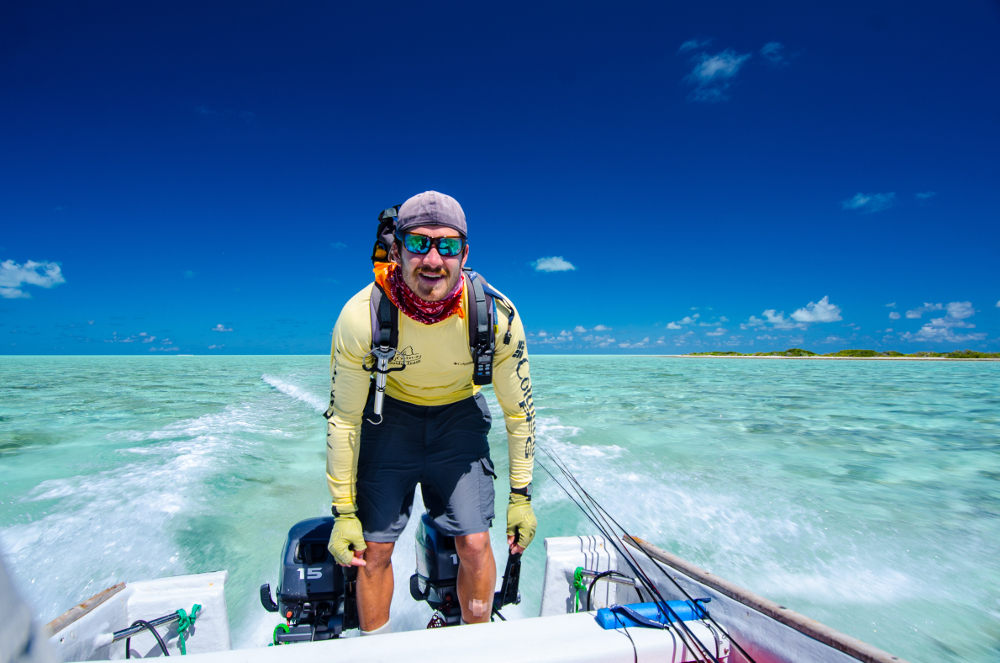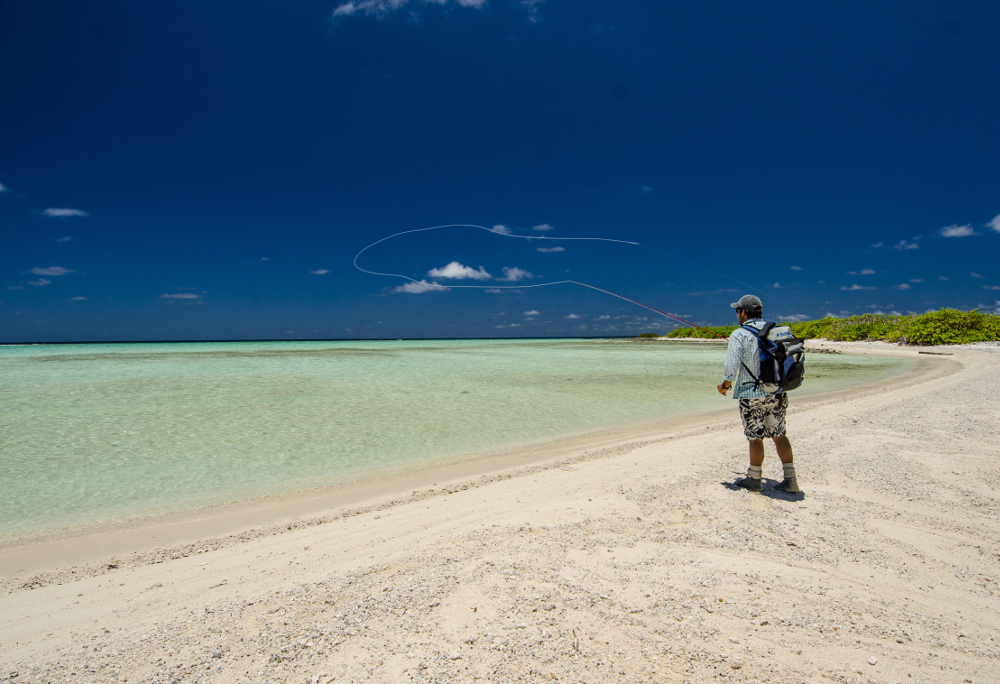 Second is the pristine environment you are surrounded by. The Seychelles fisheries are miles ahead of many other destinations in that they excel at conservation. Wading in these flats you see the quality of fish and the general health of the area. The authority manage how many rods fish per week. They are dedicated to protection of the fish and the general life on the flats. 
With factors like over-fishing and pollution, I value the beautifully clean environment and dedication to conservation.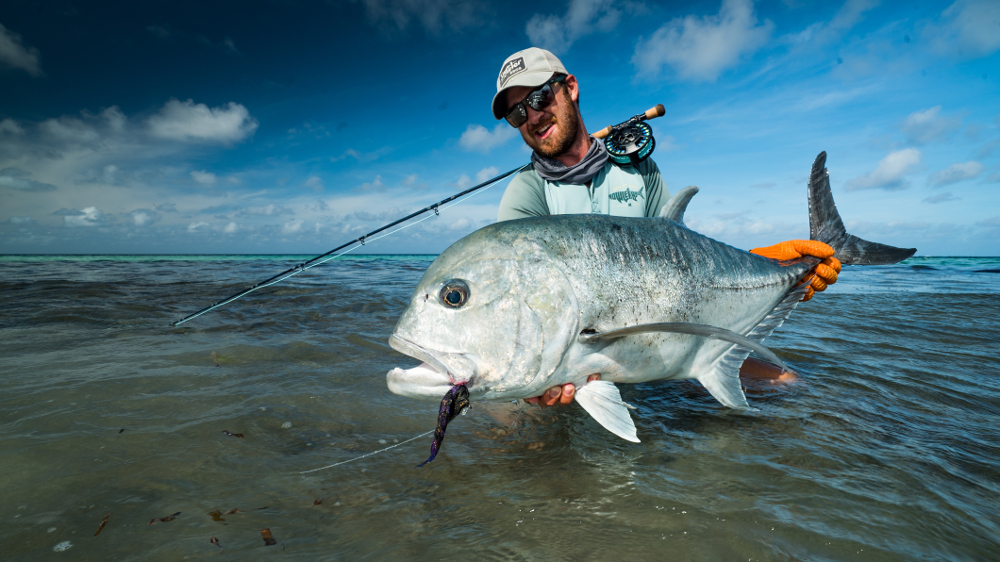 Where do I even begin? I started as a trout fisherman and consequently I still get a major kick pursuing them on fly. In 2014 I was asked to guide the mighty Zhupanova river in Kamchatka. Zhupanova is known for its trophy rainbow trout and big sea run Kundzha (Asianic White spotted Char). I ended up staying for three seasons. When you have your first encounter with a 32.5″ rainbow trout on a river, you know it's either a fluke or a very special place. In this case, it was the latter.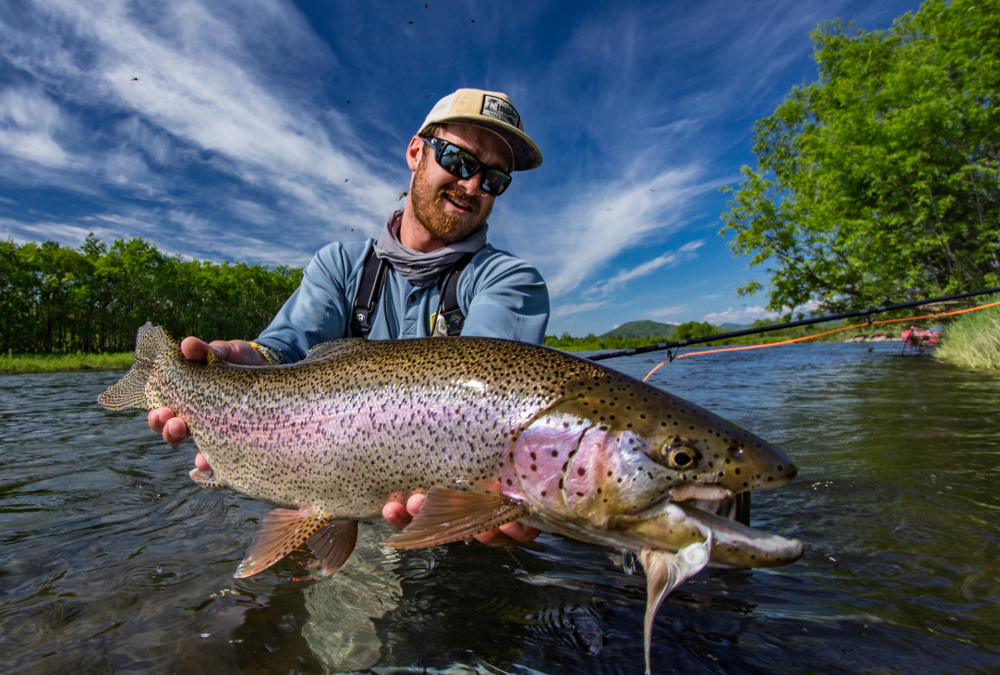 Kamchatka was closed to the general public until the early 90's so these rivers are still fairly young (unfished). Even today there are still rivers on the peninsula that have vener seen any flies.
Kamchatka was always at the top of my list of destinations. The reason for this is the raw and remote wilderness that you get to experience. I have fond memories of skating mouse patterns across the river while watching bears chase salmon in the riffles below. 
The Rainbow Trout in Kamchatka are considered to be some of the purest strain in the world. They live up to 14 years and average 23' in length. Kamchatka is as close to Rainbow trout heaven that I've ever encountered.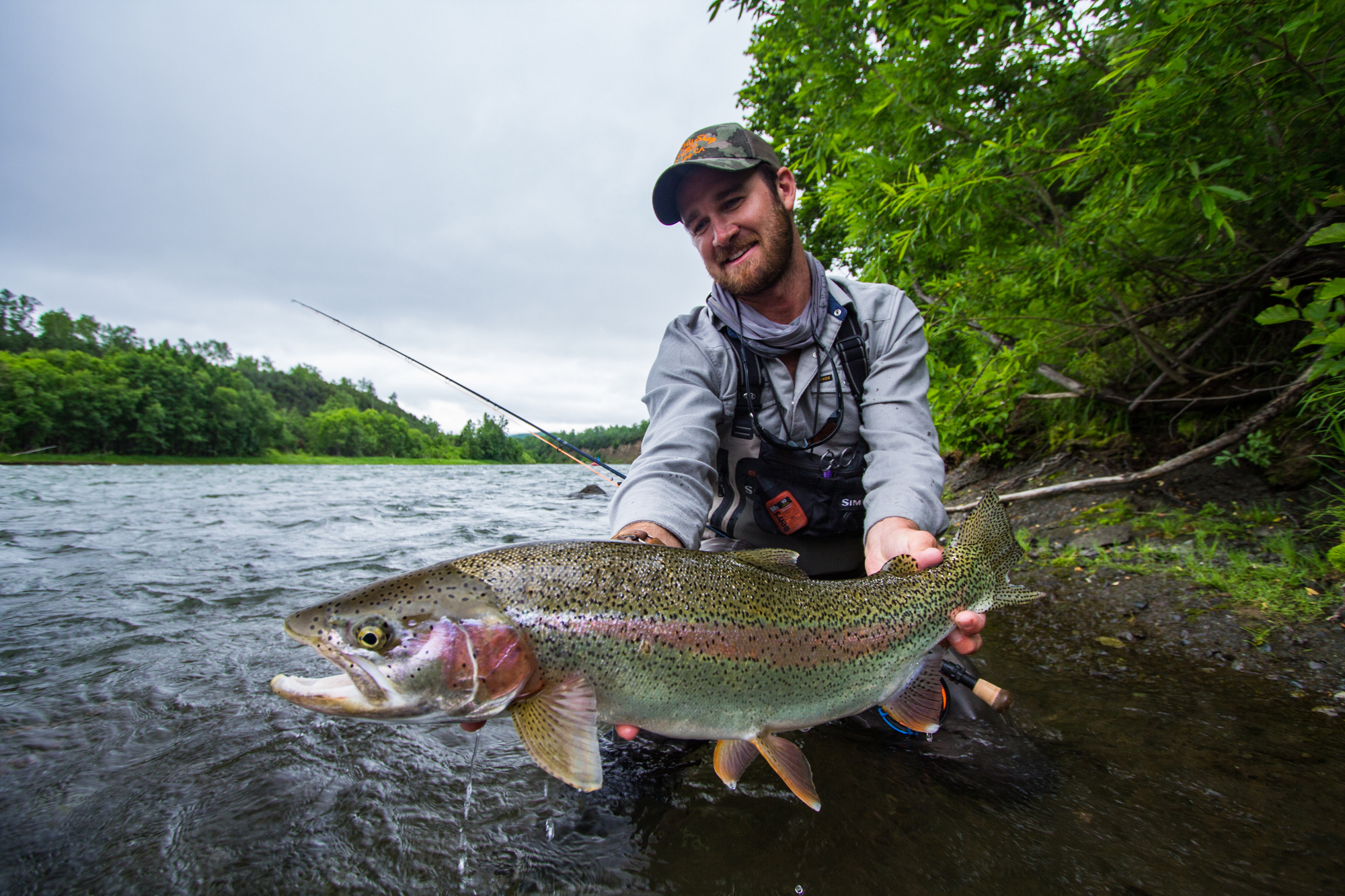 Bolivia is a top destination for many adventure travel fly fishermen. Even though it has seen an increase in people over the years, Bolivian rivers still offer the best fisheries. They offer true sight fishing opportunities to trophy Golden Dorado.
Both the Bolivian jungle and the native people that you interact with makes this a truly special place. The jungle offers an environment so rich in life. From colorful Macaws flying around, to thousands of Sabalo swimming the big pools and channels, Bolivia is priceless. Jaguar tracks are everywhere on the sandbars that line the river, but they are quite shy. Seeing a jaguar in person is a truly rare sight. I count the days until I get to set foot in this amazing place again.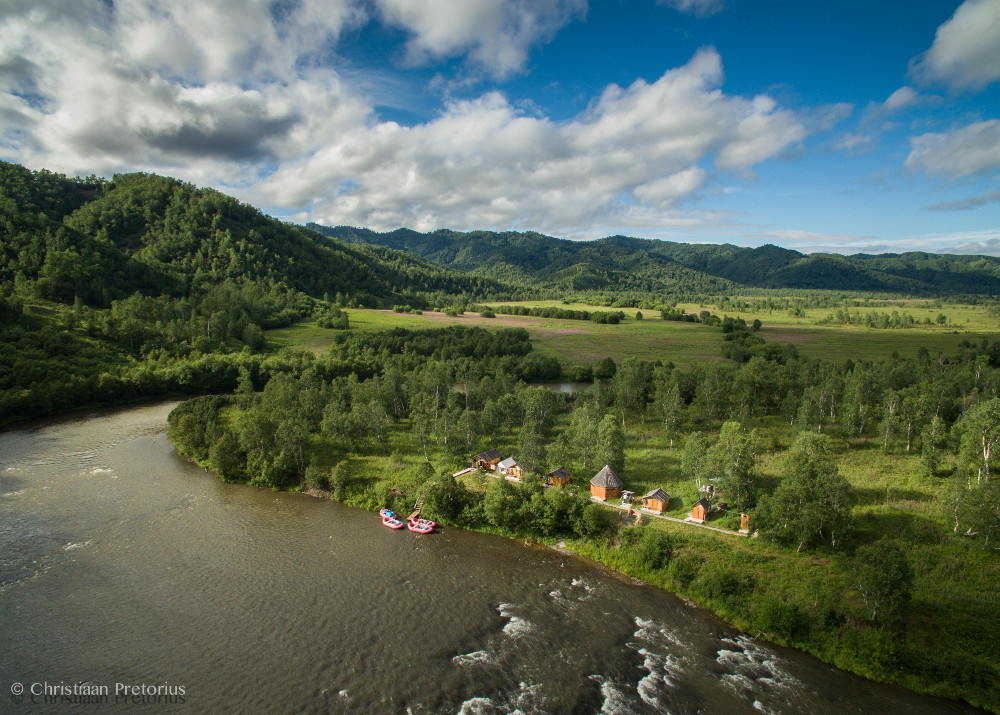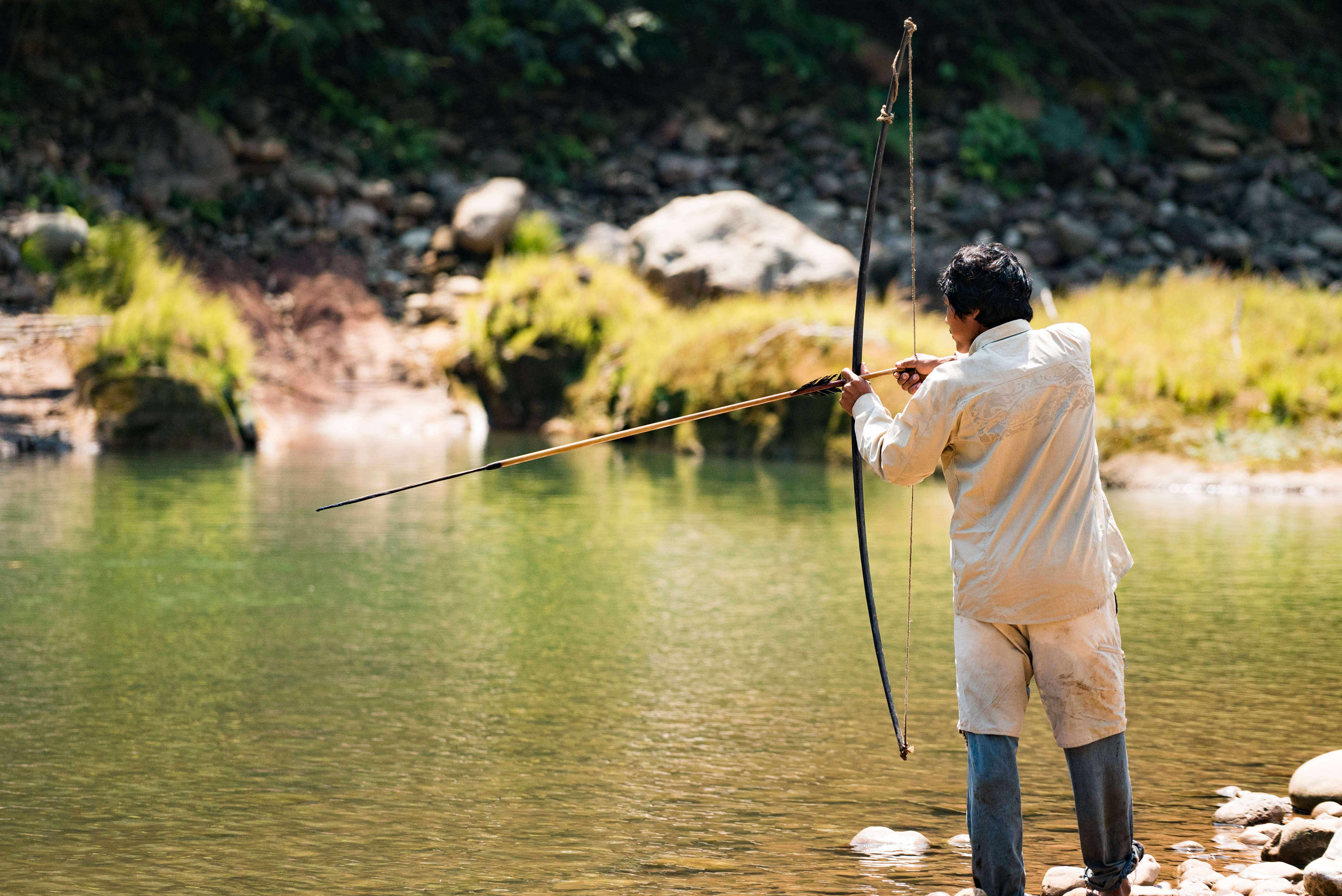 My destination list is quite extensive when it comes to fisheries, so I will leave these top three with you for now. My favorite species to pursue are simply the next ones I get to cast a fly to. What really makes a trip for me are the different cultures, pristine environments and the unknown! To this day my bucket list is still growing. Once you've ticked a box you gain a couple more. I might not be able to see them all in my lifetime, but I'm certainly going to try!