Valentine's Day is almost here and while for most that means a romantic dinner for two inside, here at Campfire Collective, we prefer to spend this romantic occasion in the great outdoors instead. We believe people are better people when they're in the wild no matter what the occasion. Mix it up this year and give your Valentine any of these six thoughtful outdoor date ideas!
If you happen to live in a warmer climate, hiking is a great Valentine's Day date! Find a trail with beautiful views and soak in the scenery with your special someone. You'll be enjoying each other's company as well as the endorphins from your nature walk.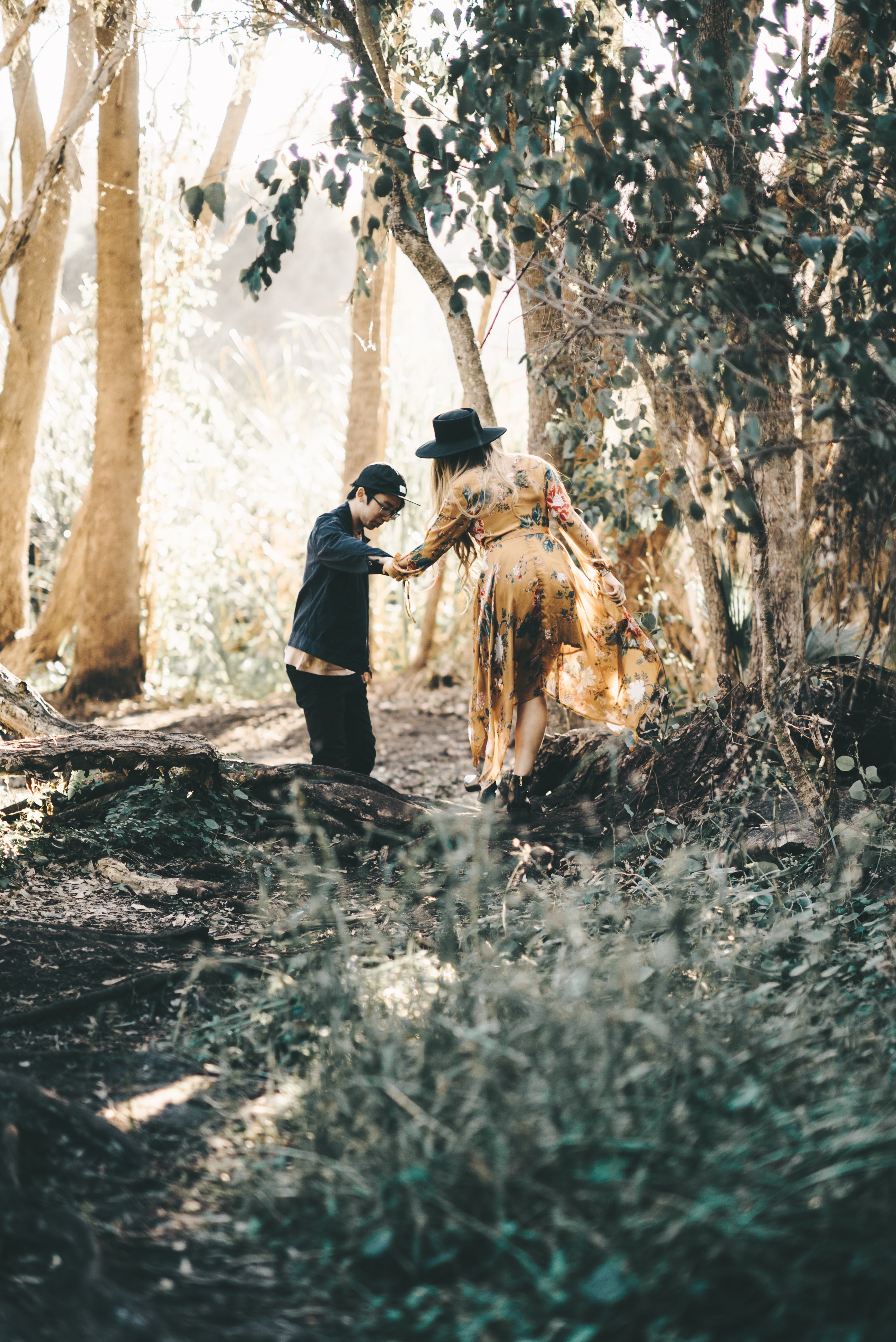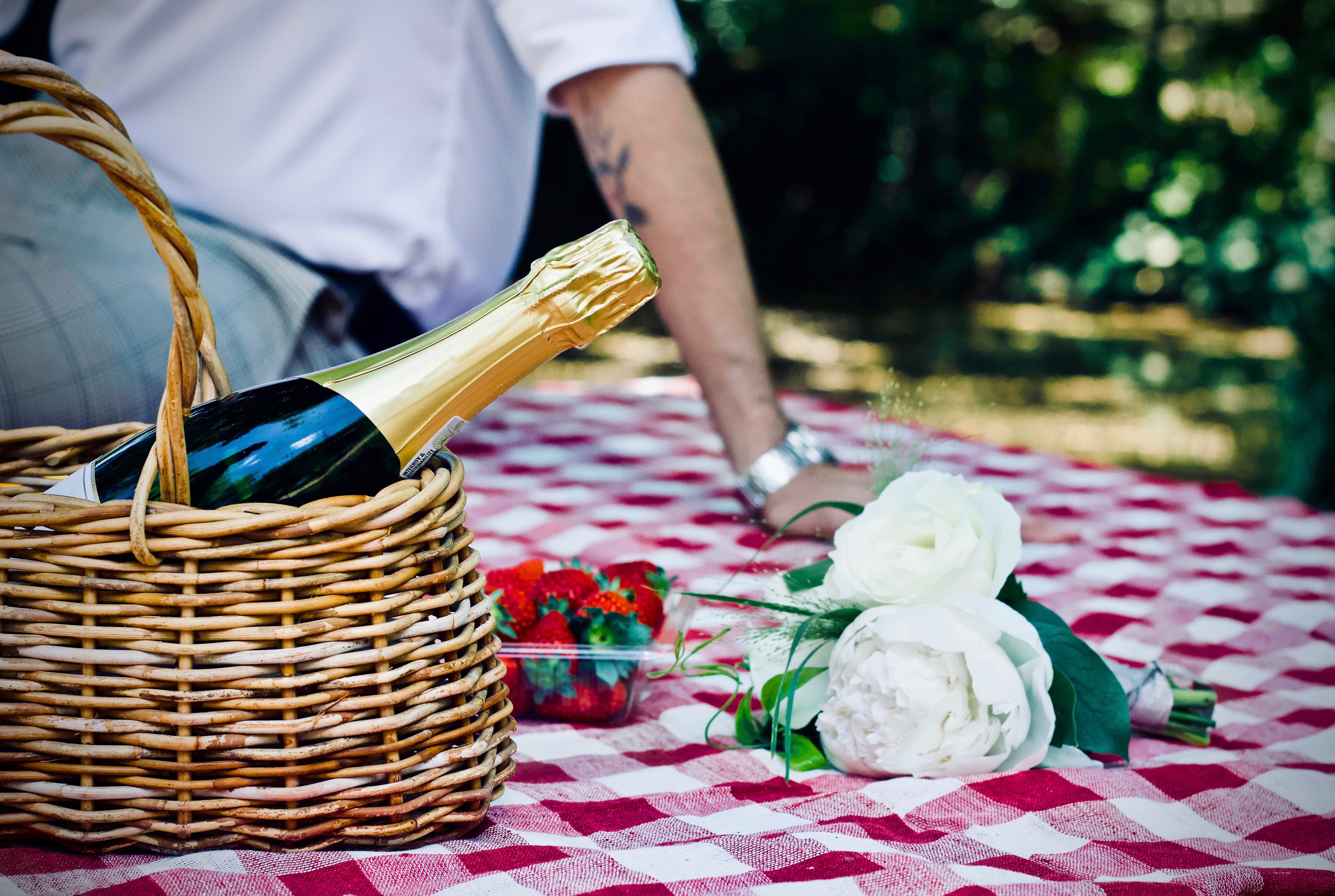 This classic romantic date is making a comeback this year and we've just upped the game. First, you'll want to scope out the perfect spot in an elevated area that offers a scenic view. Come prepared with a blanket and picnic and maybe throw a bottle of wine or champagne into the mix! If it's warm enough and things are going well with your Valentine, extend the date into the night for some stargazing. Bring a thermos full of hot chocolate and you'll be thanking us later.
Get your hunny hooked with this Valentine's date idea! If you have a boat, you're ahead of the game. Pack a lunch, head out on the water and drop your lines; you'll have nothing but one-on-one time with your sweetie. If you fall short in the boat department, don't worry – you're still in luck! Find a dock or rock to cast your lines from, bring a couple of chairs and a cooler and enjoy your date by the water's edge.
Canoeing or kayaking can be a wonderful way to bond this Valentine's Day. Paddle your way into their heart by taking them out on the water. Have a route mapped out beforehand and make sure to brush up on the different paddle strokes. The experience of being on the water, listening to the sounds of nature and working together will bring you closer than ever.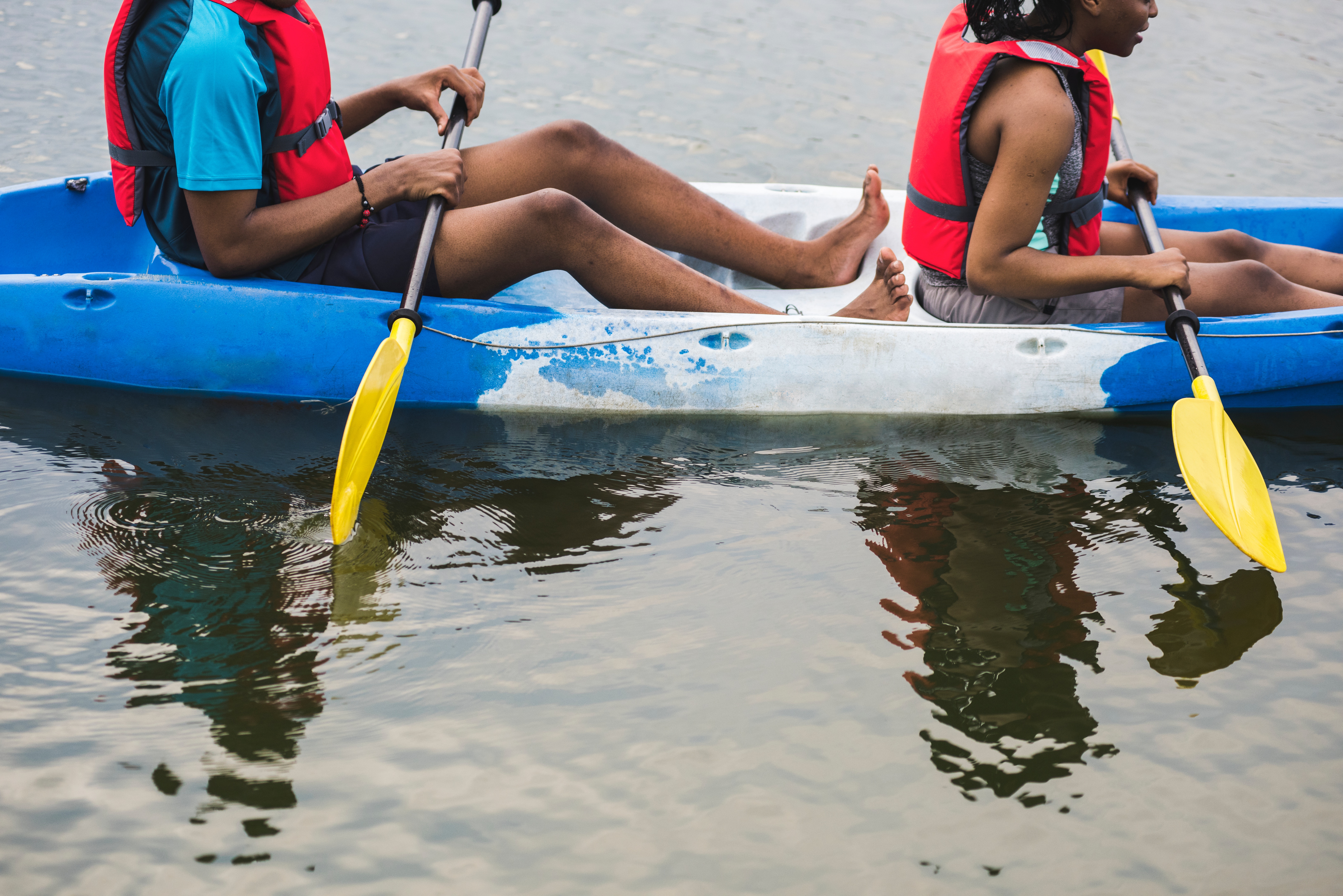 Skiing or snowboarding are always a fun date but will take some preparation ahead of time. If you or your date don't own your own equipment, you can rent some when you get to the hill. You might want to pack a lunch because things can get a little pricey in the chalet. But make sure to take advantage of the chalet and cozy up by the fire after you hit the slopes with a cup of hot chocolate!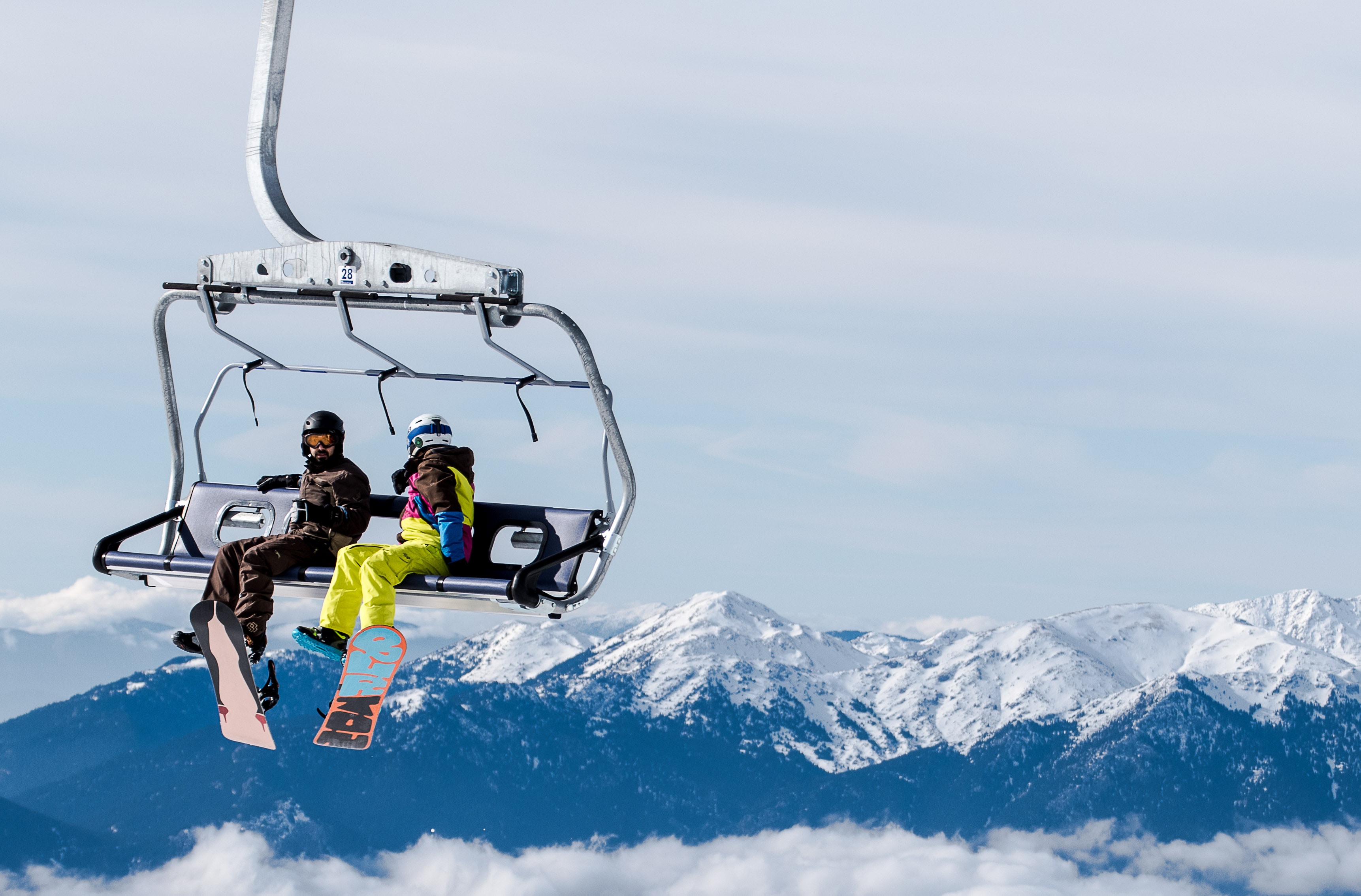 It's all about the hand-holding for this romantic Valentine's date! Strap on a pair of skates, bundle up and head out on the ice. Find a rink in your city or a frozen pond (be sure to check the pond out beforehand to avoid any face plants… that would put a damper on your date). Heat things up with some toe and hand warmers and you'll be gliding into their good books in no time.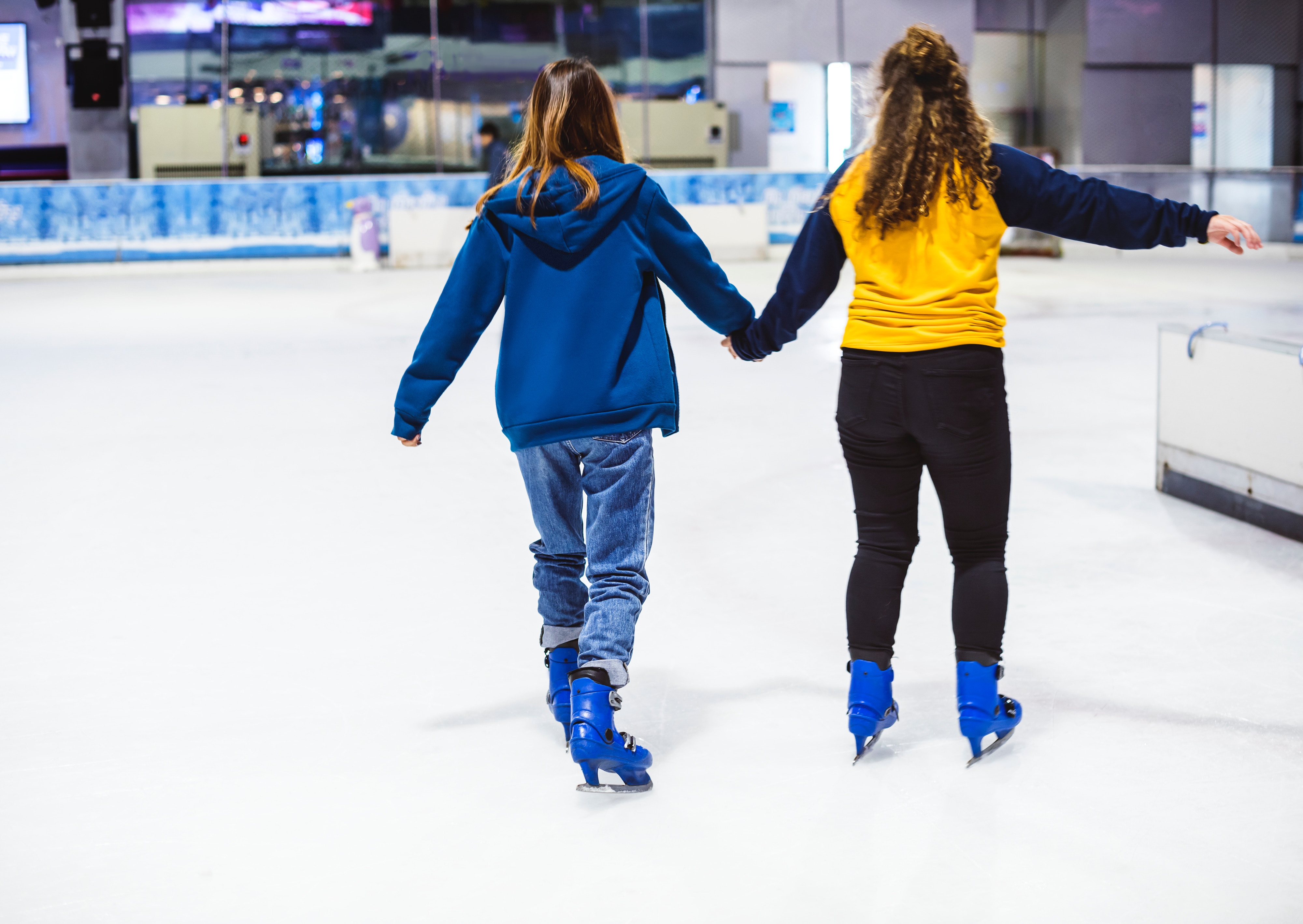 We hope these outdoor date ideas help you out with your Valentine's plans this year. With a little bit of preparation, you can make some awesome outdoor memories! Whether you are an outdoorsy couple or just want to mix things up, these Valentine's Day date ideas are a great way to spend the occasion with your special someone. We choo choo choose you to try them out!