America's Online Paddle
Safety Course
Paddle, Portage, Paddle. PADDLERsmart! is America's Online Paddling & SUP Safety Course built from the water up by paddlers and experts in the field.
820,767 courses completed and counting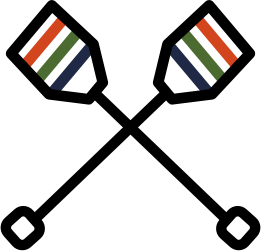 Three easy steps to get paddling
PADDLERsmart! is the easiest and fastest way to get your U.S. paddling certification. We include everything you need.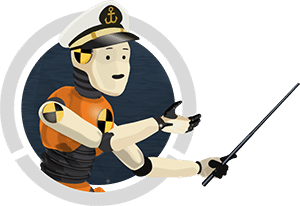 Study up with the PADDLERsmart! Safety Course. Animated and narrated lessons put you in the paddler's seat. Take it from anywhere, on any device. It's perfect for all ages.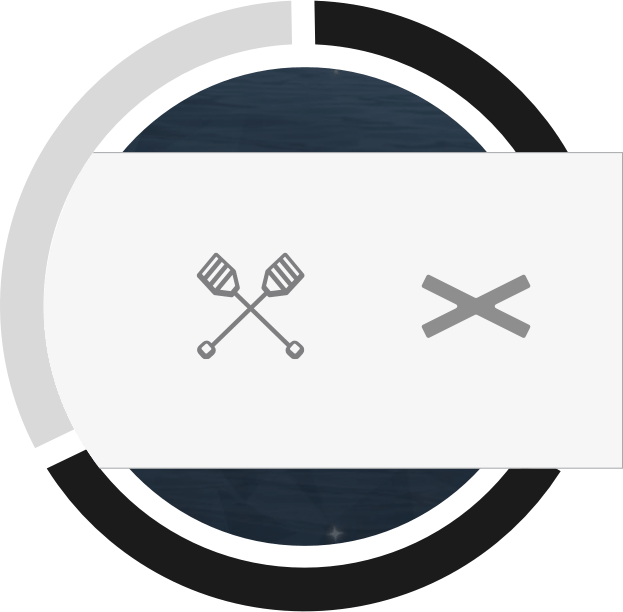 It's easy. The five course modules equip you with valuable paddling knowledge and skills. Our multiple-choice test is open book with unlimited free retries.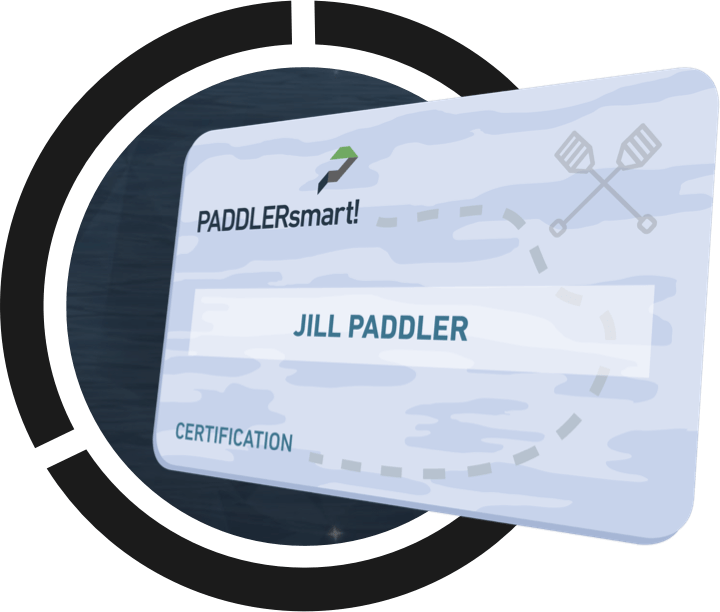 Your certificate of completion can be printed immediately once you pass the online test. Plan your next paddling adventure, whether it's riding the rapids or enjoying tranquil waters.
Types of Paddle Craft
Paddling Terminology
The Right Gear
Boat and Board Capacities
Safe Loading
Registration and Documentation
Module Summary and Quiz
Life Jackets and PFDs
Maintenance
Inflatable Flotation Devices
Testing your Equipment
Sound Signal Requirements
Navigation Light Requirements
Visual Distress Signal Requirements
Module Summary and Quiz
Weather and Water Conditions
Tandem Trouble
Local Hazards
Float Planning
Transporting Paddle Craft
Hand Signals
Marine Environment and ANS
Module Summary and Quiz
Skill and Responsibilities
Drugs and Alcohol
Navigation Rules
Homeland Security Measures
The Lateral System
The Non-Lateral System
Red Right Returning
Entering and Exiting your Craft
Paddling Techniques
Other Water Activities
Module Summary and Quiz
Capsizing and Overboard
Paddler Rescue Techniques
The 'Reach-Throw-Row-Go' Sequence
Throwable Rescue Devices
Cold Water Immersion
Hypothermia
Suviving Cold Water
The H.E.L.P. and Huddle Positions
Heat-Related Illnesses
Water Intoxication
Rendering Assistance
Module Summary and Quiz
Interested in a boating course?
We offer BOATsmart! courses in the following States:
WHAT DOES THE COURSE INCLUDE?
 
The online course includes 5 modules which give you the background you'll need to pass the final exam. Once you have completed the exam you can download your course certification. The final exam is also online and you can take it as soon as you complete the 5 modules.
 
WILL I BE CERTIFIED ONCE I TAKE THE COURSE?
 
Yes, your certificate of completion can be downloaded as soon as you pass the exam and means that you are a certified paddler.
 
WHAT ARE THE DIFFERENT TYPES OF PADDLECRAFT?
 
This course covers different types of paddlecraft including canoes, kayaks, and stand up paddle boards.
 
HOW LONG DOES THE COURSE TAKE?
The course and exam takes around 2-3 hours on average to complete.
ARE THERE ANY AGE RESTRICTIONS?
 
There are no age restrictions to completing this skills course and becoming certified.
 

We've teamed up with the best outdoor, adventure and travel brands to help you get the most out of your outdoor pursuits. Your BOATsmart!, HUNTINGsmart! or ATVsmart! course fee includes free membership to Campfire Collective and instant access to exclusive partner discounts.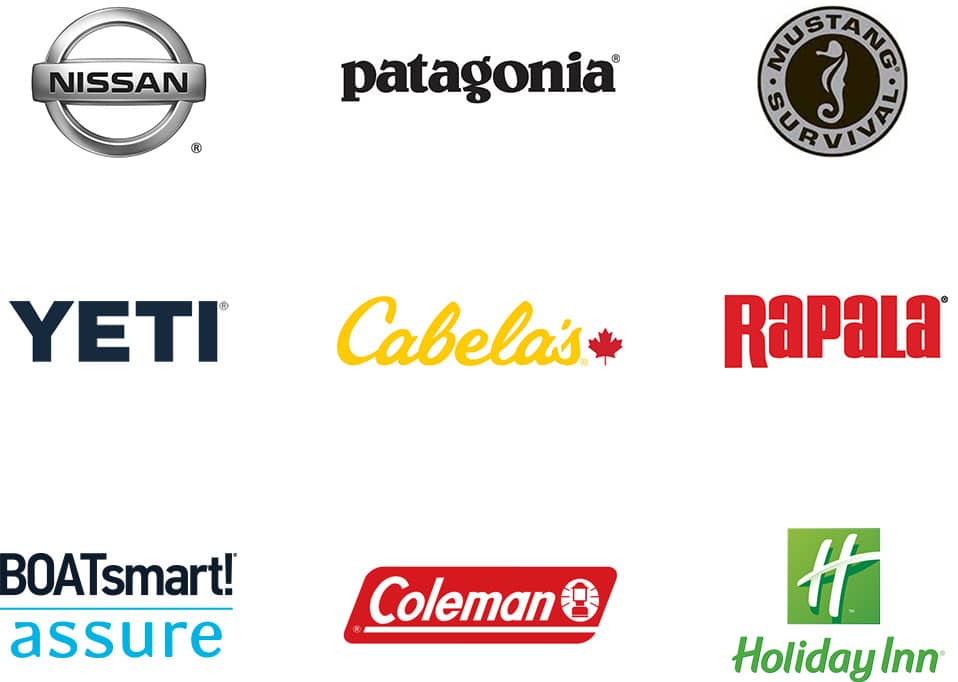 Campfire helps people have awesome outdoor adventures.
Campfire was founded with the belief that we're at our best when we go to our wild. Collective membership is free. Join now to get exclusive discounts from leading outdoor brands, access high quality online courses and inspire others. Your wild awaits, go boldly.